Very recently friends of ours lost their five-year-old daughter to an unknown cause while she was taking a nap. Stella Maria was a bright, vibrant young lady that brought much joy to her family and friends. Her death stopped us all in our tracks.
Their family has asked me to share her story with you as a testament to the beauty of life – and as a reminder of how very precious it is. Stella's aunt (fashion blogger Made by Lex) has captured, most eloquently, the peace and love of this beautiful little girl and her young family.
"A 5 year old child taught me purity, innocence and unbridled joy in daily life. It's reminded me to love my God with the innocence and passion of a  child… Stella was such a joyful girl with a strong love for Jesus. She was a sensitive soul and a heart not of this world. She had the sweetest voice, the curliest curls and dimples that melted you.
We are never to young. We are never to old. It is never too early. It is never too late. We are never too rich or poor. We are never not good enough or too good. NOW is the time to choose LOVE.
…We have today. I have this one special day to show LOVE. I don't know about the future but I know I have now. I want each moment to count and know I've done all I can to love fully each day and to live with the joy of a child."
Read more of her story and about the services here.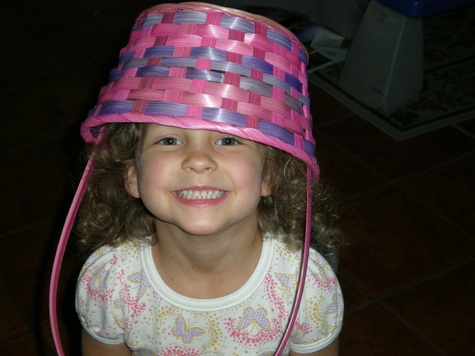 I'm holding my own daughter a little tighter today as I lift up Francesca, Phillip, Stella and their extended family in my prayers. Stella is among the dancing angels watching down on us now. (To learn more on how you can help their family, please visit this link.)