This vintage-esq first birthday is absolutely beautiful. There are too many great details… so I'll just let the pictures do the talking: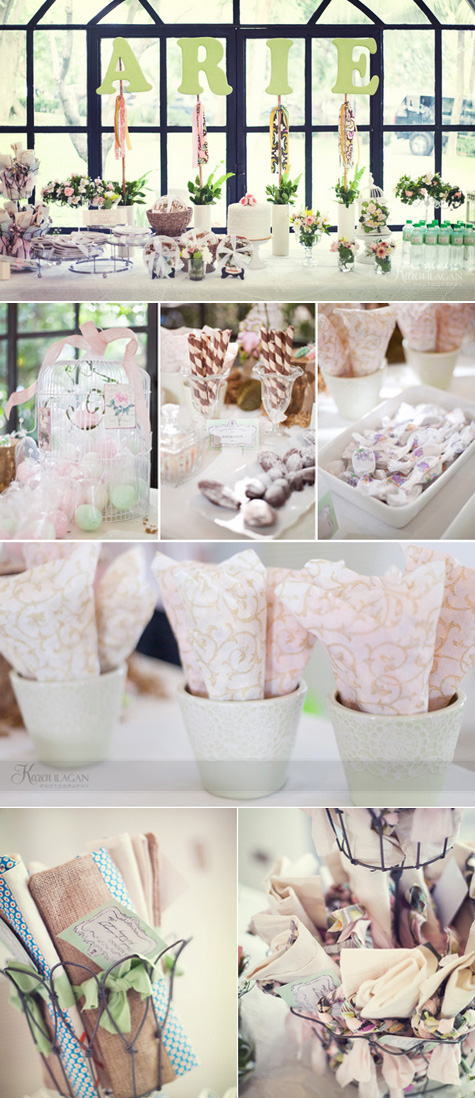 I adore all of the little paper and craft details…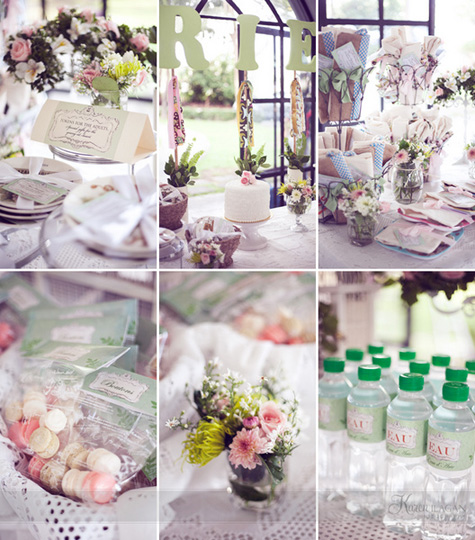 Anna, who owns Blissful Babes in the Philippines, designed this French-inspired celebration for her daughter's first birthday. Wouldn't it be beautiful for a shower or even as wedding inspiration as well?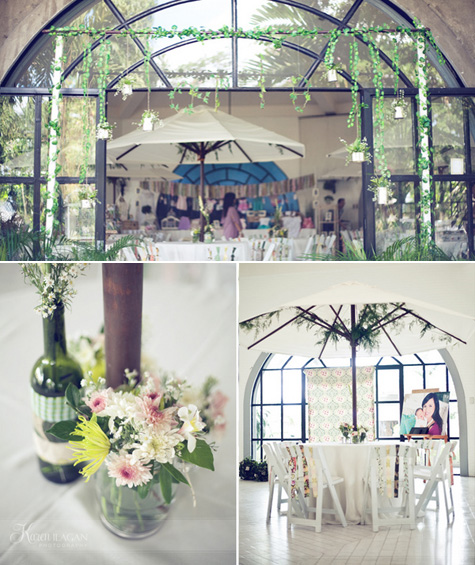 My favorite detail might be the 'year of firsts' table that Anna put together to showcase Arie's very first year (last picture in the below collage), though those fabric birds are amazingly adorable, too!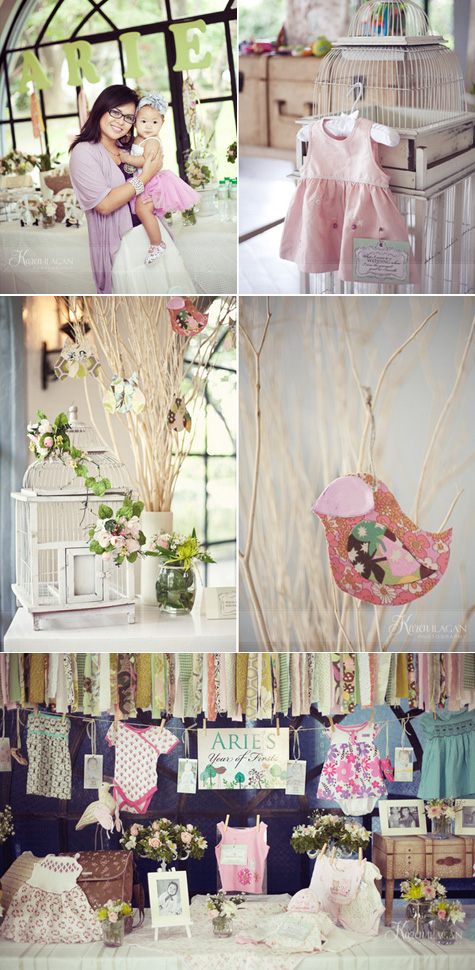 Photography by Karen Ilagan Photography and more delicious images and details over at TomKat Studio!