With all of this talk of construction over here it's time for a little prettiness. Here's a fabulous tutorial that I recently spotted that I can't wait to try!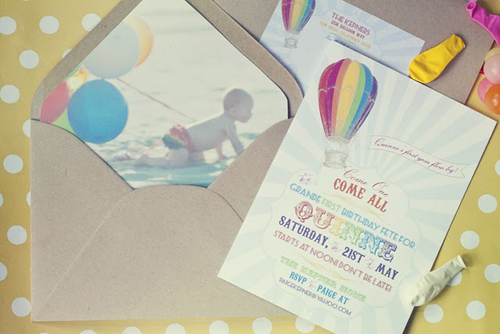 How creative! This would be so cute for a shower, wedding announcement or even as the lining in a thank you card (I'm picturing an adorable picture from a kid's party with a little handwritten note from the birthday boy or girl).
Because it's an artistic twist on the usual envelope liner rather than a picture to be displayed on the fridge, you could definitely get away with printing on regular cardstock paper from your home computer. Better yet, try printing a favorite photo over a subtly patterned piece of scrapbooking paper.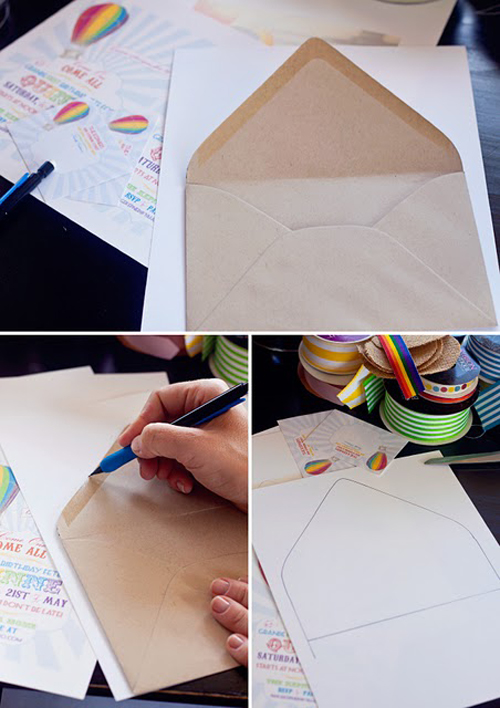 Full tutorial over here at Paiges of Style. Love this idea.