***Congratulations to Ashley D. for winning the Minted.com giveaway!! Thank you to everyone who entered!***
I've been perusing Minted lately for new art work for the house. Oh what a fantastic gallery they have! What do you think of the top middle one below?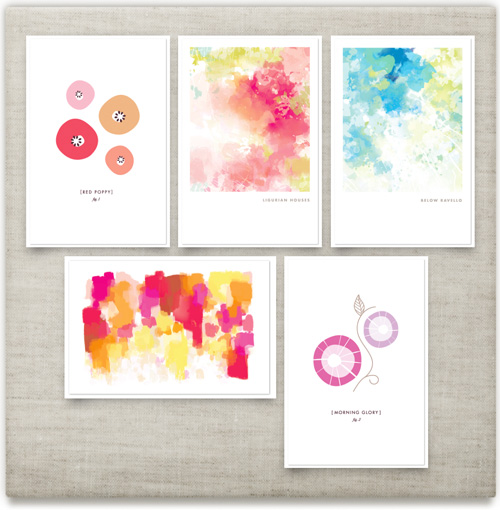 Pink is missing from most rooms in our home and for some reason that's a color I've really been crushing on lately. So artwork with undertones of pink is on my shortlist of favorites for the dining room, master bedroom and even office. Too much? Mayybbeee.
When Minted offered to team up with me to offer a giveaway here on the blog as well, I jumped at the idea of extending a really awesome credit of $100 to a reader. That will make a huge dent in an artwork or wedding invite or business card budget!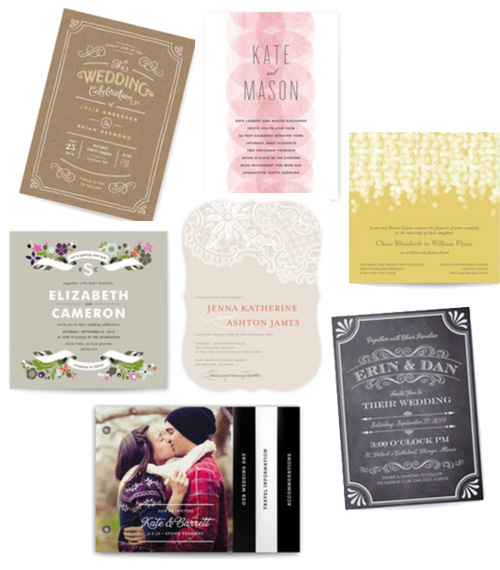 Their invitations are very unique and pretty… and speaking of wedding invites, here's one of my favorites: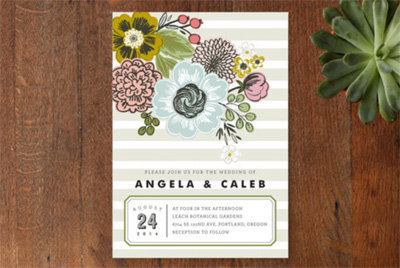 Love the beautiful illustrations Minted features.
I didn't make it to ALT this year (one of these years, one of these years) but when I saw the round-up of business card favorites that Kirsten posted, I noticed that LOTS were from Minted! (PS Kate posted 5 key takeaways from ALT this year that I really enjoyed.)
Minted carries a wide range of invitations and announcements, business cards, art prints, party decor, calendars and even greeting cards. SO many ways to spend a $100 credit.
******************************************************************************************

Giveaway: A $100 gift card to Minted towards any product on their website!
To Enter: I'm trying out Rafflecopter for the first time, give it a go to enter (it seems like a neat way to make entering a giveaway easy?). PS if you don't want to login with your FB username you can enter just your name and email address (and the email is just to validate you're not a robot, promise).
Giveaway ends Wednesday, February 6 at midnight PST, winner will be chosen randomly and announced on the blog. Good luck!
*****************************************************************************************