We enjoyed a beautiful Spring weekend here in San Diego. Perfect for an Easter egg hunt!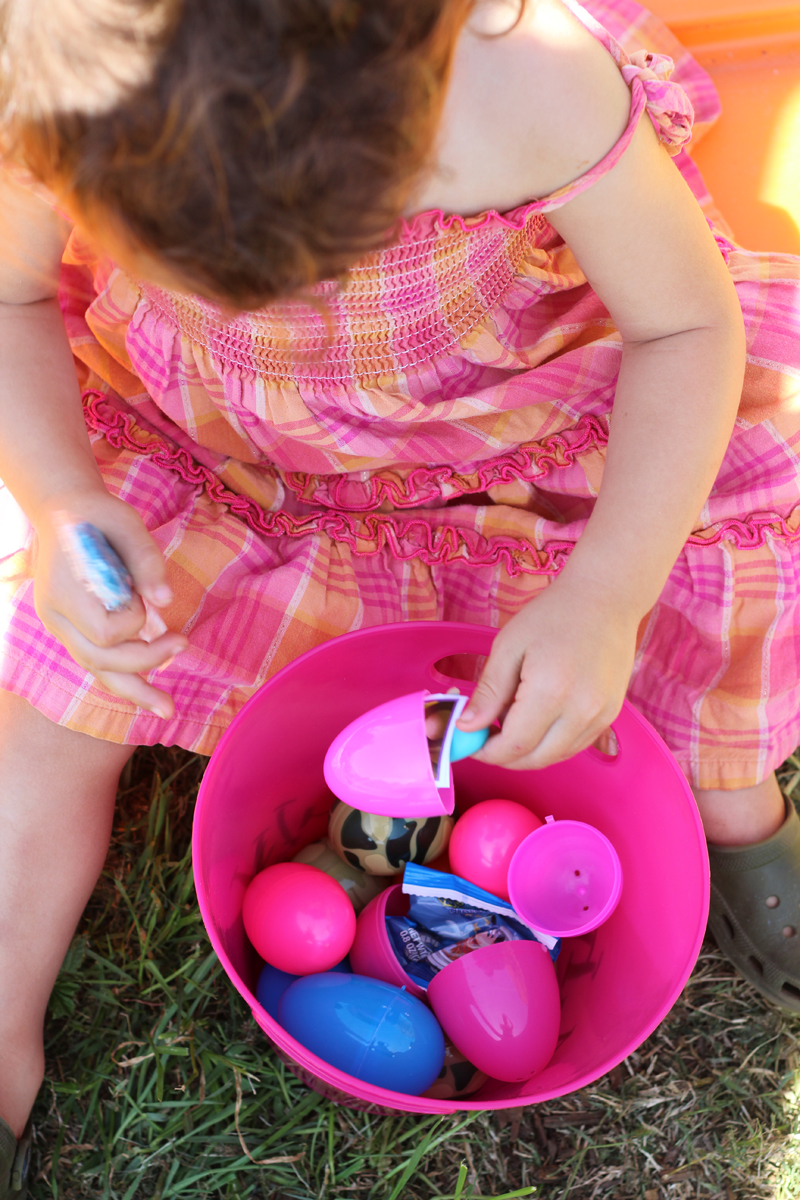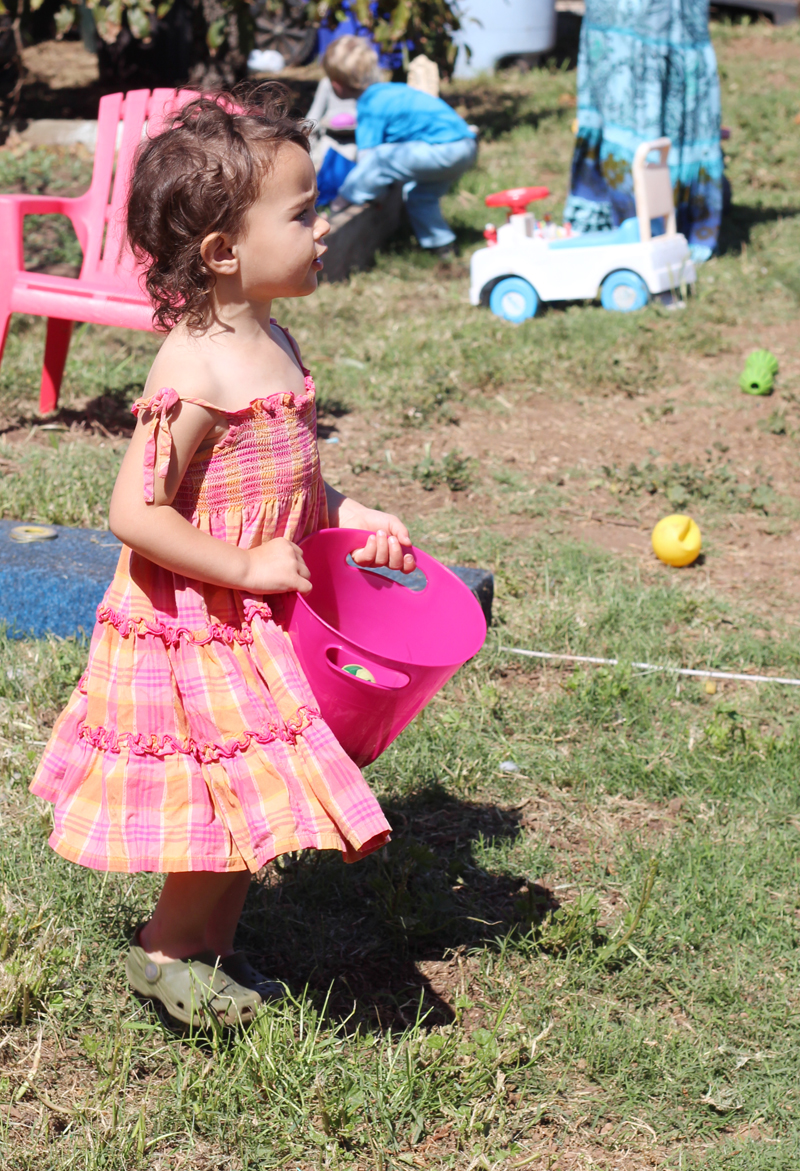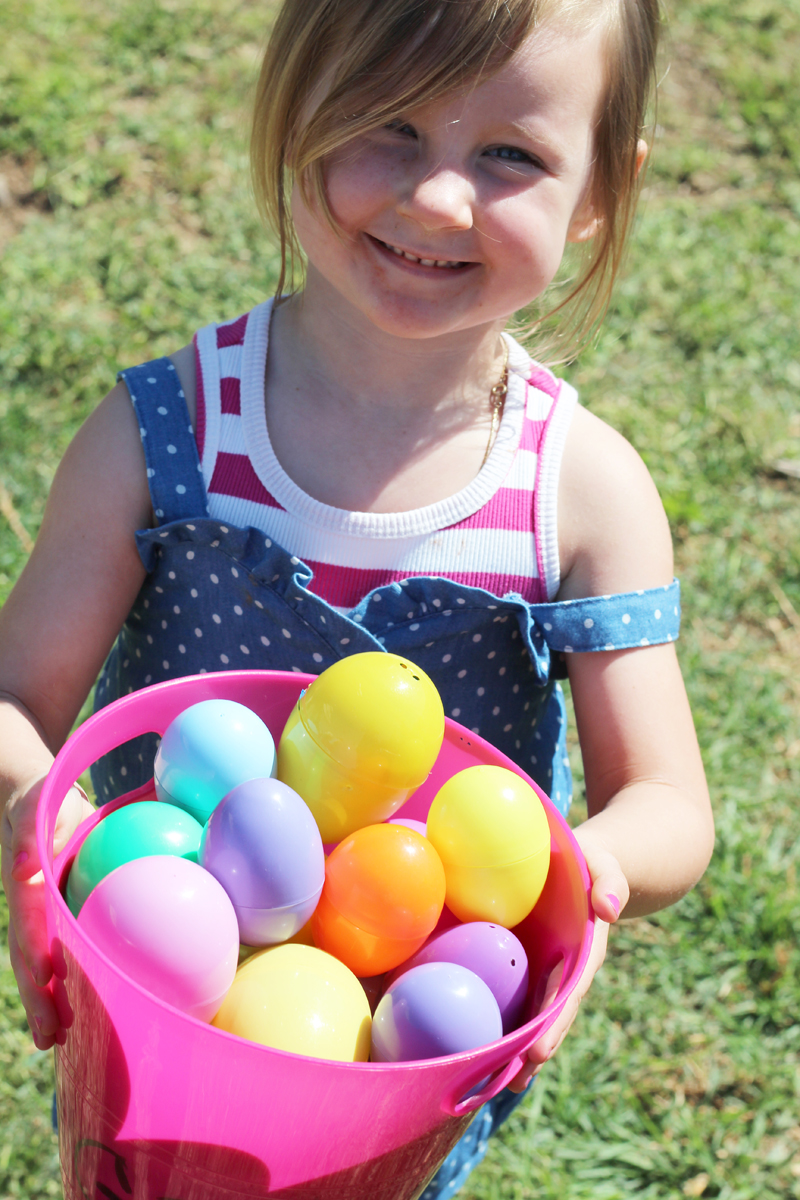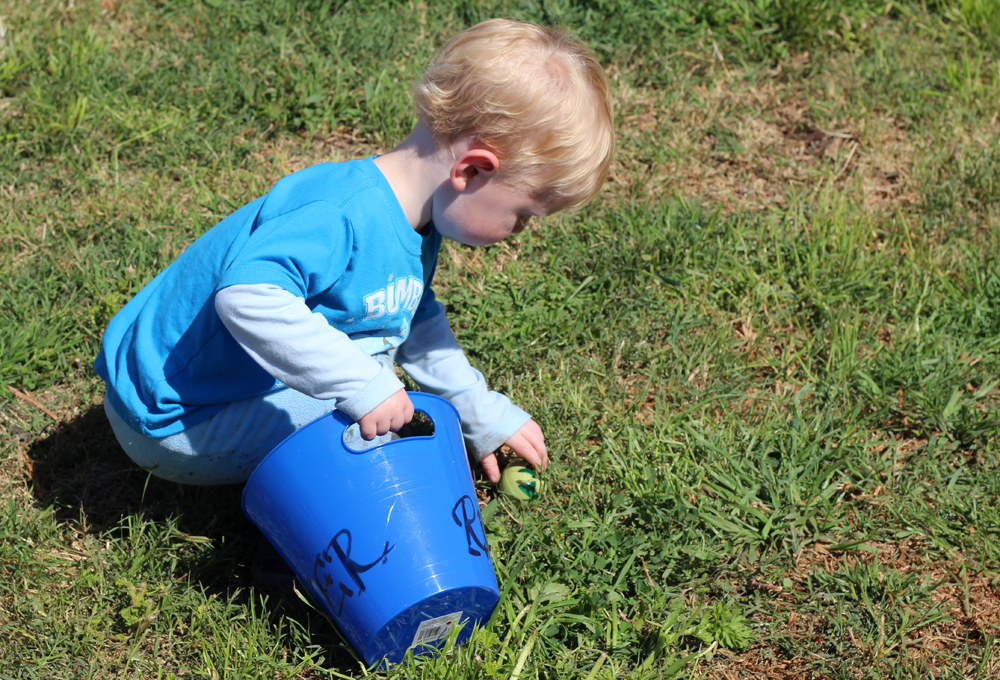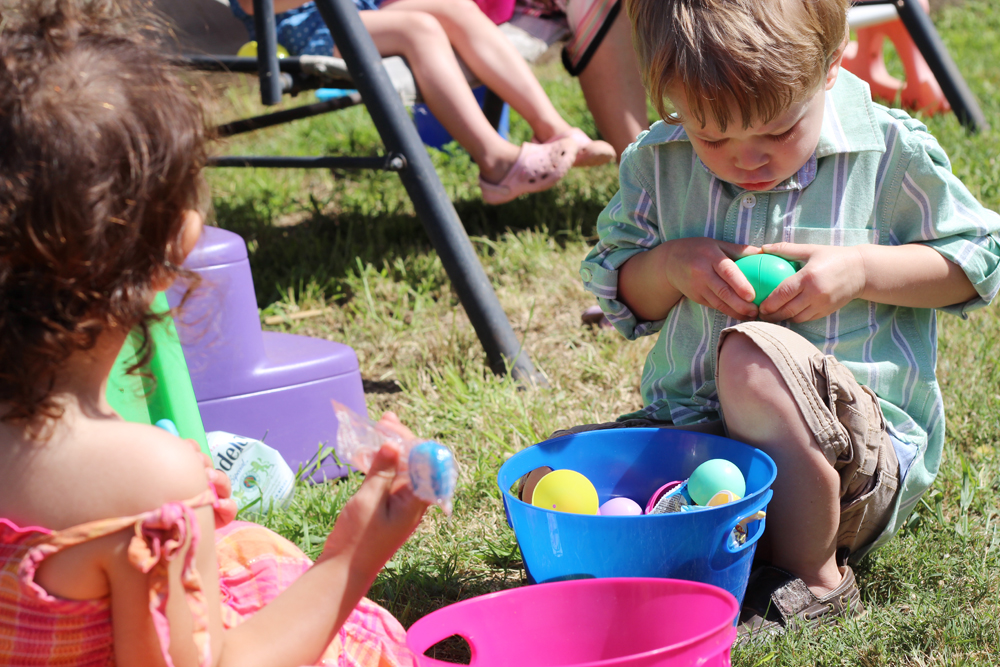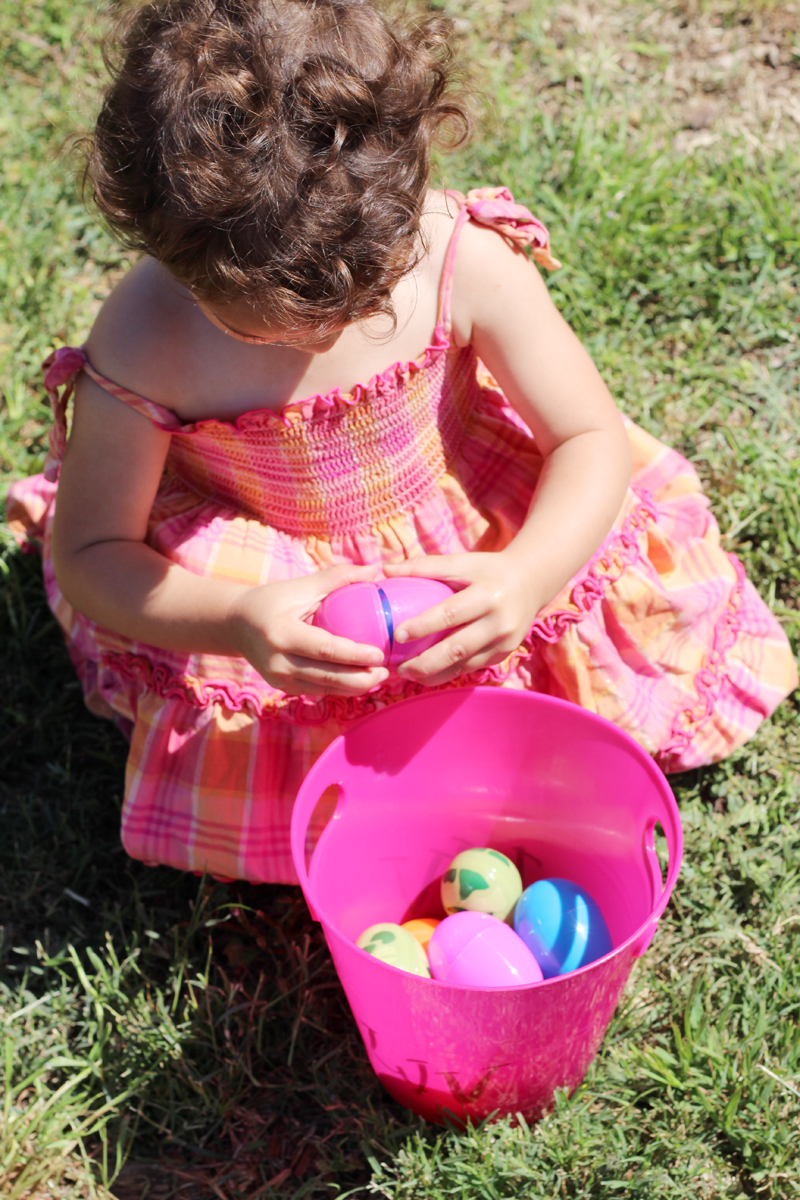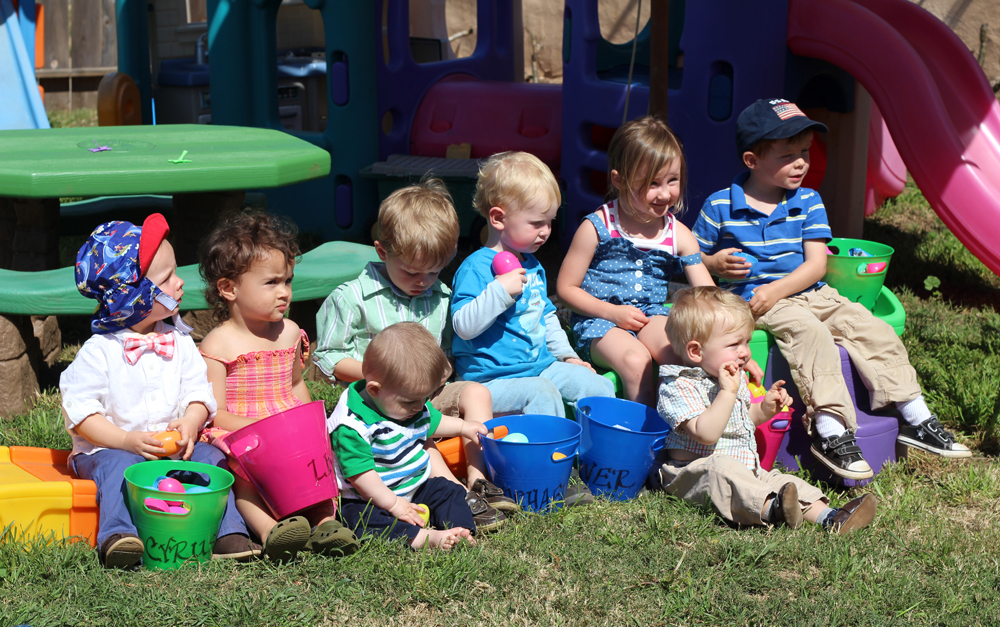 Other things making me very happy this weekend? My family.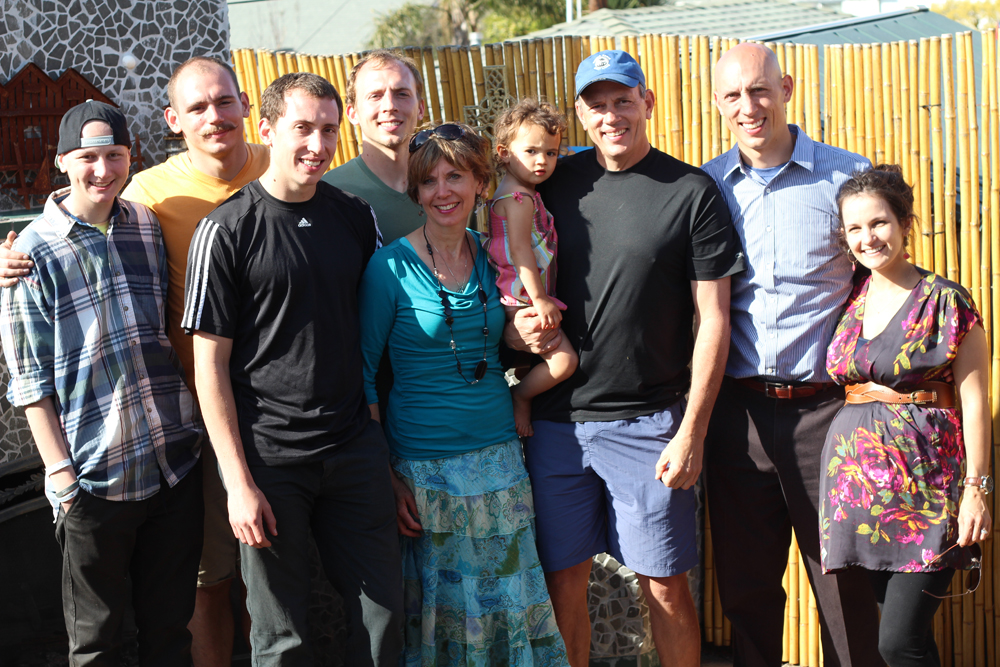 Kevin's family came to visit for the holiday, here we are after a long day in the sun…
And here's a shot from before Liv changed her dress for the 5th time and when we're slightly more put together (fresh from Church) earlier in the day: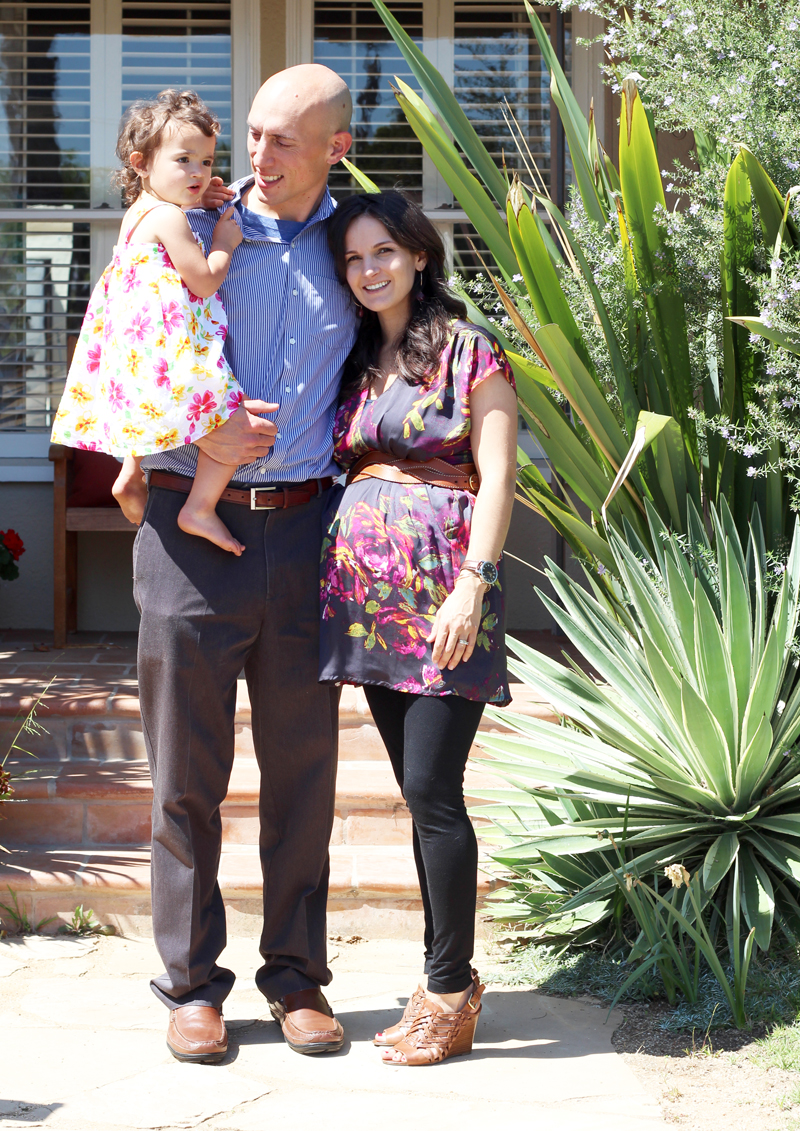 A gratuitous belly bump shot. Oh month seven – here we go.
Also?
Easter tulips.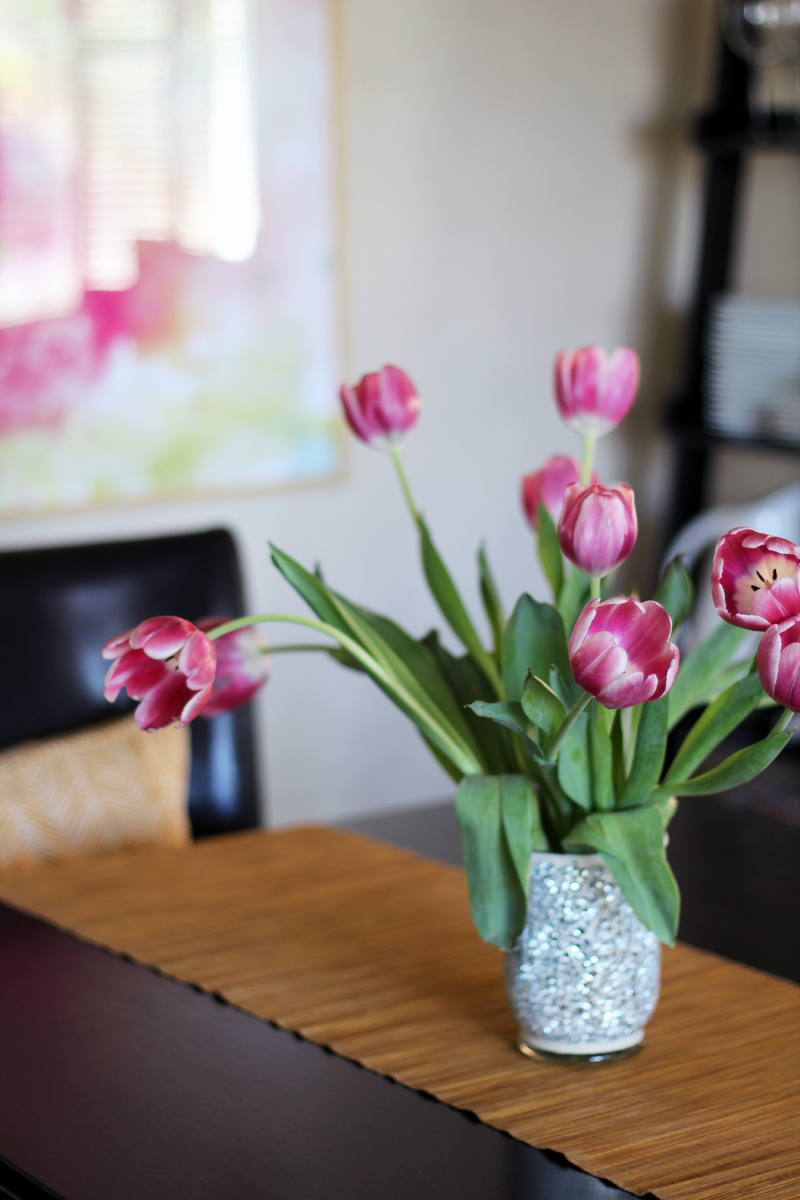 Next to a Starbucks carmel machiatto, fresh flowers are the quickest way to make my day. And keep me smiling whenever I pass the dining room all week long!
If you celebrated, hope you had a beautiful Easter as well!