Friends, remember when I shared that Kevin's 17-year-old brother had been diagnosed with testicular cancer last fall? Last October doctor's had found cancerous tumors and cells throughout Michael's entire body – the cancer had spread to major bones and muscles, organs and lymphnodes. He was diagnosed with stage 3 testicular cancer (the source of the cause) and the only place the cancerous cells had not yet reached were his brain.
After a hard fought battle full of radiation, chemo, surgeries, hospital stays, daily shots, medicine with horrible side effects… I am here to share with you that he won. He won.
Who beat cancer? This guy.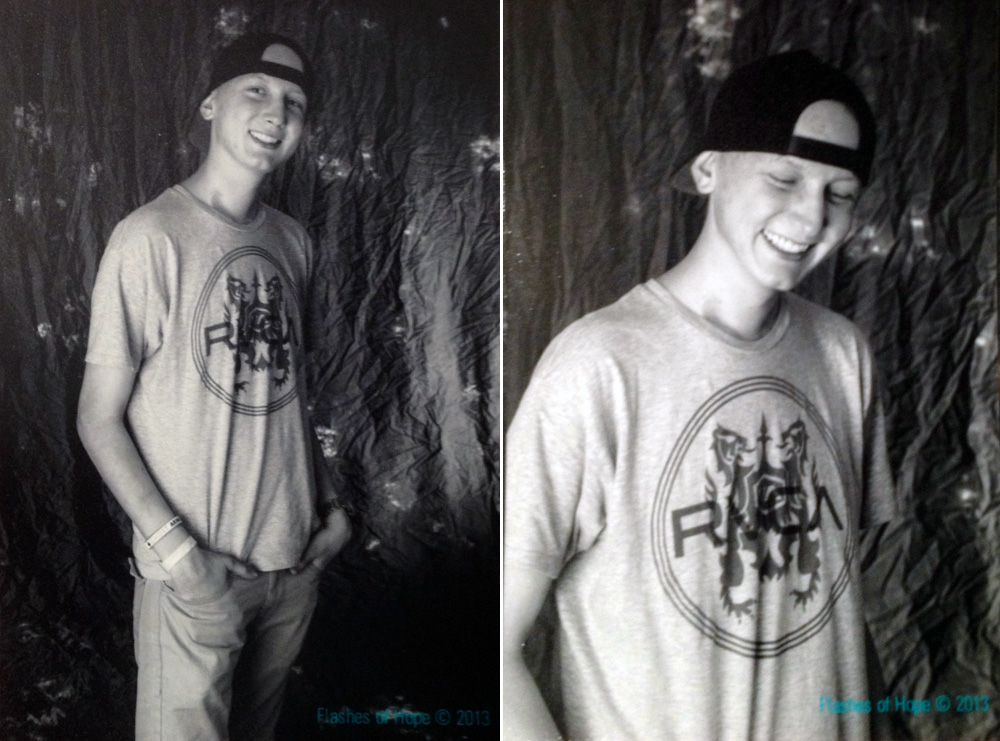 This weekend we celebrated. Family gathered from the corners of the States and we celebrated!
Thank you for your positive thoughts and uplifting prayers! I am overjoyed to share this news with you today.
And just a quick reminder to all of you lovely momma's out there, please share the proper self breast exam technique with your girls – and self testicular examination with your boys. Not everyone is as lucky and testicular cancer is a disease we can beat with awareness. If caught early enough most young men will survive and thrive, but some men do not catch the symptoms quickly enough. My dear cousin was in his twenties when he lost the battle with testicular cancer several years ago. It's a message worth spreading to every man (especially the young ones) that we know.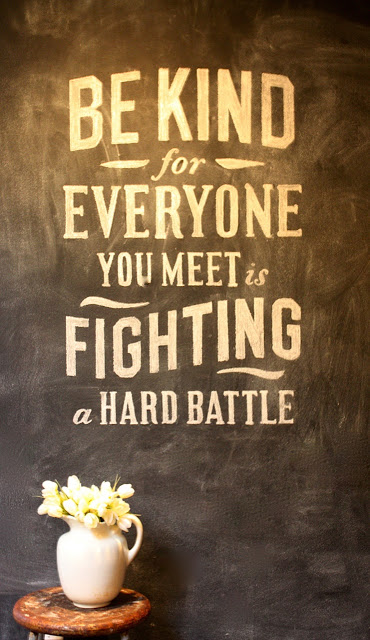 Battles come in all shapes and sizes. Today, we celebrate!