Our landscape lighting project is coming along so well. We are needing just a little more time before the big reveal, but the electrician we're working with through HomeAdvisor has done a terrific job. Can't wait to share the details.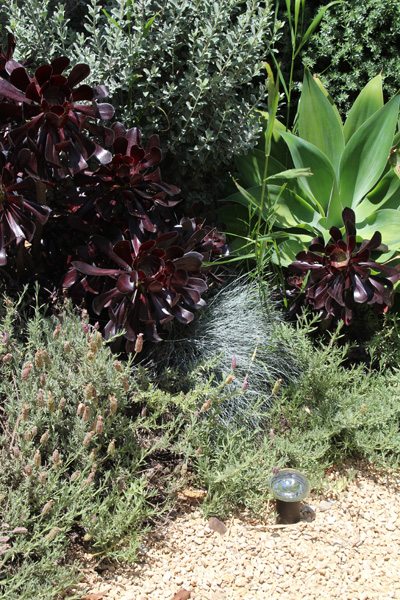 A few sneak peeks…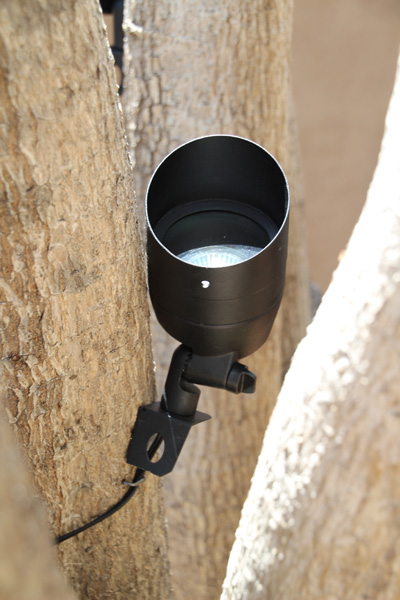 He began installing the fixtures and transformer box (so that the lights could be controlled via a timer) yesterday and was hoping to tackle the entire yard in one full day, but it looks like we'll be rolling this project into our weekend plans before calling it finished.
Meanwhile, head on over to HomeAdvisor's Spring Cleaning Contest to enter to win three free months of maid service at your home! Perfect timing for all of the nitty gritty projects that we don't necessarily tackle on a regular basis, such as the inside of light fixtures, a deep clean of those base boards or taking apart the stove top piece by piece. To enter, use HomeAdvisor's Cost Guide tool to find out the average cost of a maid service in your city. Submit that cost in the entry form found on HomeAdvisor's Facebook page by tomorrow, May 16th and you're eligible to win 3 months of free maid service. I've already entered – I need someone for the nitty gritty ;).

Have a HomeAdvisor project in mind? You can always get started right here, as well: 

We partnered with HomeAdvisor to spread the word on their pro matching services, but the opinions and feedback are all our own. Feel free to reach out if you have any further or more specific questions about our experience.