One of my favorite flash sites is Gilt. Simply put, their editors do an amazing job at curating really beautiful collections. I took a tour of their latest sales and found enough inspiration to put a board together for our soon-to-be renovated master bedroom (+ bath, more to come!). All from Serena & Lily – which also happens to be a favorite 'look book' (or 'how can I recreate this') catalog of mine. Serena & Lily on sale on Gilt? I'm there.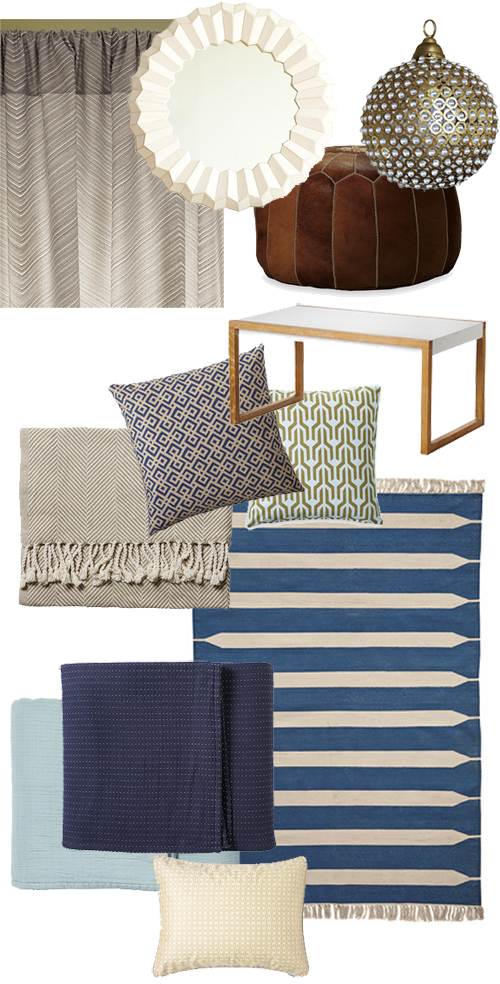 They're also my go-to for wardrobe staples. Here are a few looks/items that are catching my eye this fall:
Not the cheapest flash sale out there but one that carries my favorite brands (you know, the ones that you save up for that practically last a lifetime and that you continue to pull out of the closet to wear year after year). True staples. Plus, they're favorite brands marked down 30-70%.
And I would be remiss if I didn't mention all of the fantastic baby and toddler finds that I've scooped up over the past couple of years. These are the clothes and shoes that will easily earn a second life with Taylor (even if Liv wore the heck out of them the first time around). Here is what's on sale right now: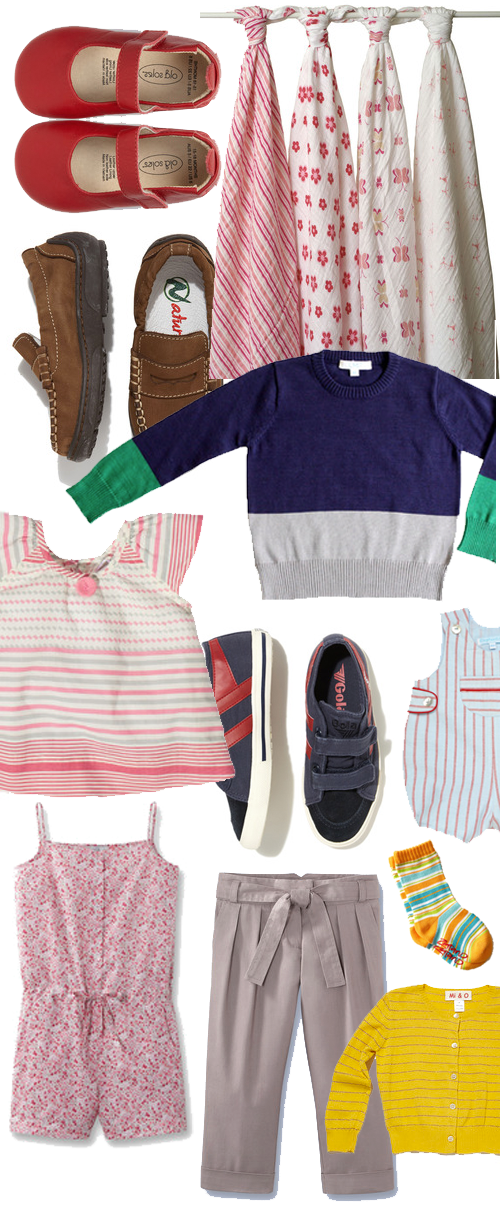 Aden & Anais, Free People, White & Warren, Seychelles, NOM. Brands that I love but always wait until their clothing/shoes/house finds are discounted (and found on sites like Gilt). Sometimes they're good deals, and sometimes they're great deals (those grey cropped trousers are $7). Gilt pretty much has my fall wishlist covered. You can check them out here to get $25 off of your first purchase.
PS Gilt is an affiliate partner of this site.