It feels a bit like fall! In San Diego, that means that I wore a sweater this morning. The air is crisp, the three trees in our neighborhood that turn color are taking on an amber tinge, and the pumpkin patch has been beckoning (though we haven't added a single Halloween decoration to the house yet).
Beyond the usual, our week included princesses and songs, fall fruits and veggies (including persimmons! exciting), happy chickens who love the scraps, three-month-old shots of Taylor, indecisiveness about fabrics in the girls' room that's making me nutty, homemade maple oat bars (something to taste just like fall), a soy spice candle accompanying me at my desk (something that smells just like fall), and our annual trip to the pumpkin patch (something that feels just like fall).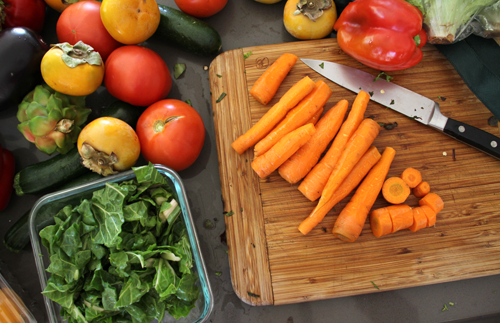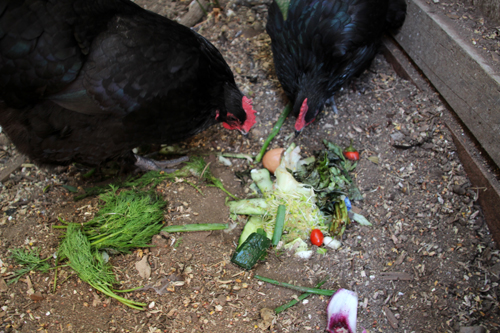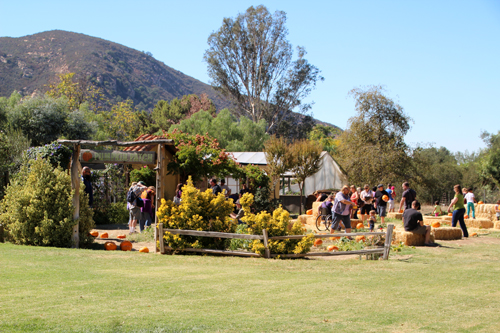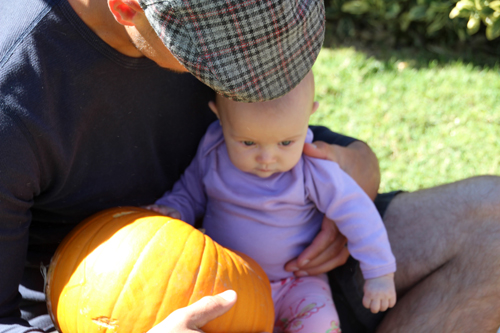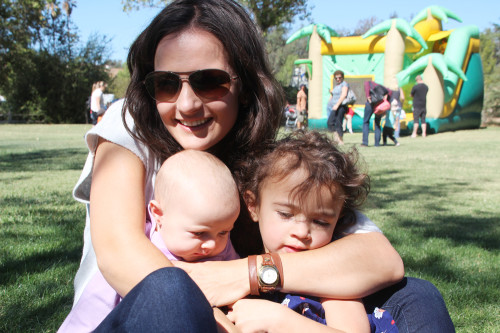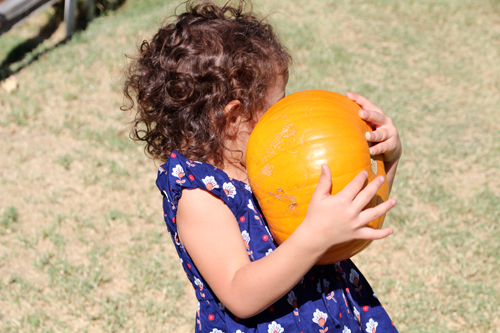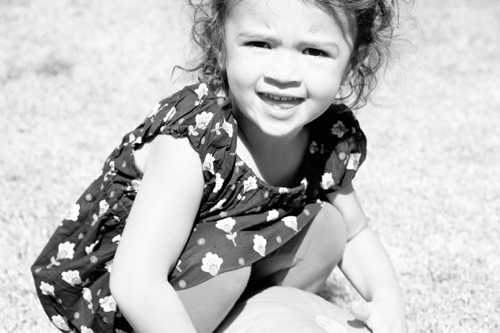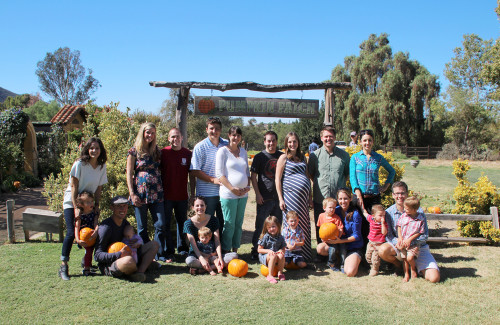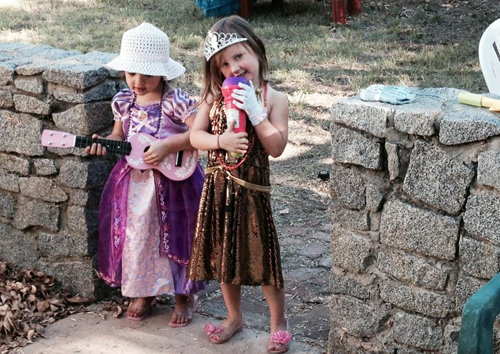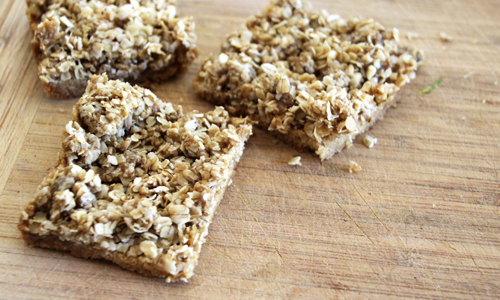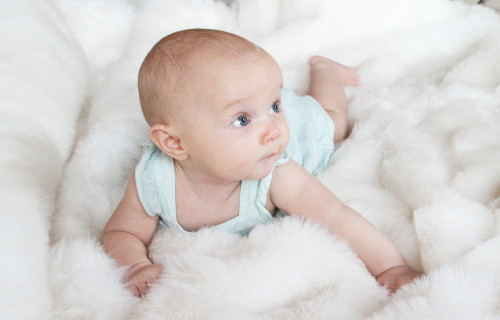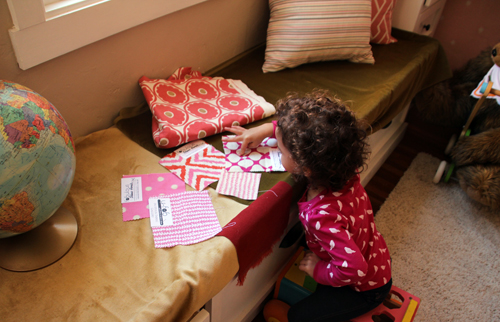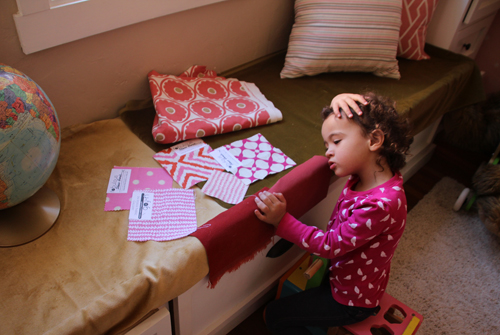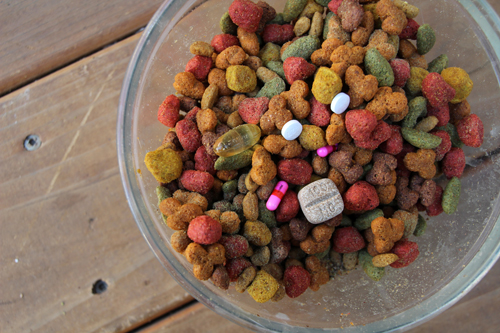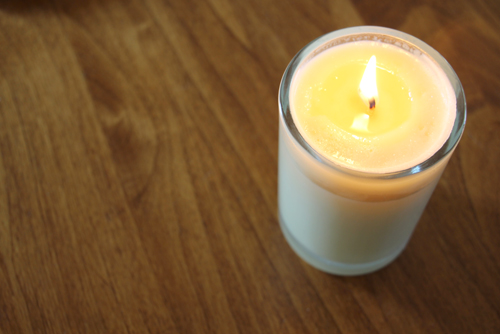 Oh, and that shot of sir Bodie's highly medicated dinner? That's the regular these days. Despite visions of little puppies running about, we've decided that life is just a little crazy and he's officially neutered. Poor guy, days in a cone are just not fun.
By the way, doesn't Taylor mildly resemble a Cabbage Patch doll these days? Just a little bit? In only the good and adorable ways, of course.