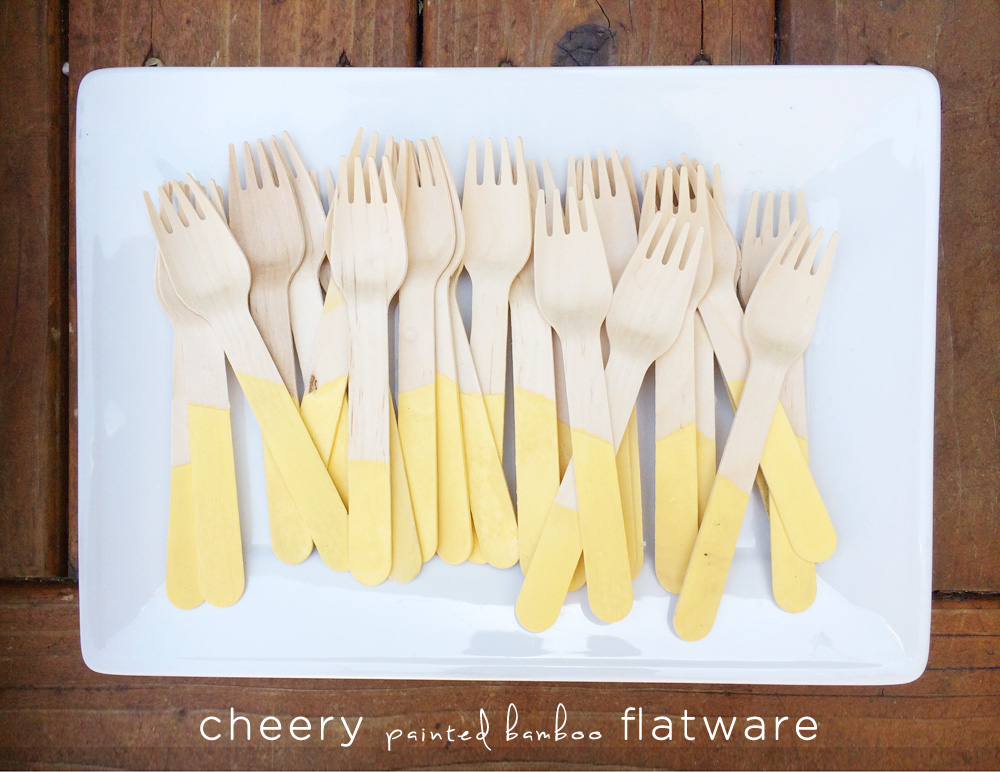 One of my favorite projects from Sunday's party were these DIY bright yellow forks. So simple! And a festive little addition. I found the bamboo forks on Amazon while looking for disposable-but-not-plastic flatware and was really happy with the quality and style. Likewise for these cute little mini spoons for the sorbet.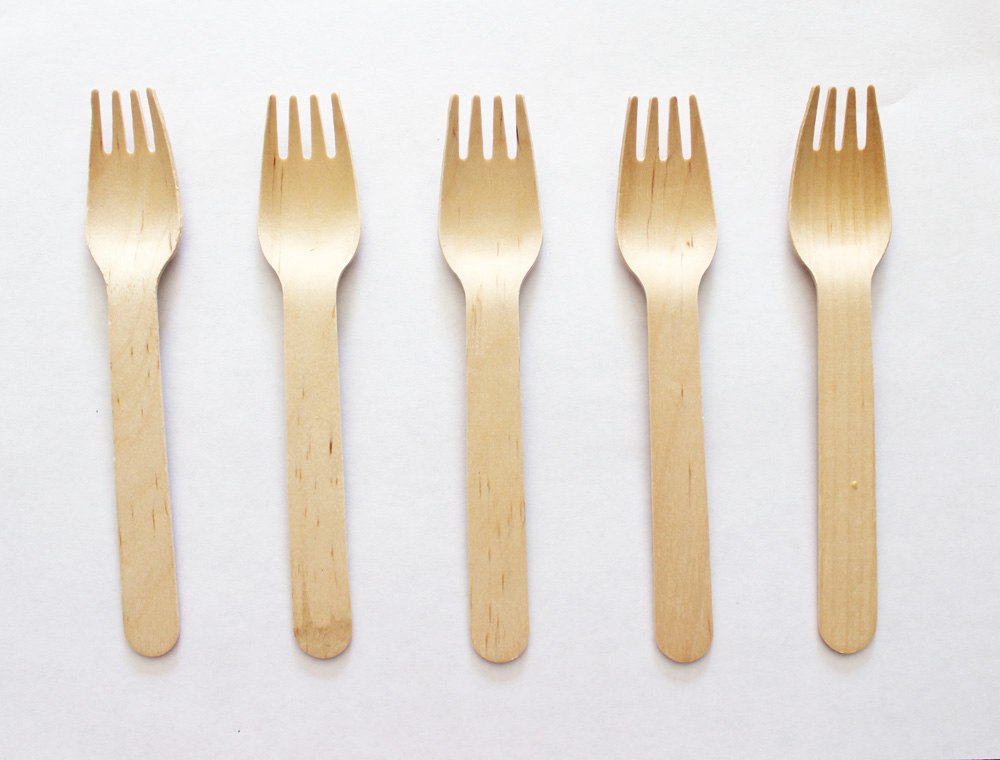 I attempted to 'dunk' the back end of the fork in a little sample can of paint first and didn't get very far with the messy process and all of the dripping (sort of like I did with these plastic tumblers but so much tougher because these guys needed to dry upside down). Once I securely taped up the forks though and turned to spray paint, they were all finished in about five minutes. Liv was the best helper! She's quite the taper and prepped all of the forks for me.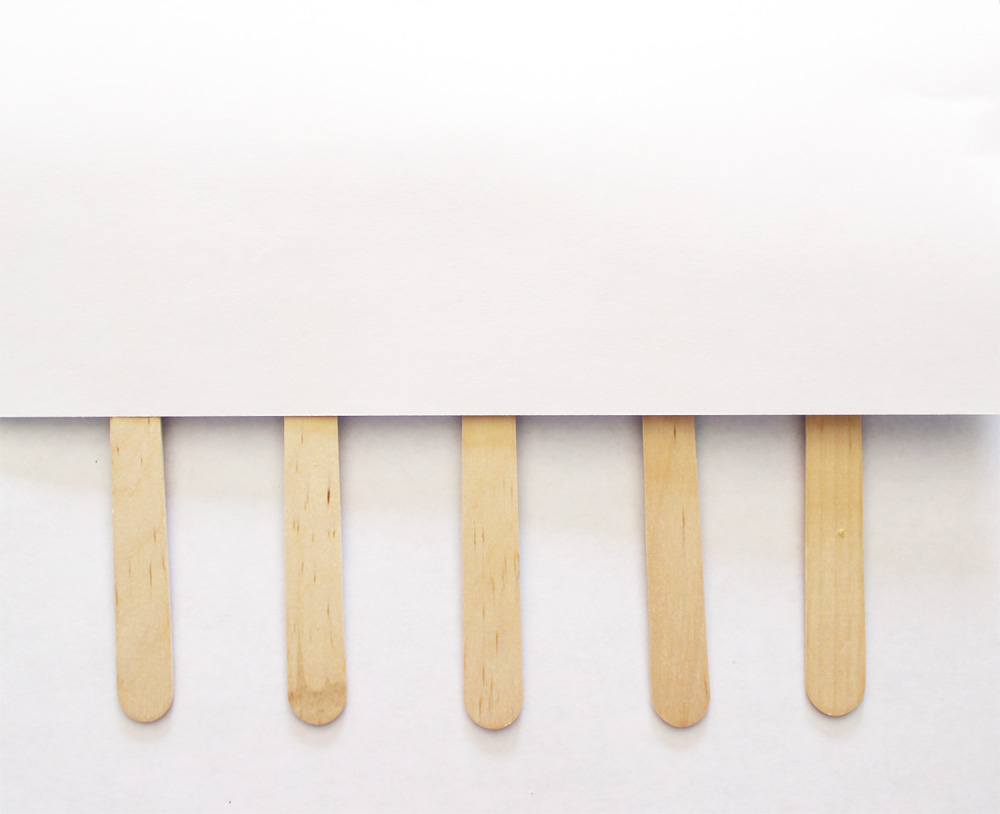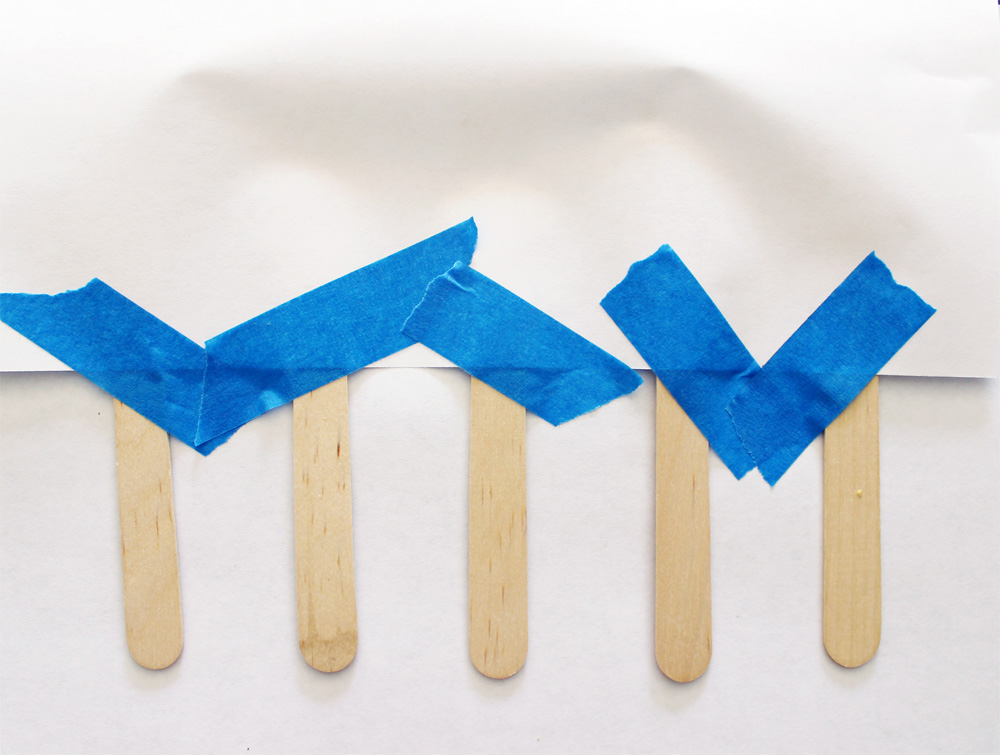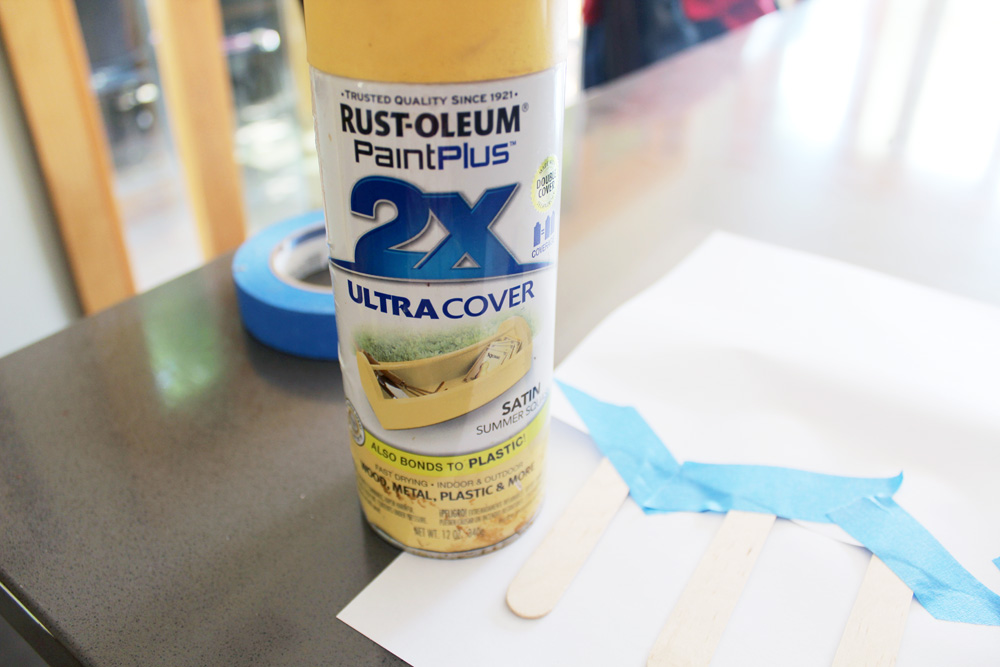 I used a yellow spray paint that I had on hand in my paint closet, might not need one as heavy duty as the above for just this little task. I also took the forks outside to a well ventilated area to paint them. This project was a little messy! Even with careful aim. I recommend covering the top of the flatware with a sheet of paper to help prevent any paint from getting onto the part of the fork that someone would use to eat with.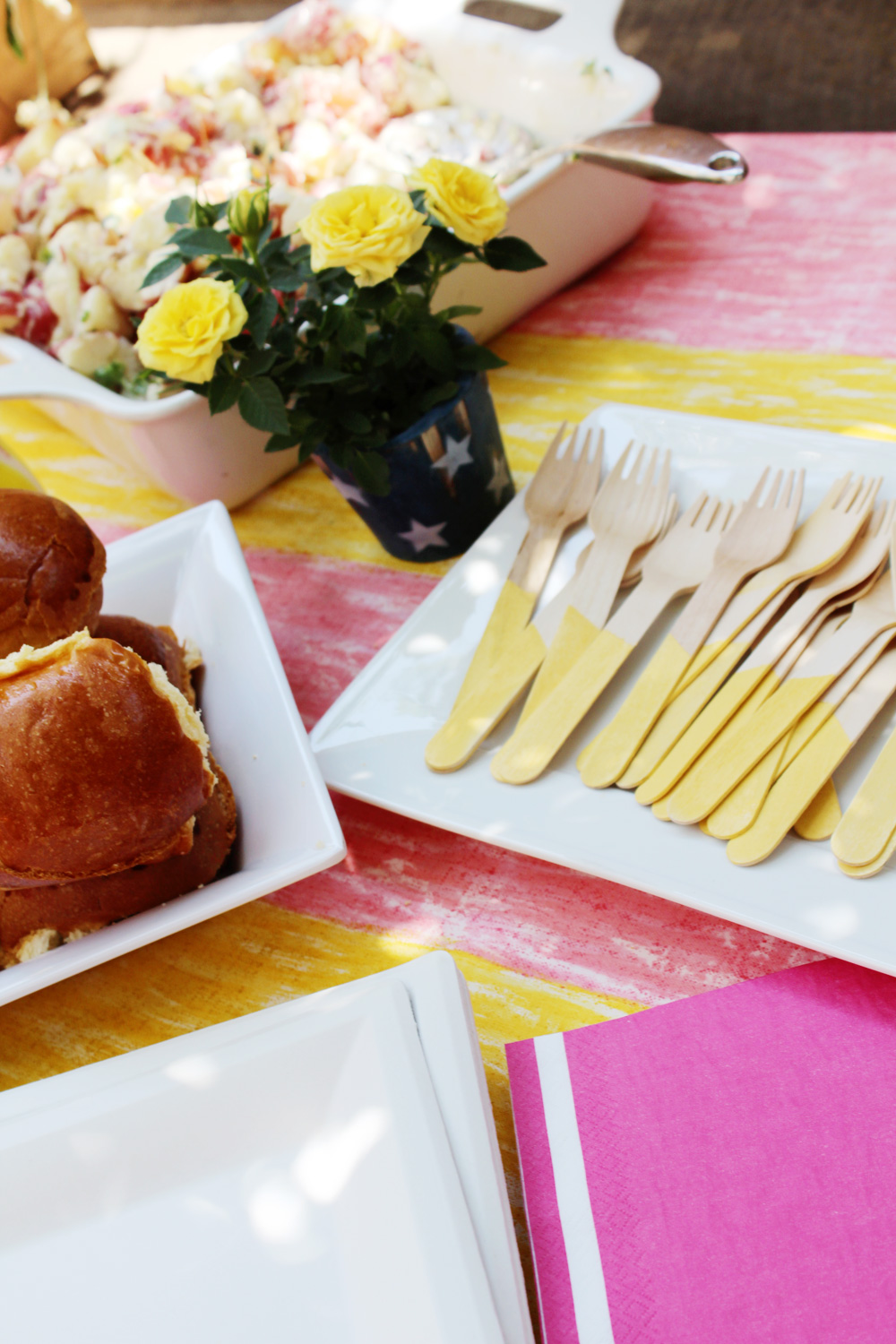 Bam. Colorful, happy forks for near the price of the plastic versions (I bought a 100 pack and am looking forward to further experimentation for another party. Stamping? Striping? The fork sky is the limit).
More party & entertaining ideas store here, and more crafty ideas right here.