Oh you guys! These last couple of months have been so busy… 2014 truly has felt as though it's been a sprint from start to (near) finish.
I feel like I used to document everything. Every. single. moment. And then I sort of took a good year off of carrying my camera around. And now I'm back 50% of the time with my big ole' DSLR (new lens!) or even the iPhone in hand. I love and miss capturing so many little moments. Maybe one of the biggest benefits of social media? (Instagram, here's looking at you).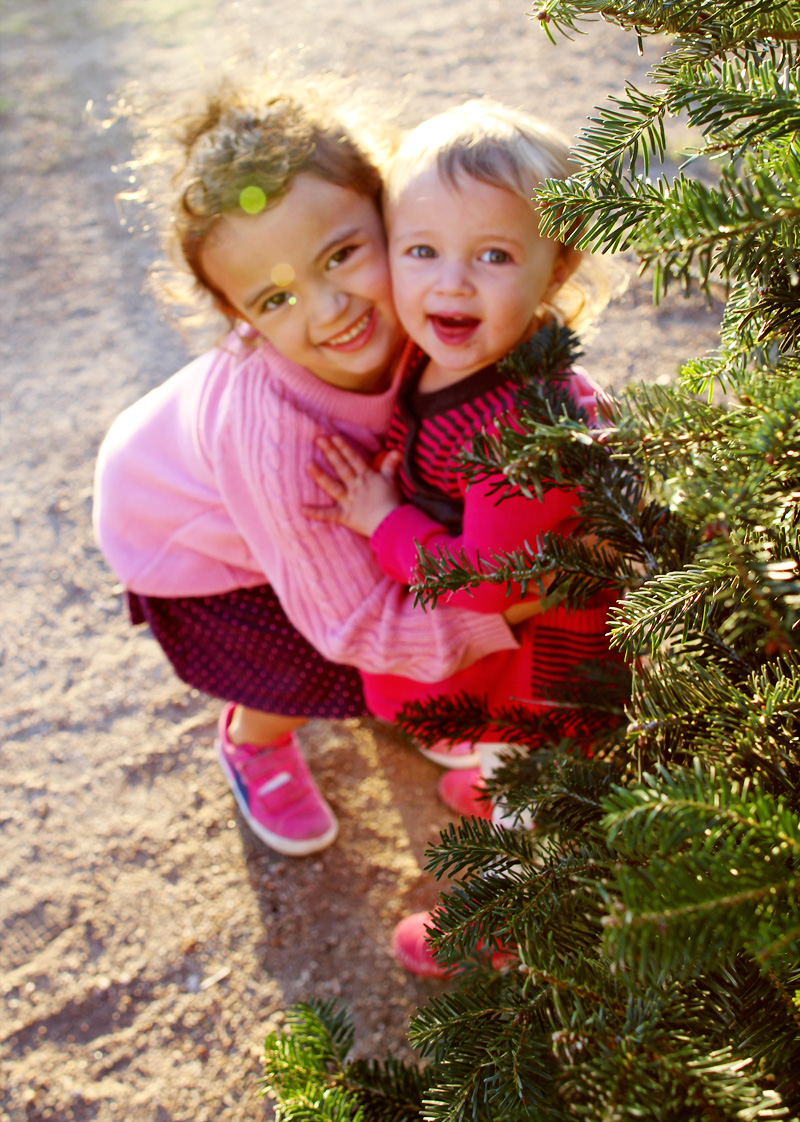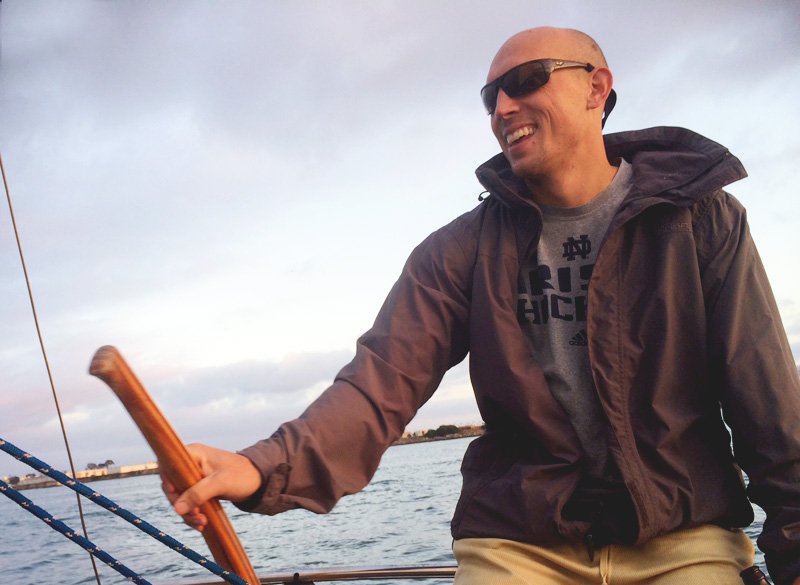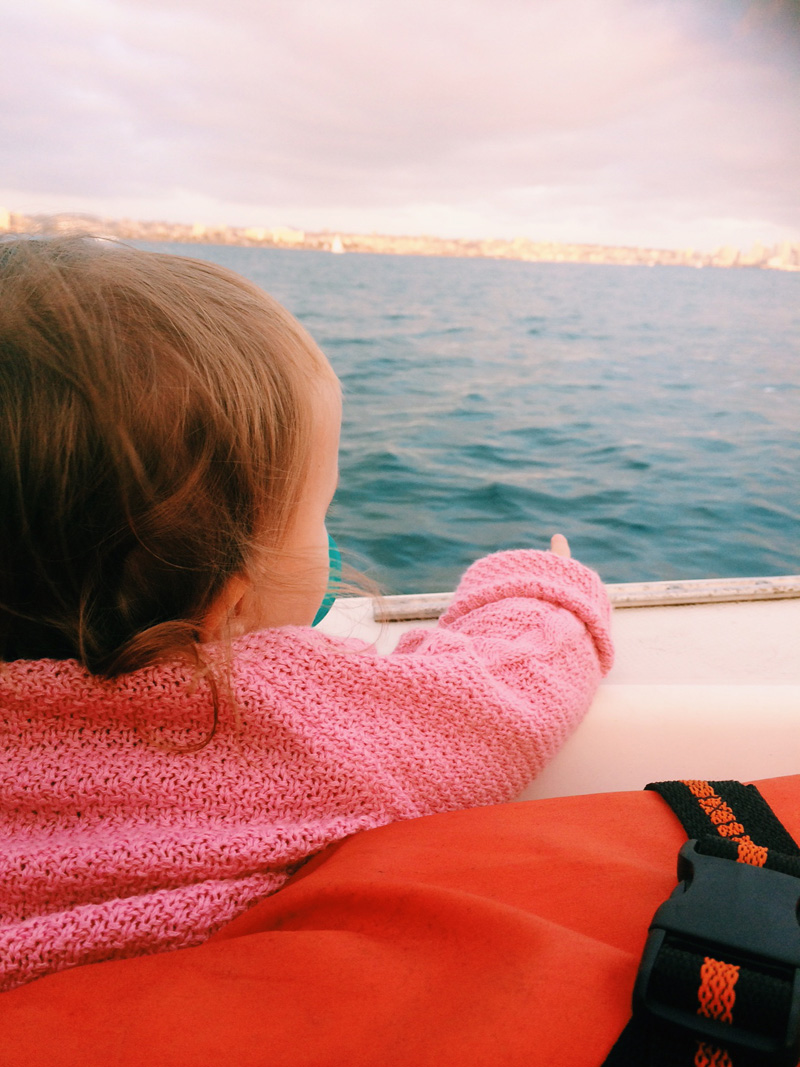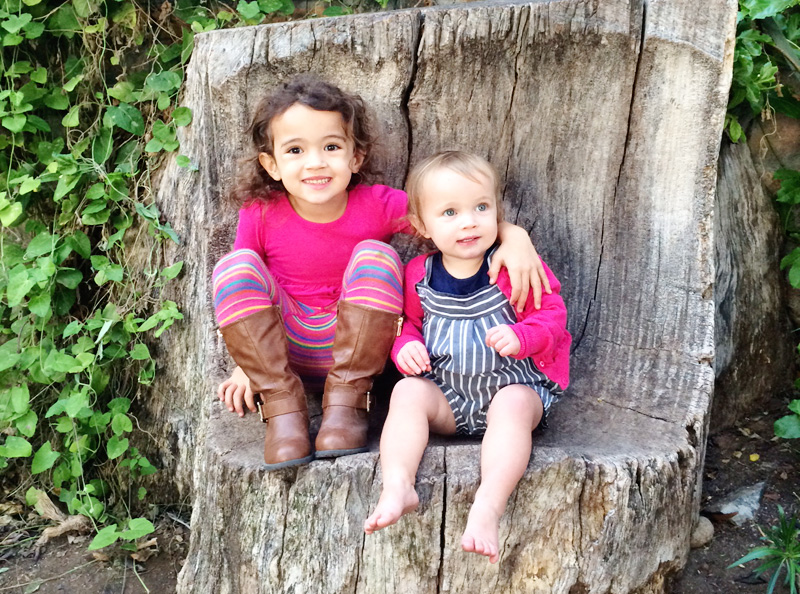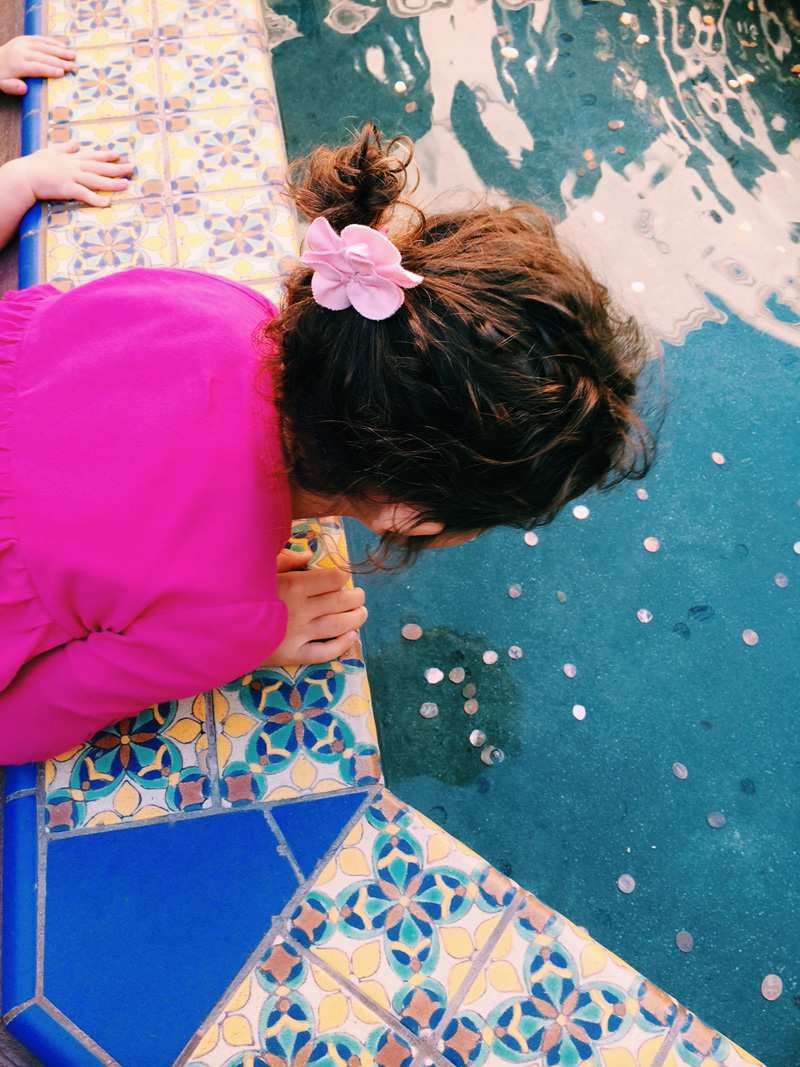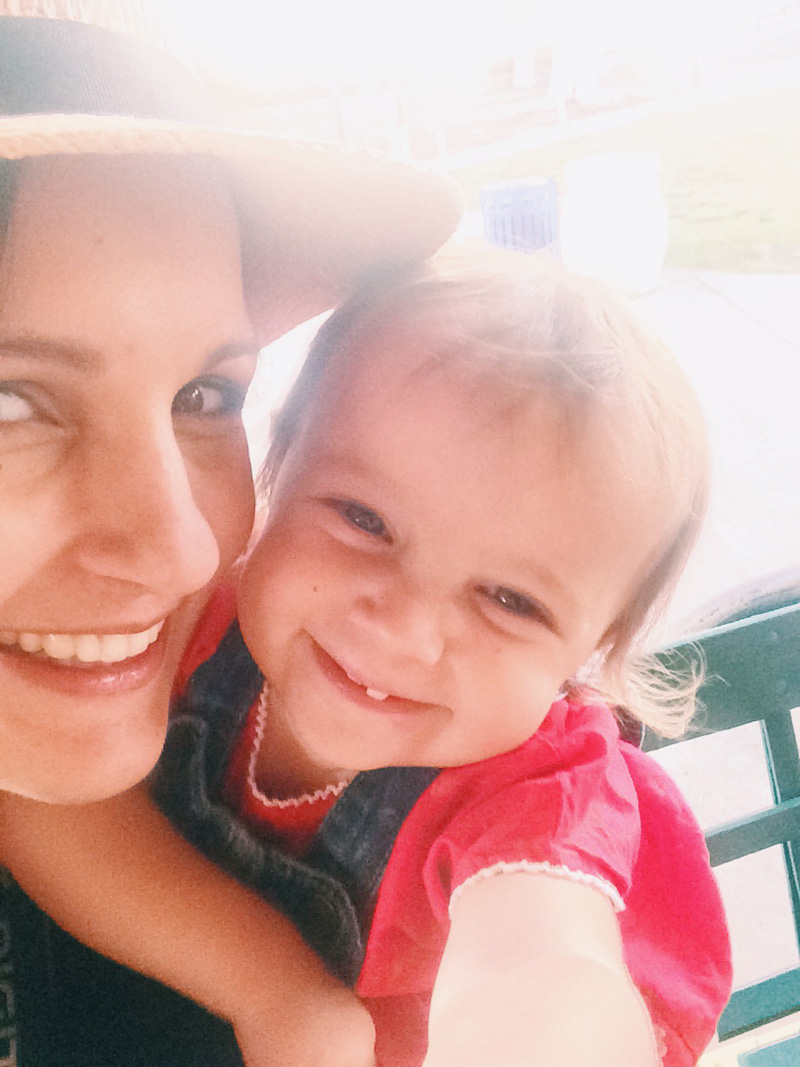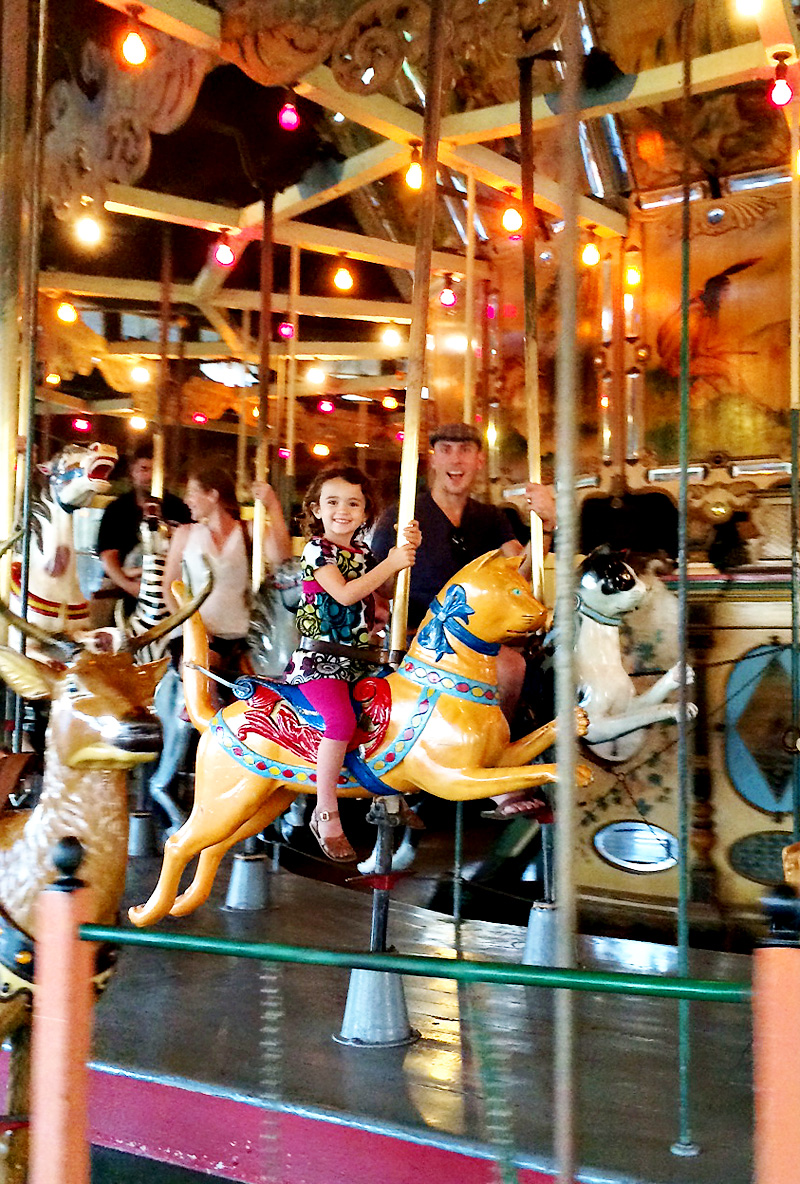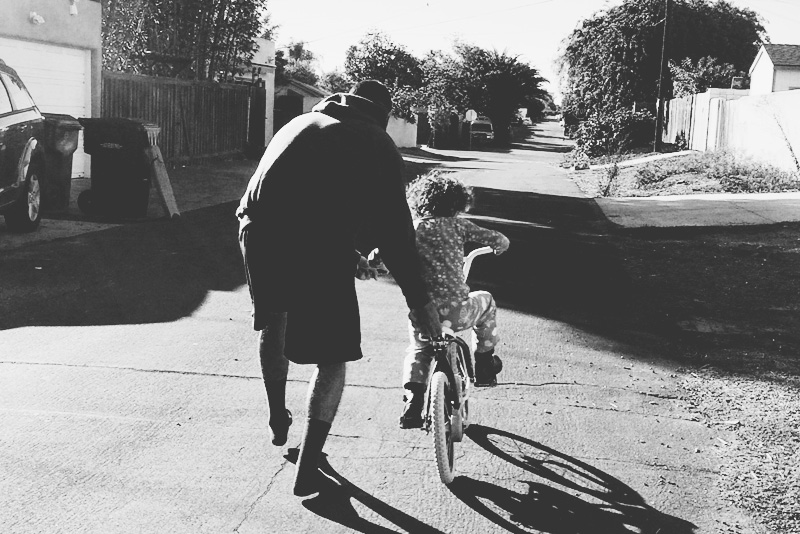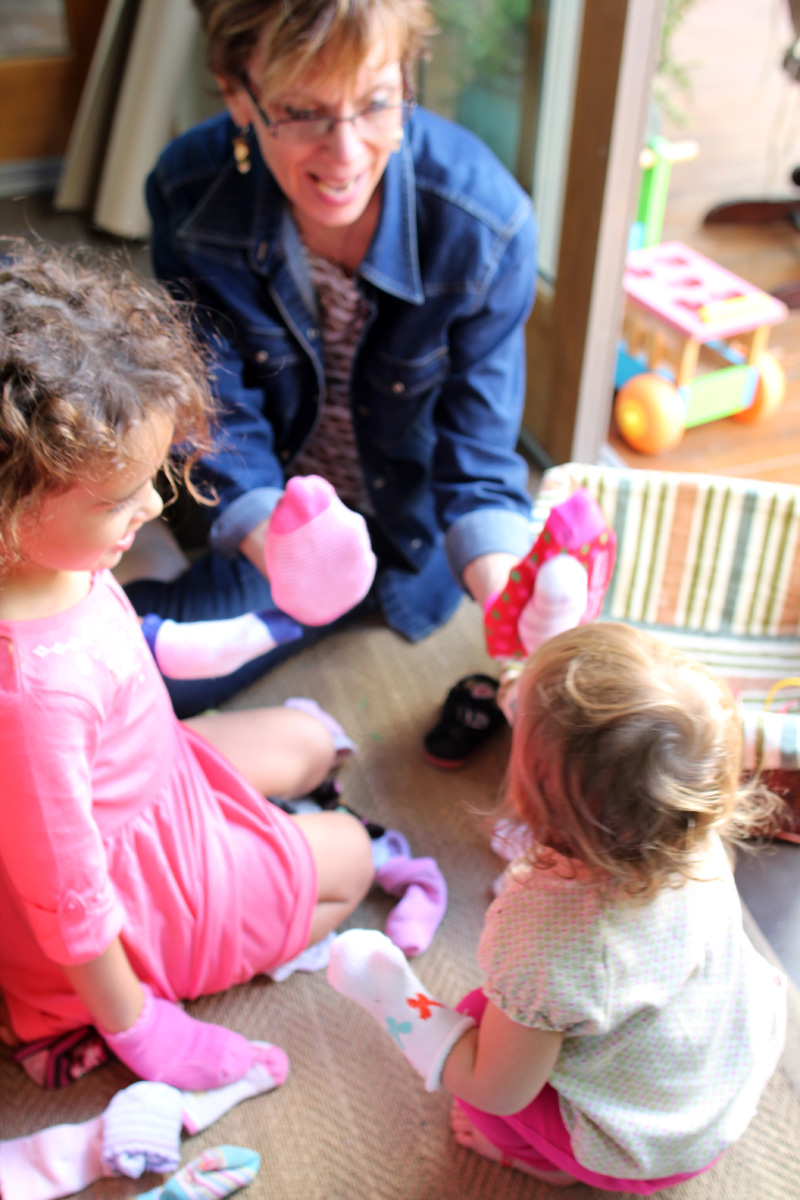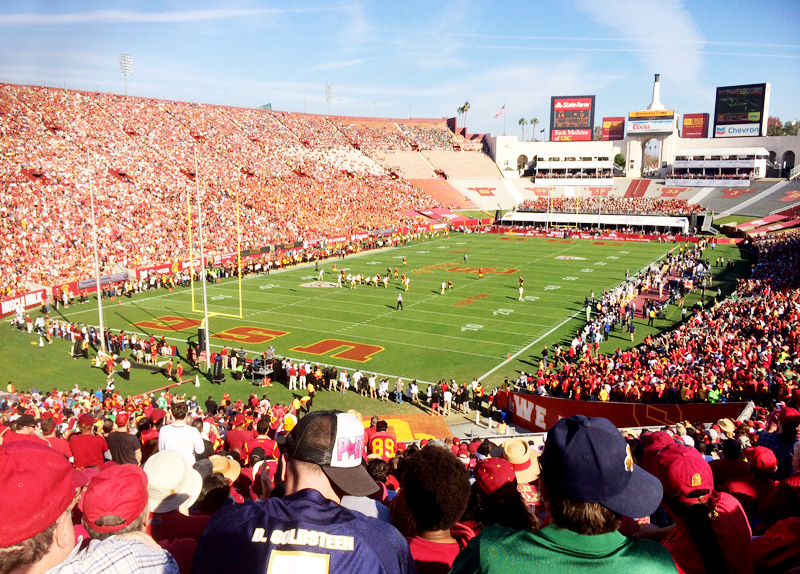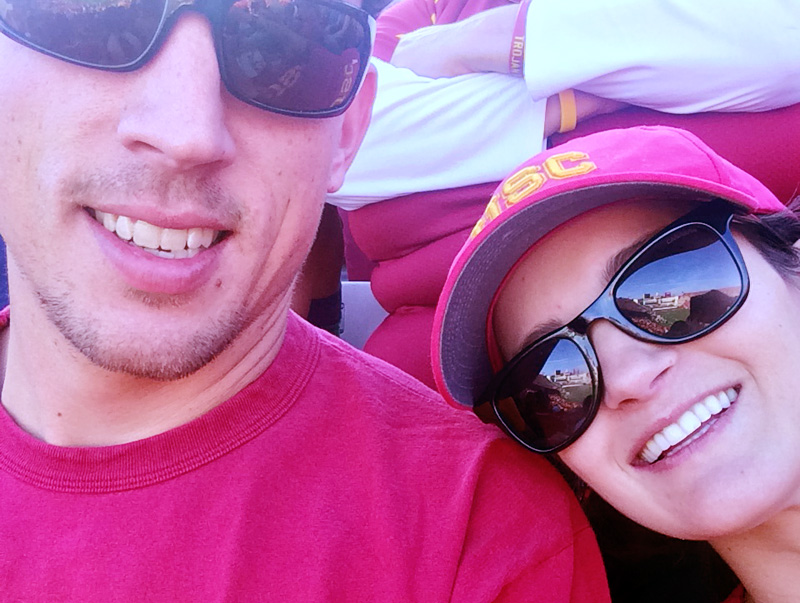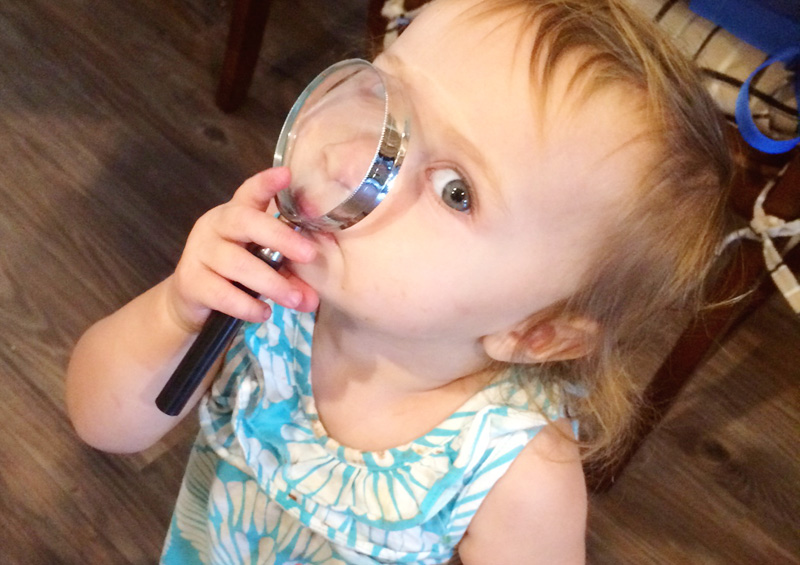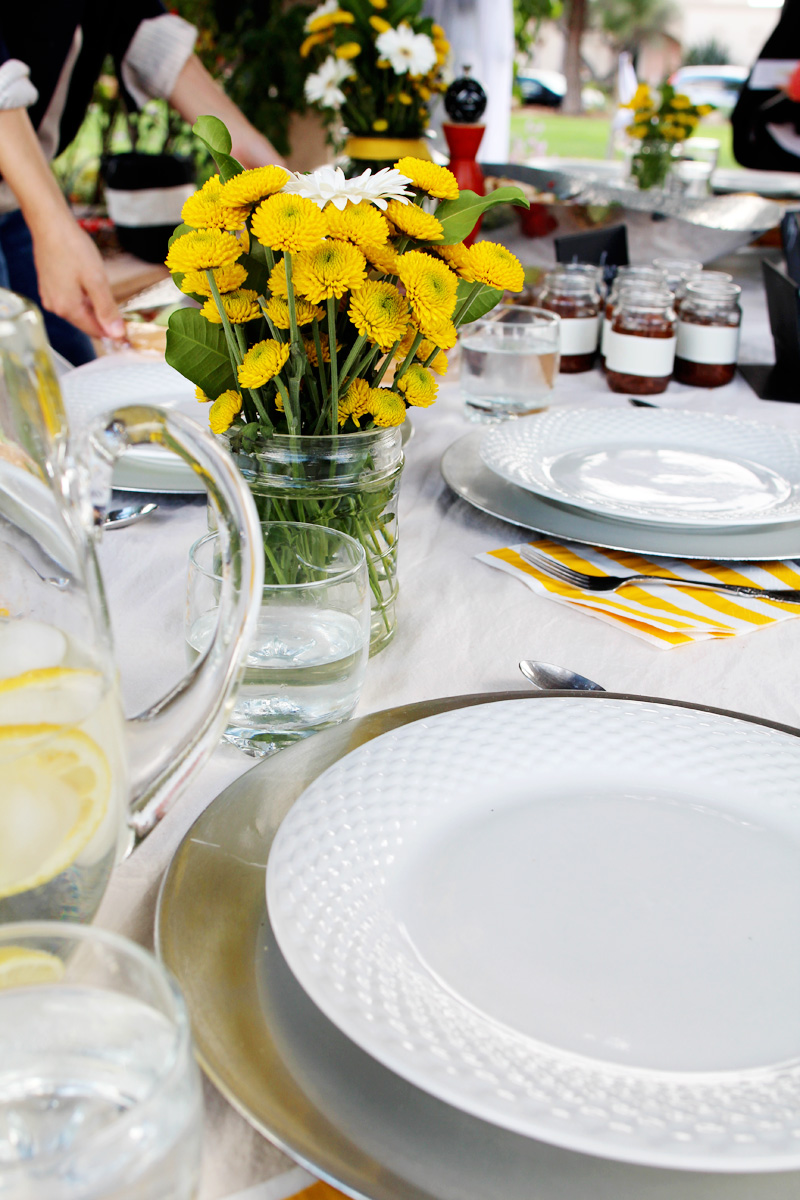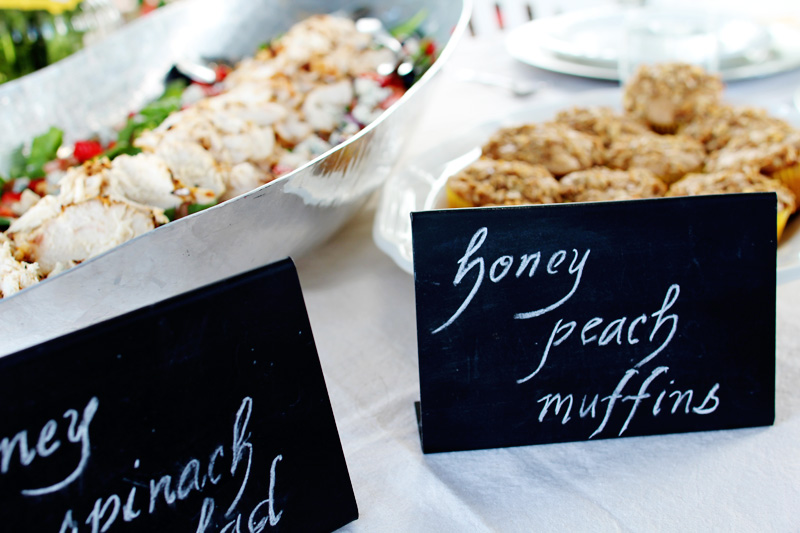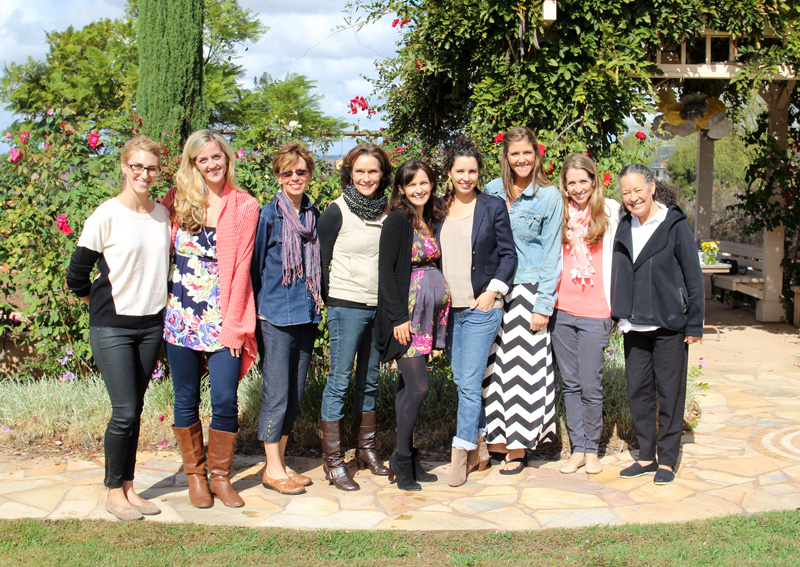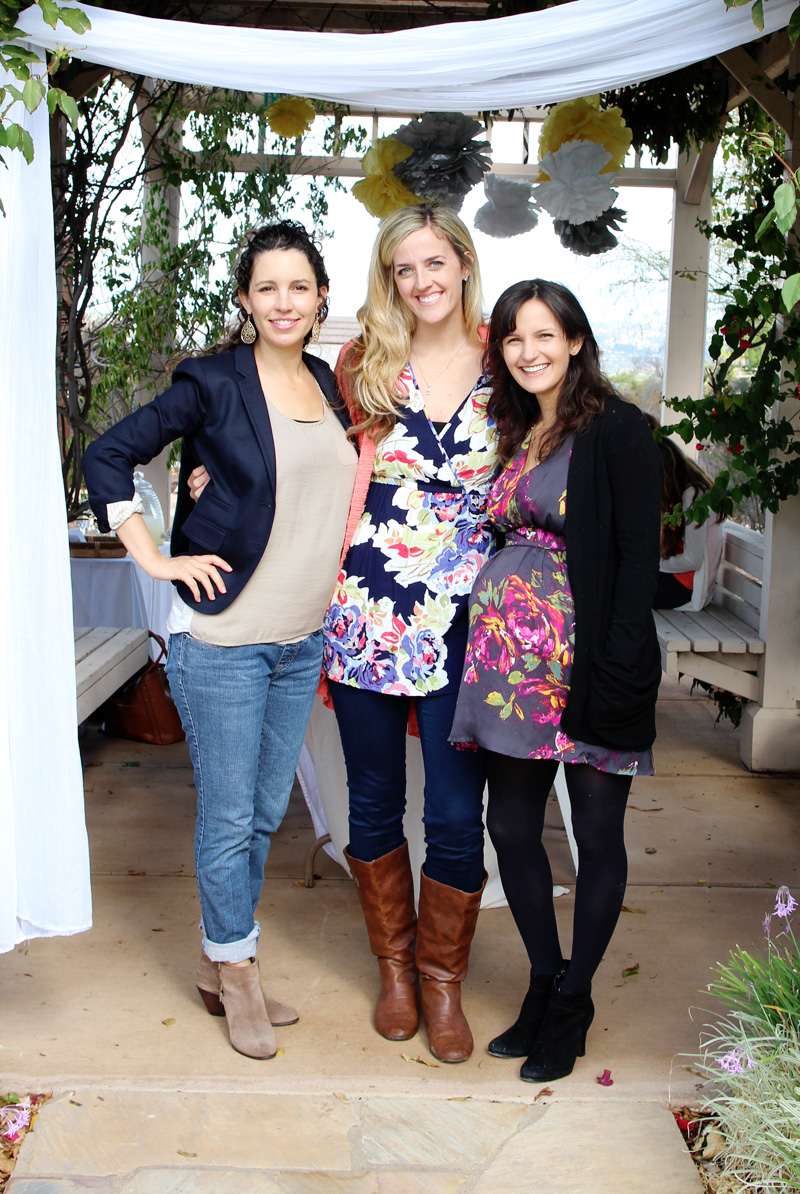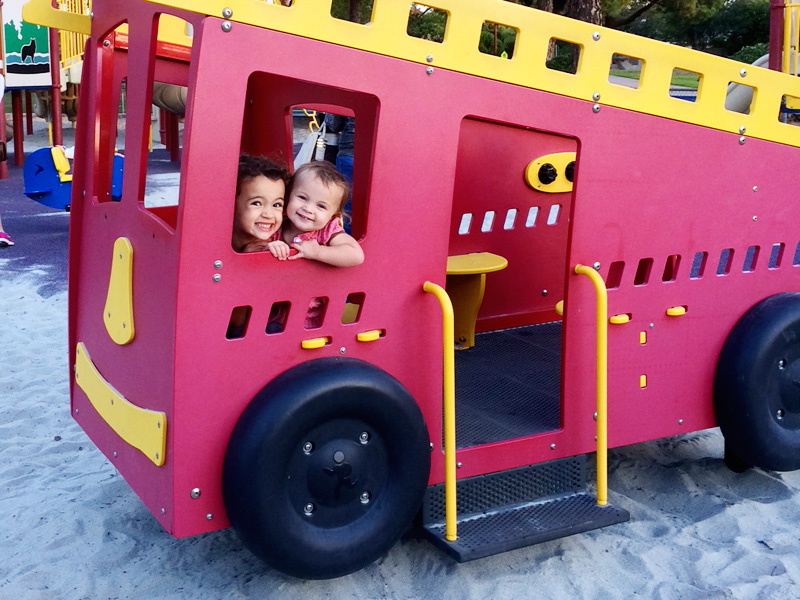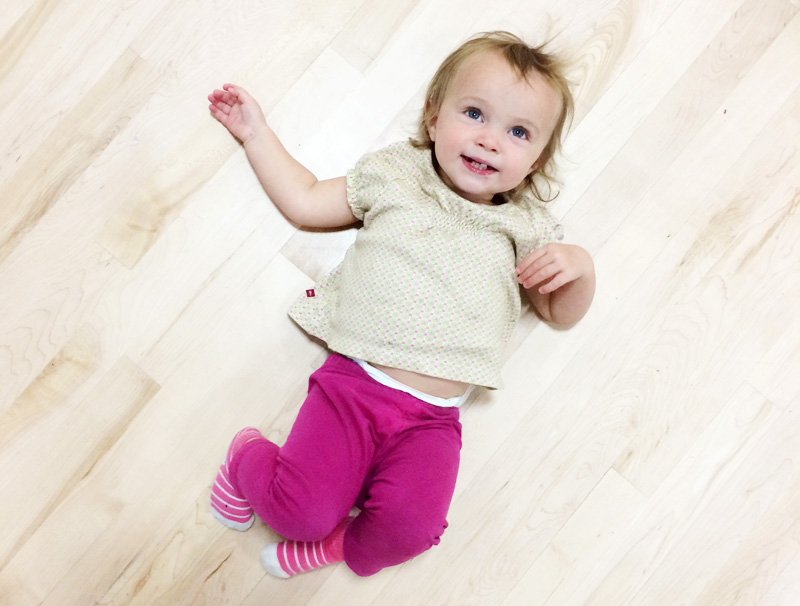 We've spent our weekends: pulling our beat up sailboat 'Madness' out of a friend's backyard storage and into the water (a favorite pre-kiddo past time), testing out Liv's new bike (thanks, Grandpa), witnessing SC win one at home, taking sooo many trips to the park, ambling San Diego's famous Balboa with visiting family, creating sock hands for singing fun with Mimi, finding the perfect Christmas tree. And a belly update for you! My girlfriend threw me and another friend the sweetest 'drizzle' for our 3rd babies. Delicious food, great company, lots of baby excitement. The whole morning was perfect.
Here's to capturing MANY more of the special moments. How can you have a bad day when you get to look back on when your 18-month-old mopped the random store floor by dancing while lying on the ground? Or not break out in smiles when flipping through an entire album that your almost-4-year-old took on your phone of every one of her stuffies (how did I not catch that. We're talking page after page after page of photos…). Perhaps more captured moments needs to be a resolution for 2015. Wait, is that in less than three weeks?