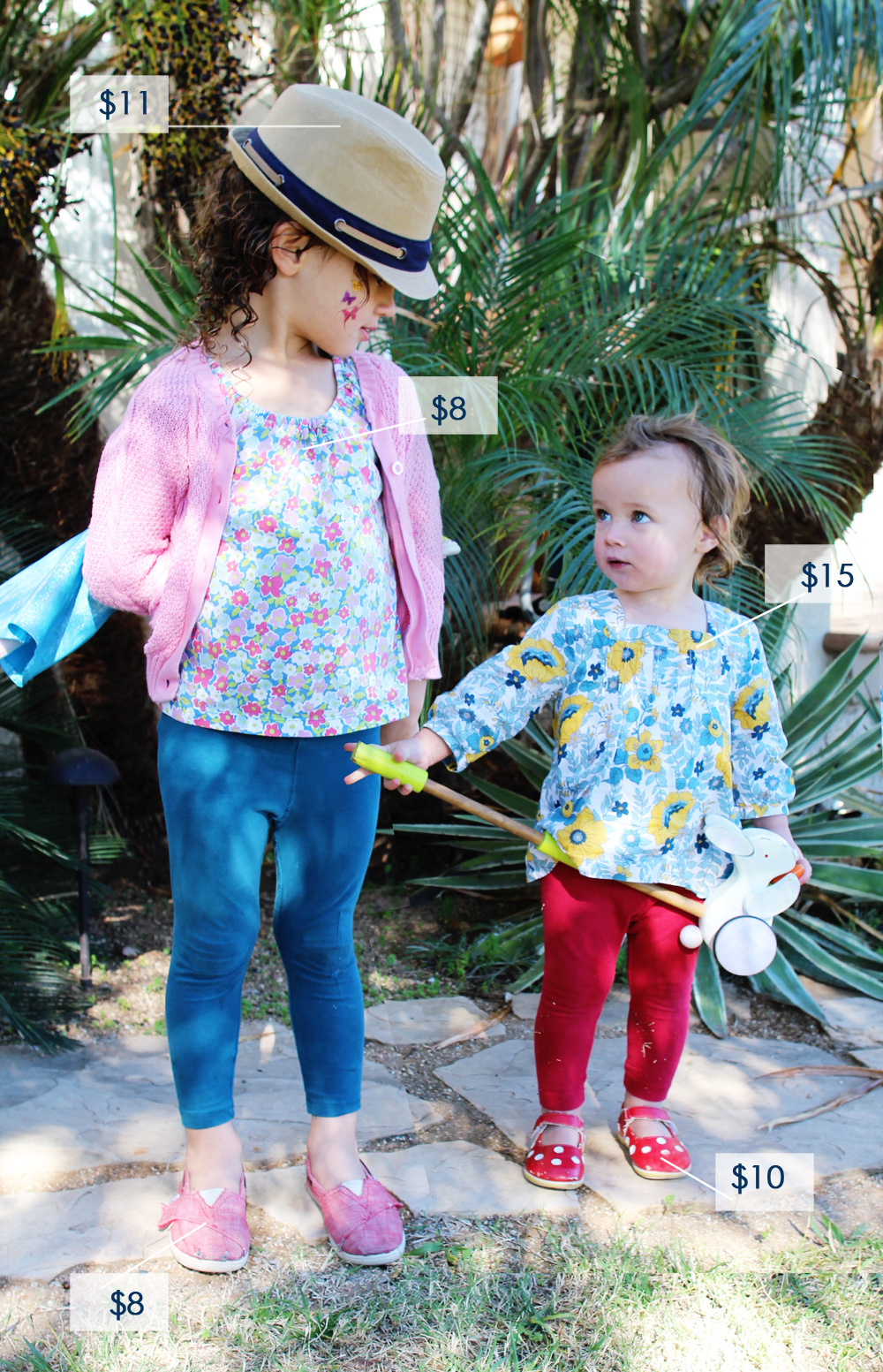 Every six months or so the girls move up and out of their current clothing sizes and into the next. Thankfully that's slowed down quite a bit for Liv (or dresses easily turn into tunics with leggings and what not), but we are still needing to add and expand (and part with!) kid clothes on a regular basis.
I'm really excited to share the app that we do that with these days. Note: Kidizen kindly sponsored this post, but I have been using Kidizen for much longer than their sponsorship and I can happily report that I am head over heels for the app. The gist is that you're able to browse and shop for used clothing right on your phone. You can also list your own simply by snapping a picture and filling out a short description.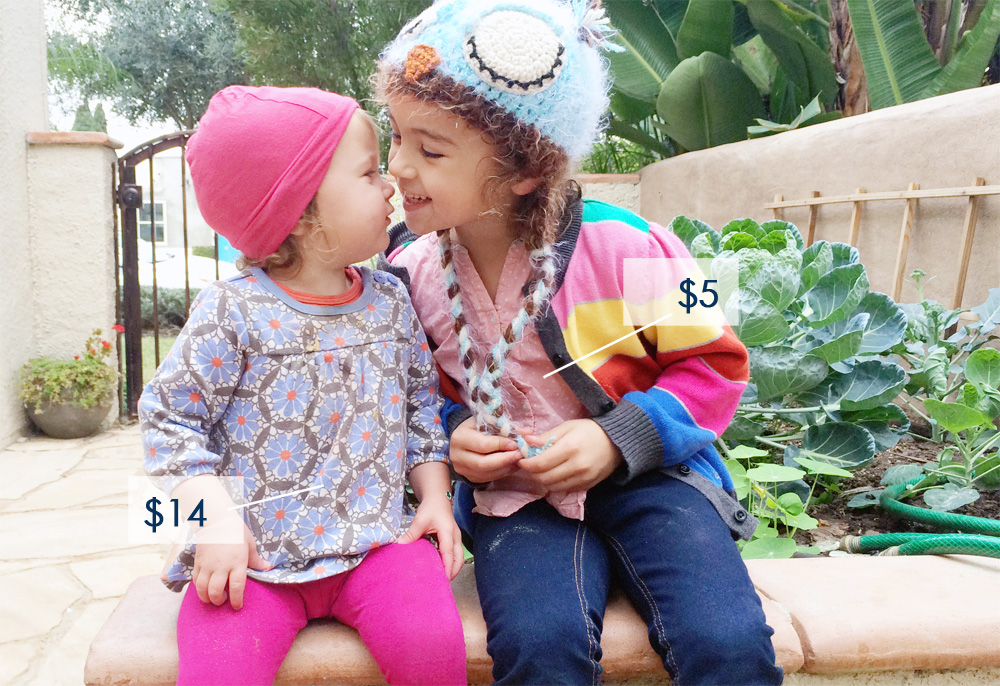 I rarely purchase new clothes, it's just not worth the price tag when so many items turn into play clothes so quickly. The brands that I admittedly love are much more accessible at consignment stores or thrift shops, but I don't really have the time or patience to look. Enter Kidizen. An online consignment store ready for browsing 24/7. For me that means while in line at Starbucks, maybe when waiting for preschool pick up or when visiting the doctor's office.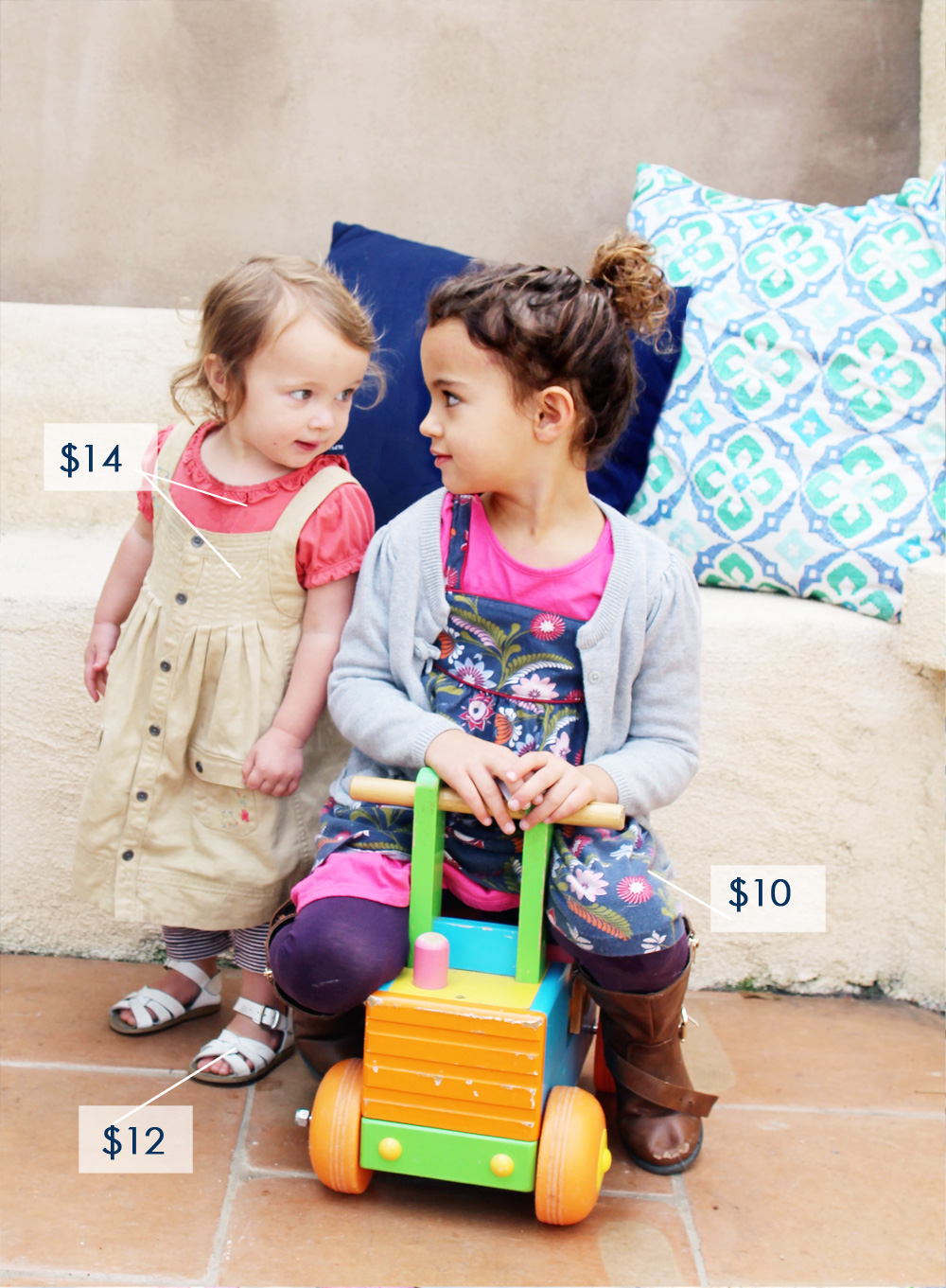 Prices listed include shipping, so there's no surprise add on at check out. You can browse through all items (see left) or filter by creating profiles for each of your children (I've filtered for Marlowe on the right). I love that I can tell Kidizen the size, items (I'm big on shoes) and brands that I want to find.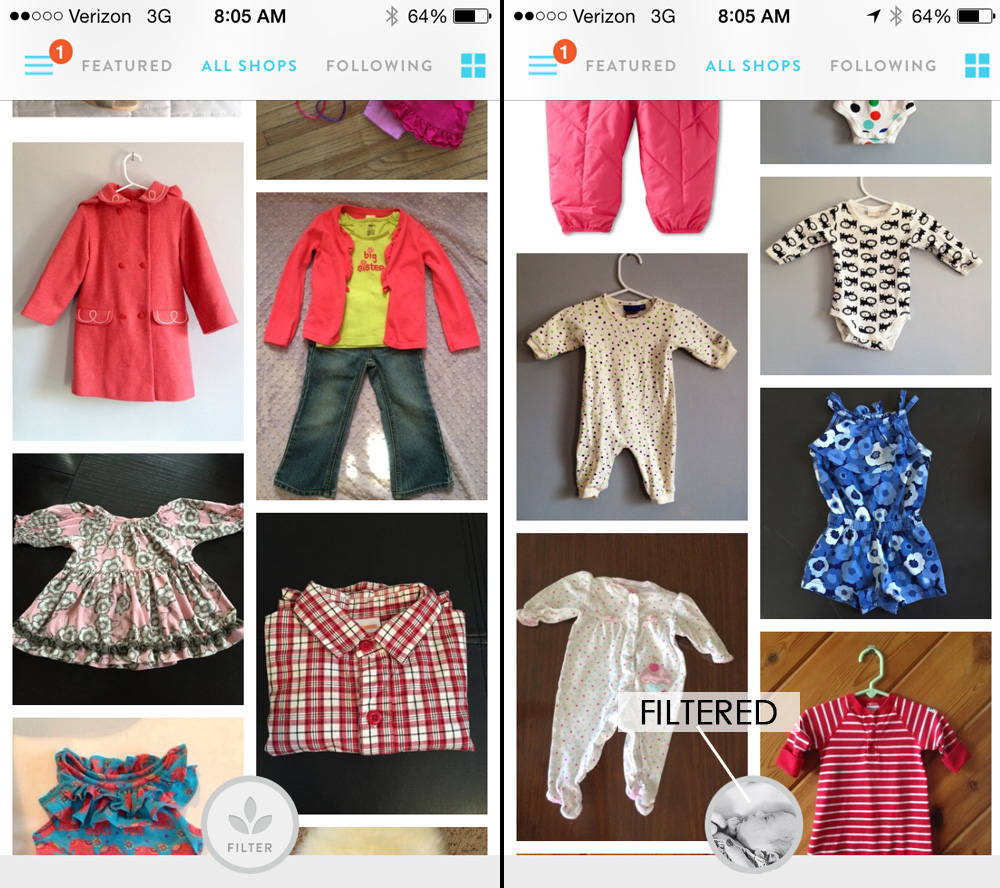 One tip I've adopted is to ask plenty of questions and to pay close attention to the 'condition' listed in the post. I've been occasionally surprised at fading or pilling that I didn't expect (but I've purchased plenty on this app so far). For the most part everything has been in awesome condition and ready for another child (or three, in our case!).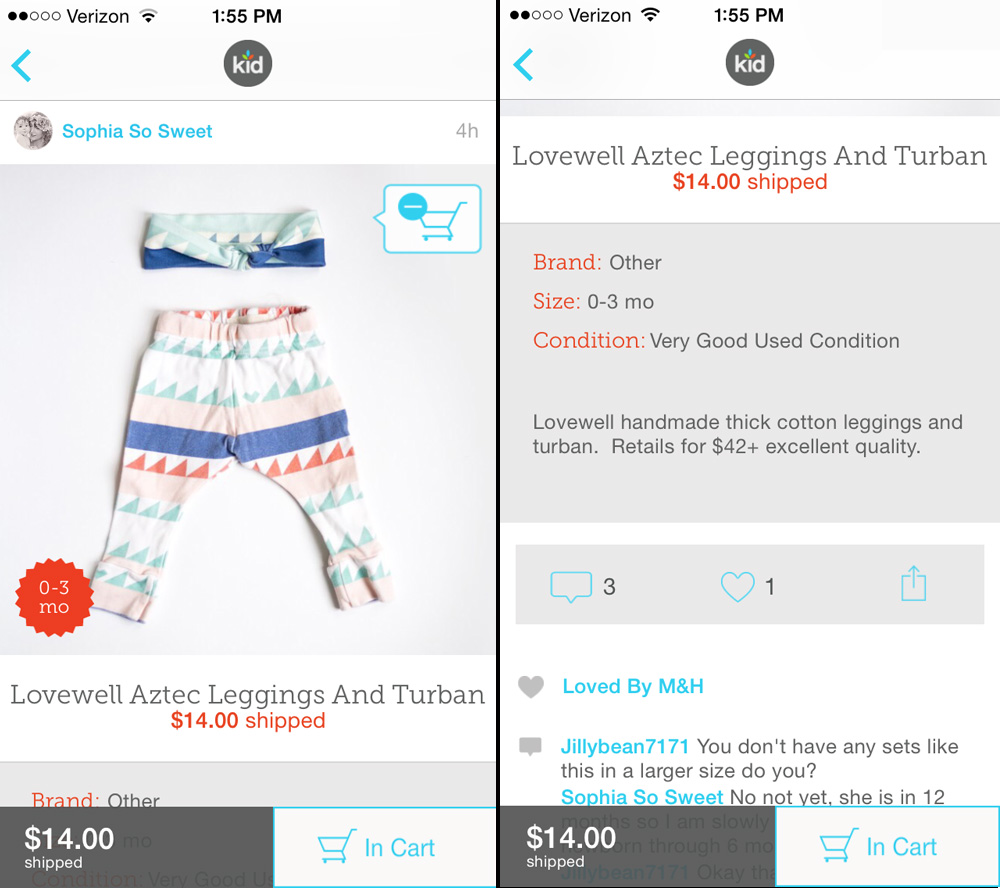 As far as selling goes, snap a photo with your phone: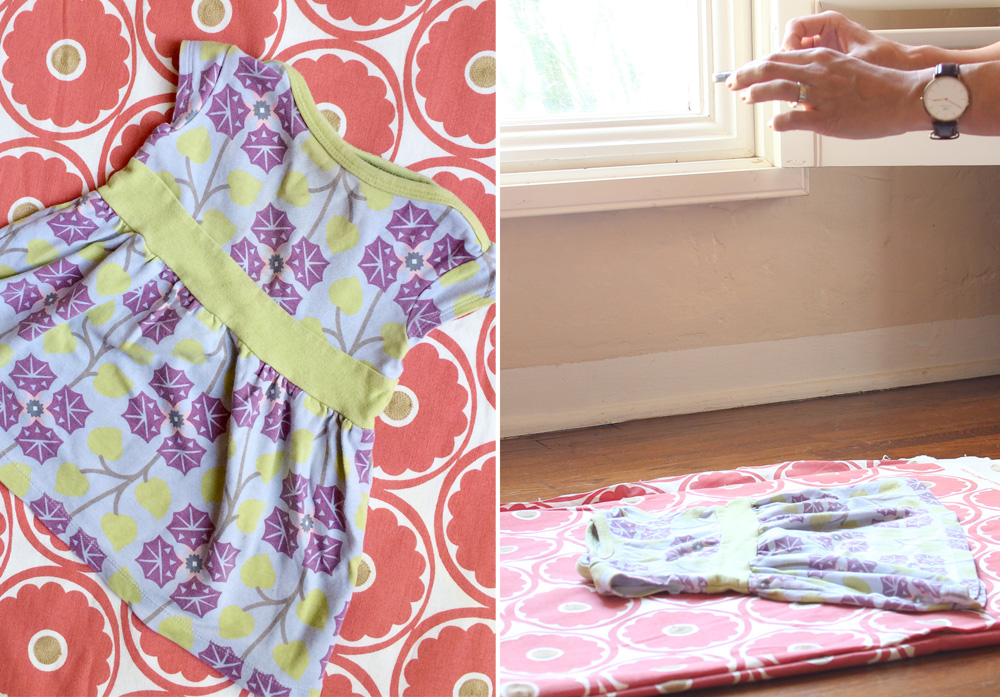 Create a little listing by describing the item and then post. I just recently created my own little shop (bottom right) to part with some of the clothing that we're ready to pass on. I keep manilla envelopes, tissue paper and stamps (a single shirt takes about five stamps) on hand.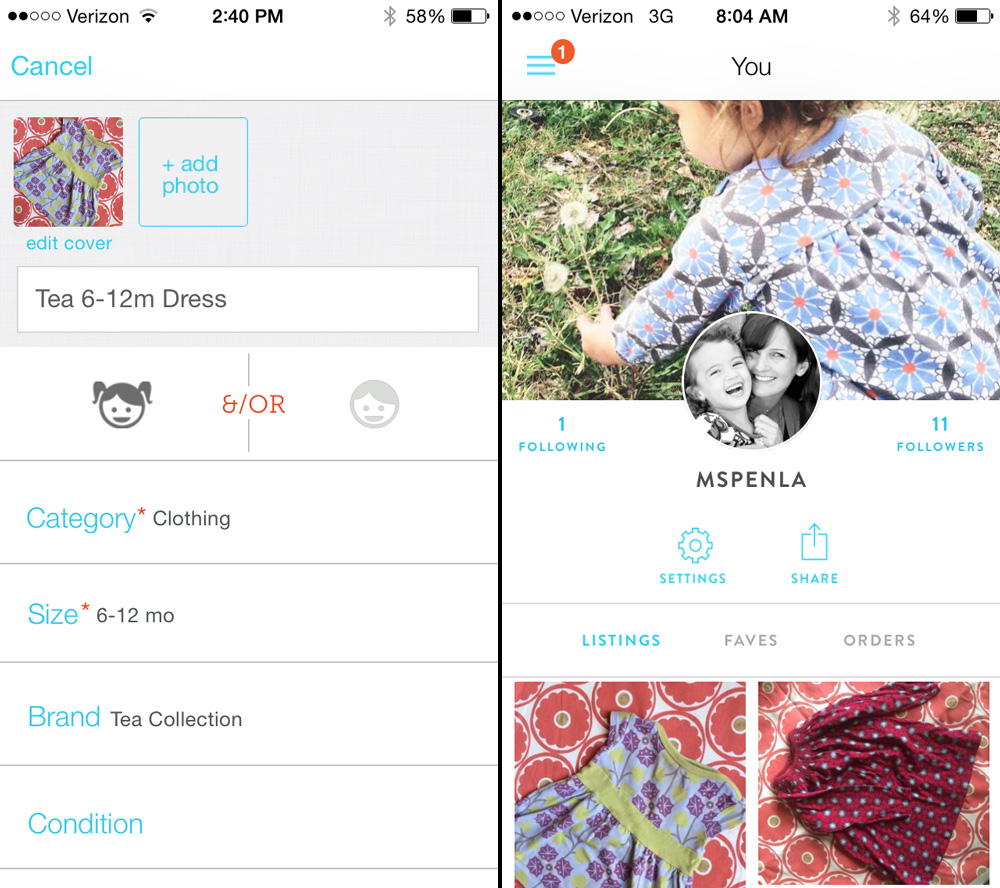 I can't forget a few adorable photos of Marley sporting her new gear! Most of my closet refreshing is for her :).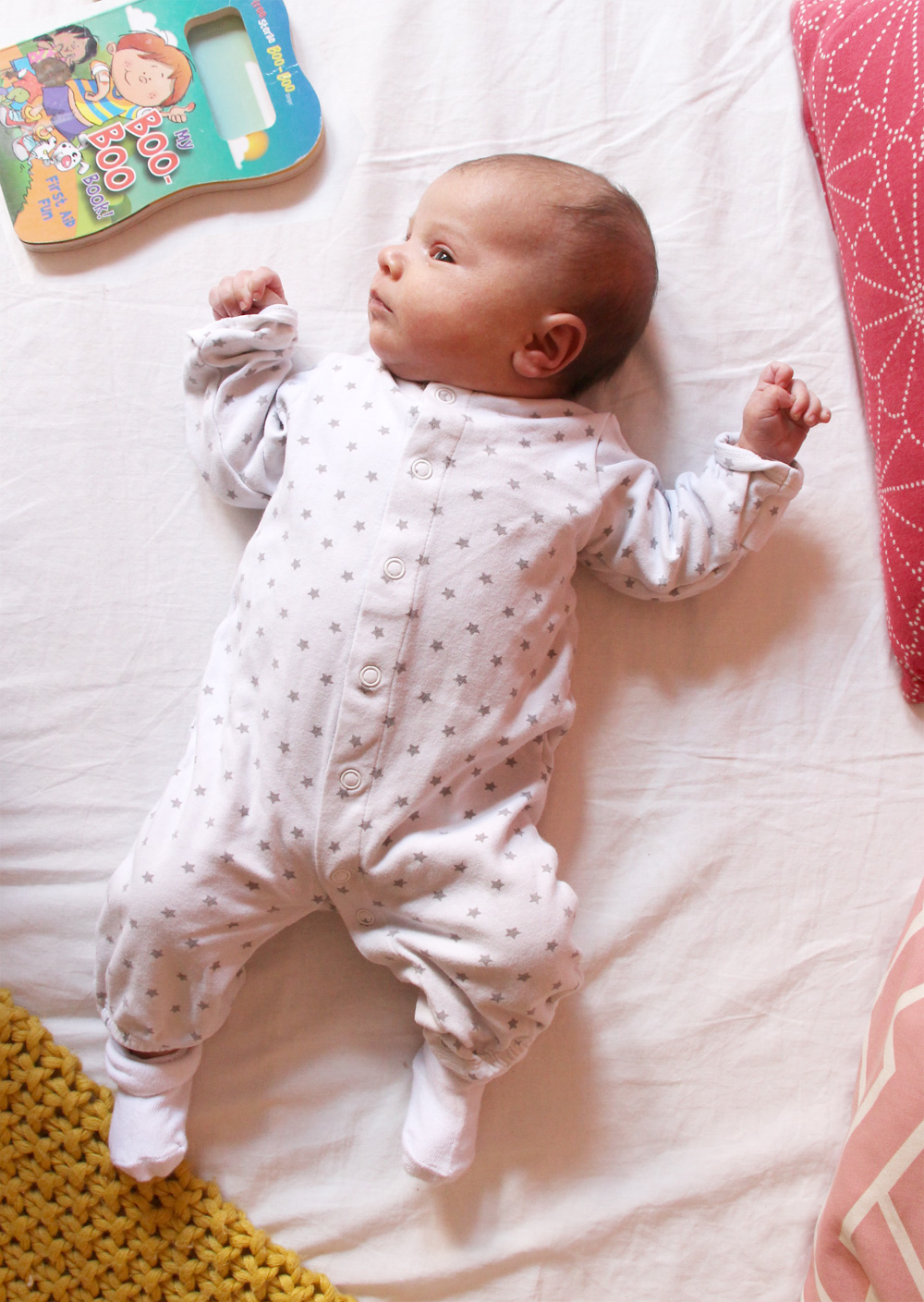 Here are a few of my recent purchases: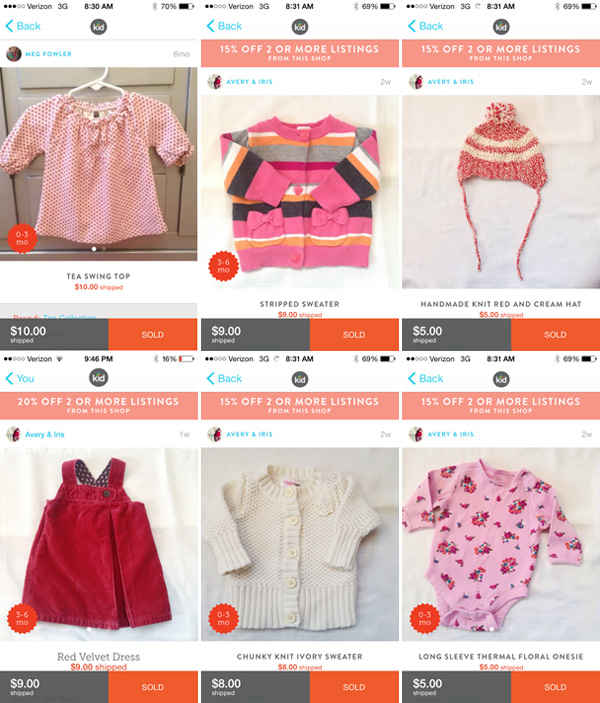 In all honesty I cannot express how this has changed our clothing purchases around here. I really appreciate the no-guilt for an adorable baby gap sweater (that I'm purchasing for 70% off), the Salt Water sandals (with so much life left in them)  or the adorable Peek dresses that I scoop up.
What do you do with extra kid clothes? Do you ever buy consignment? I hope you'll check Kidizen out and tell me what you think. You can download Kidizen right here.