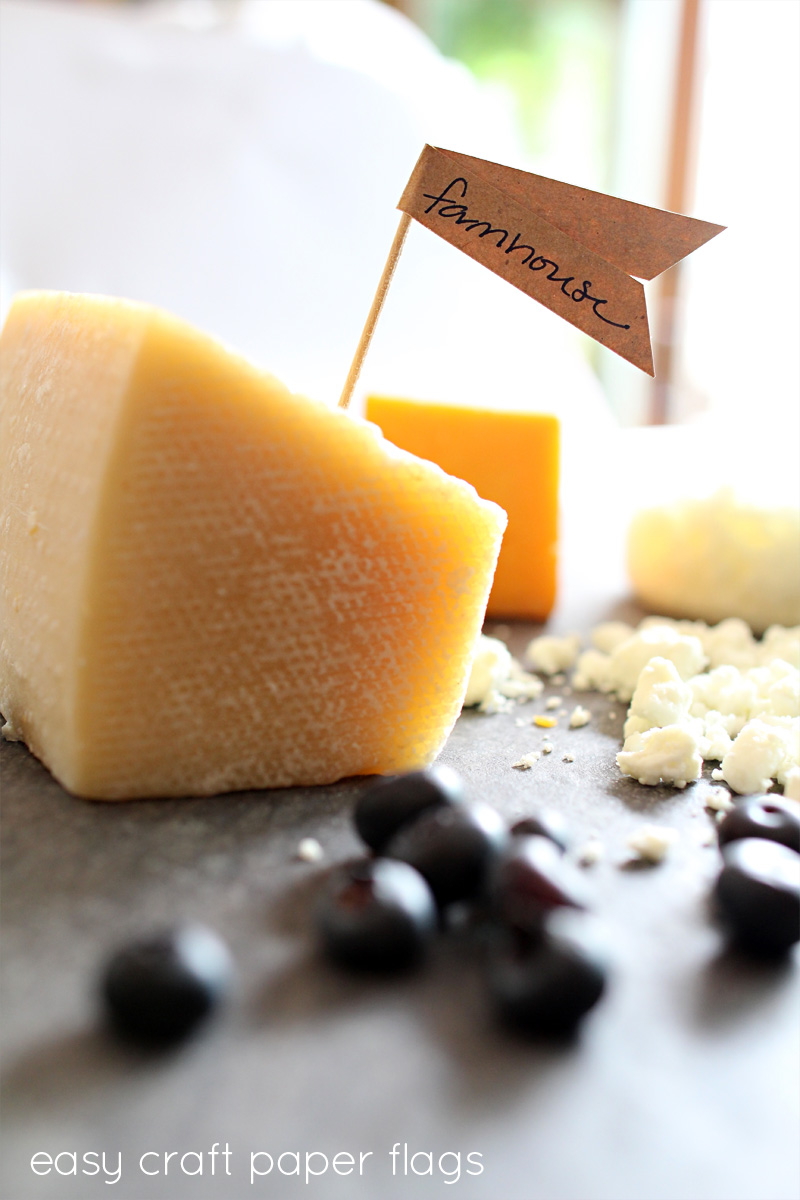 What's very inexpensive (you can buy it by the roll) and super convenient to have on hand? Basic brown craft paper. We love the stuff around here. Great for wrapping up doggie bags, creating massive finger painting drawings on, covering tables for simple kid-proof protection, and – who knew – for super cute and easy flags.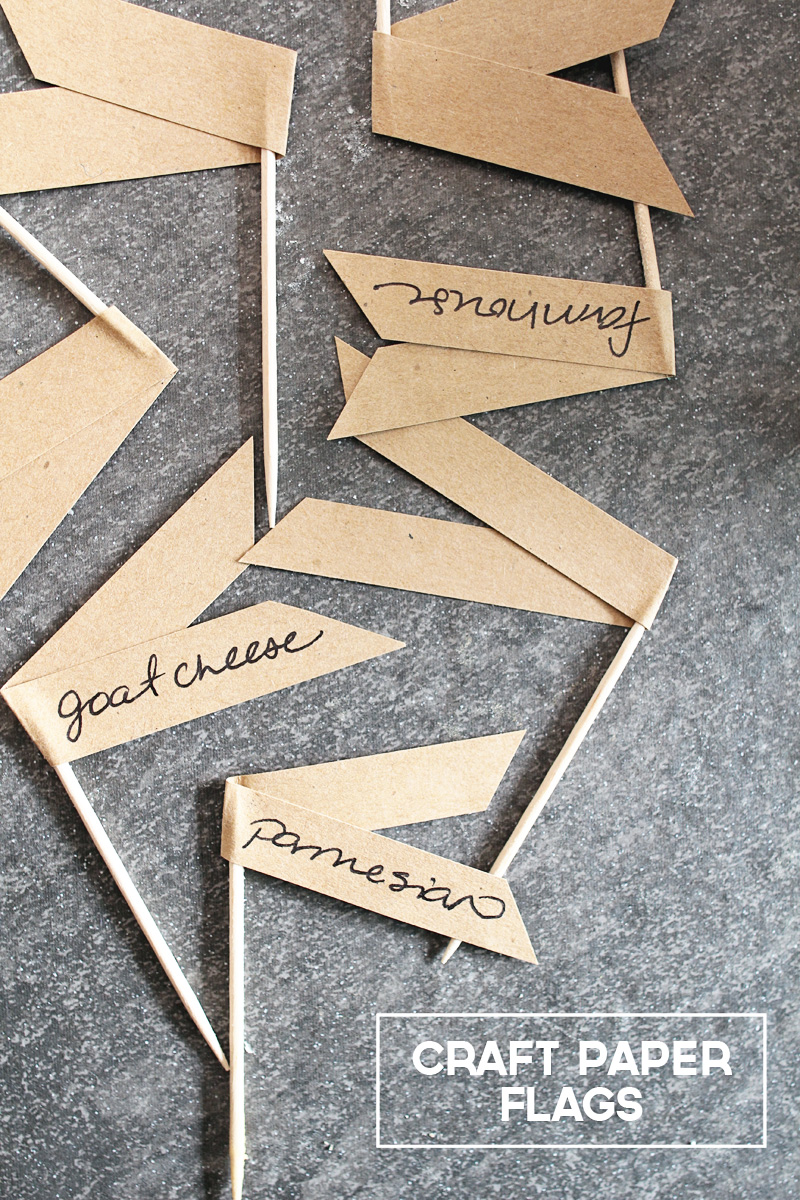 I just made a handful for our next party during a little art session. I'm keeping them in a plastic baggie in our saran wrap/foil drawer until they might come in handy. Maybe as cupcake toppers? for spearing drink garnishes? cheese flags?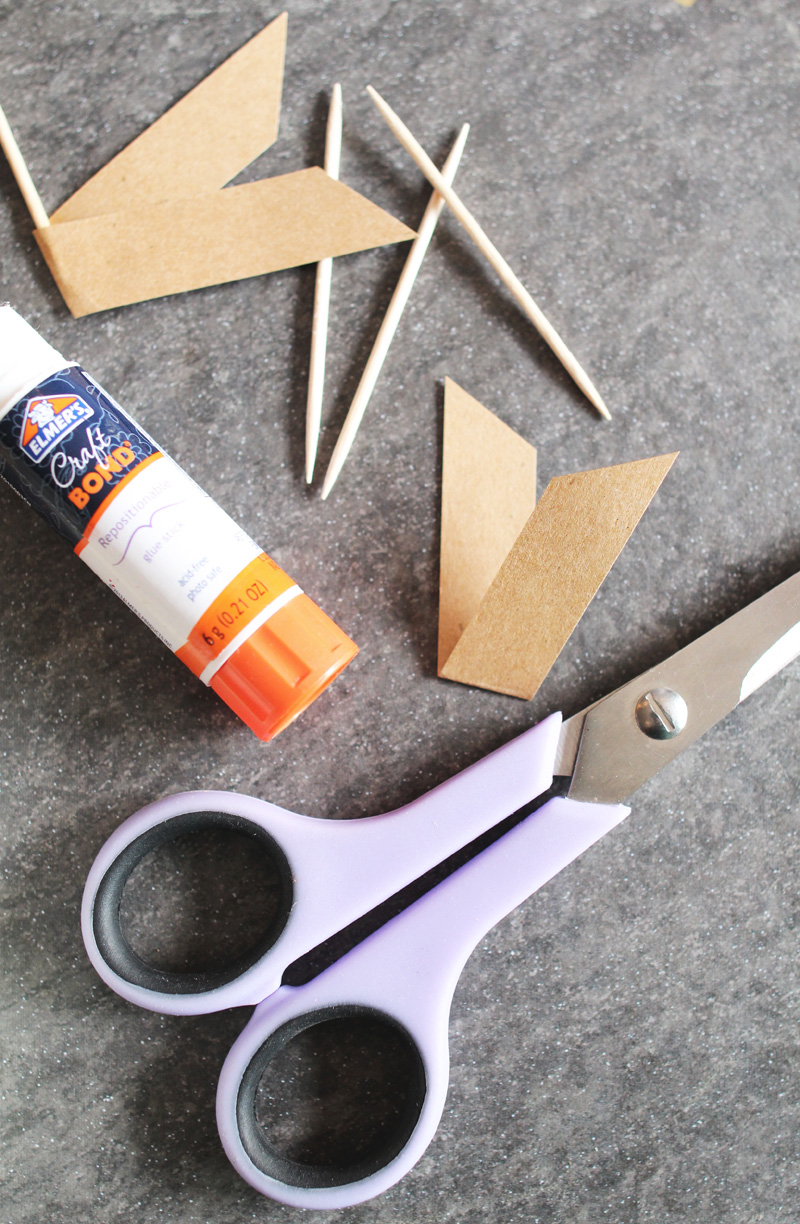 Brown paper = simple, classic.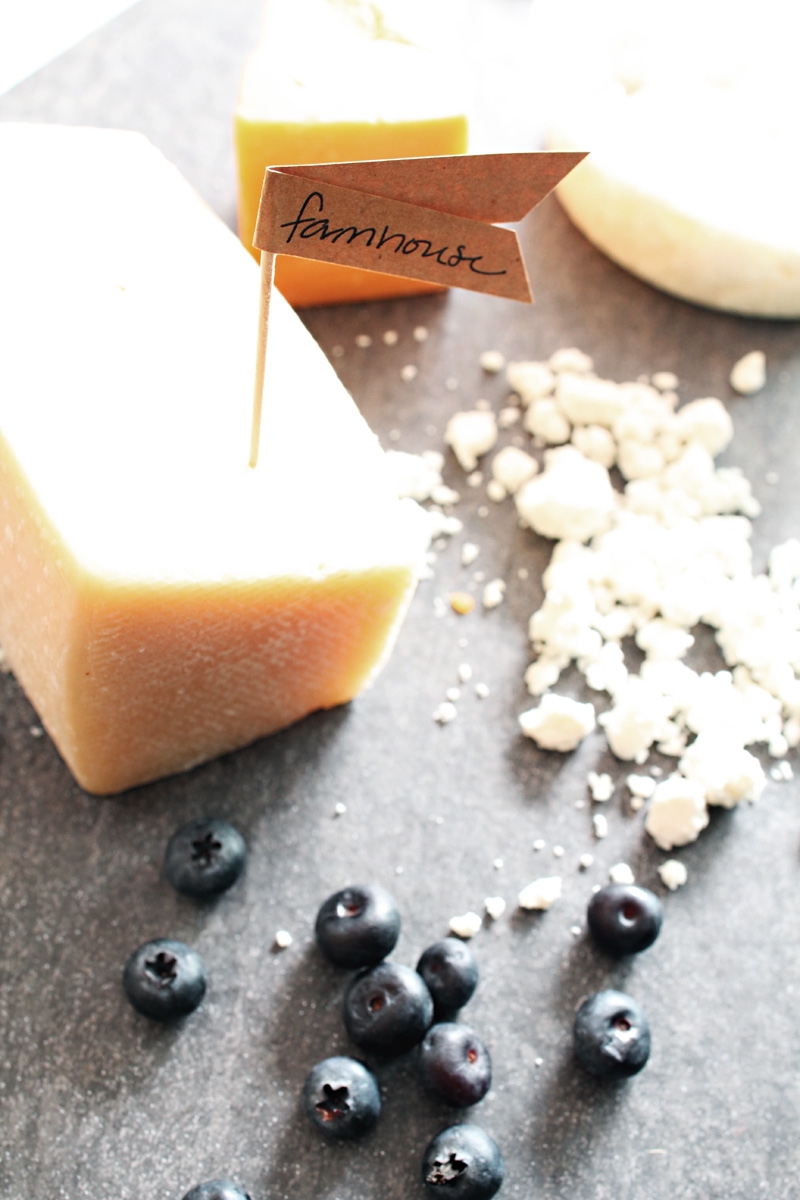 A packet of 10 in a cute little cellophane baggie would be a great addition to a cocktail kit. My mind is currently racing with more craft paper ideas! The stuff is awesome! (I sometimes buy craft paper by the sheet at a craft store like Micheal's and I often get it in a huge roll at home improvement stores like Lowe's. Painting or grout aisle, if I'm remembering correctly.)
PS more crafty ideas here.