Sweater weather has made it to San Diego. It's a glorious thing and while I know that parts of the rest of the US are already below 40 on a regular basis, I am heel clicking that I wore my uggs for the very first time today. I'm running off of that sweater high today so a short roundup of a few lookers this season.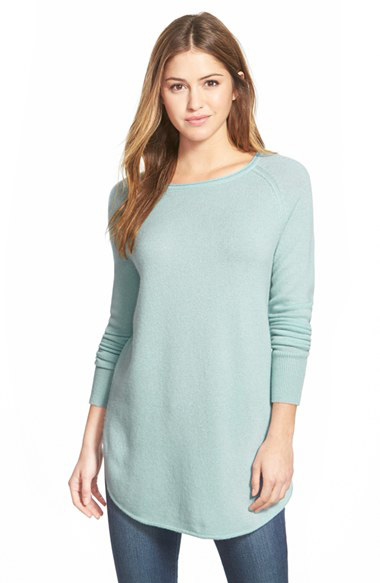 wool & cashmere boatneck tunic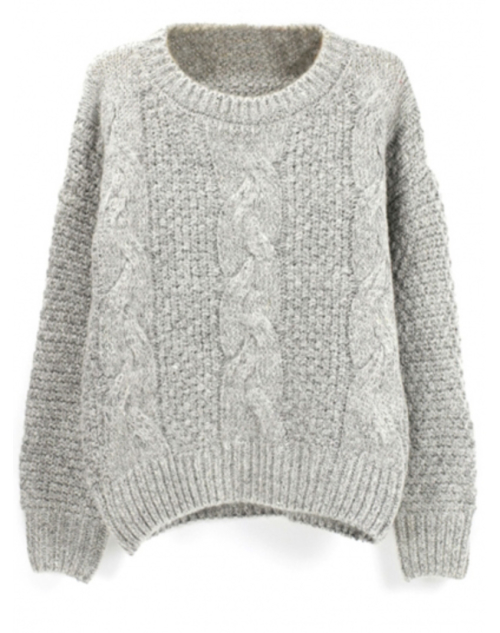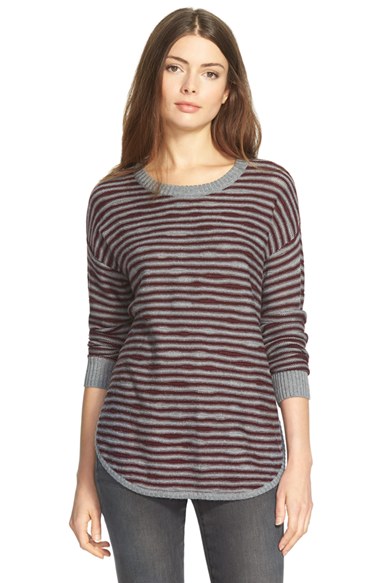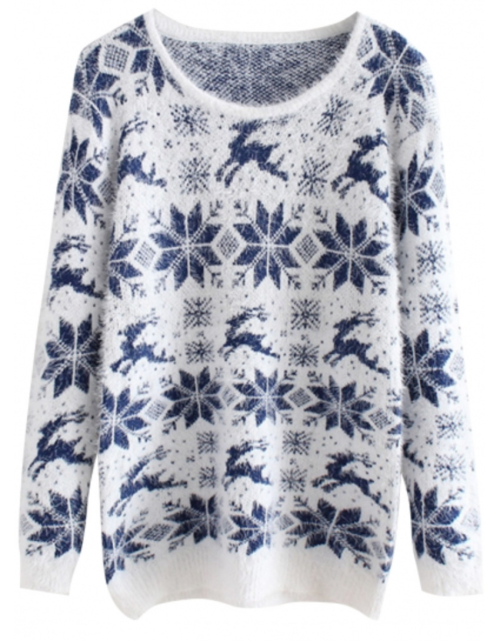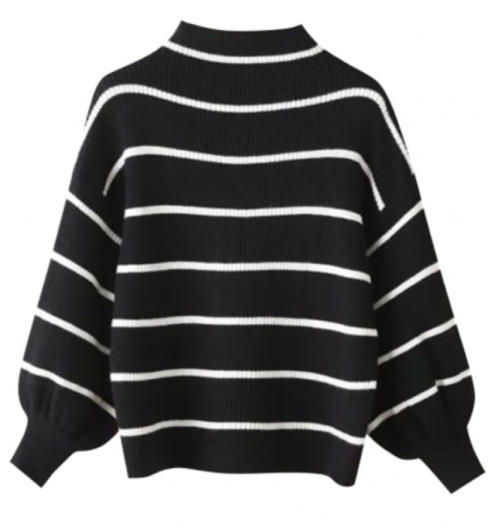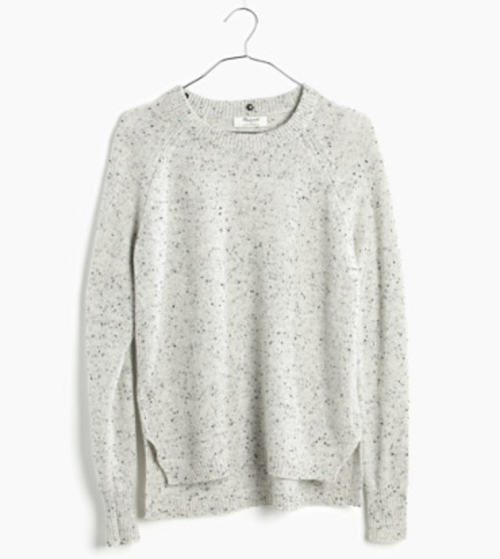 convertible turtleneck sweater (it converts – really cool)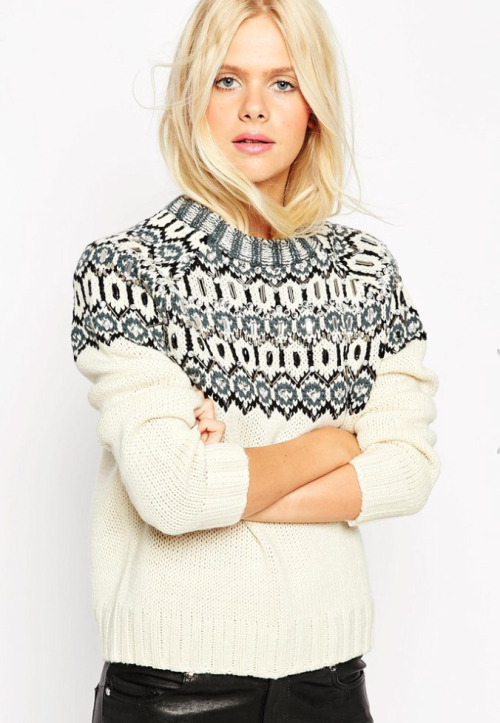 white with winter collar pattern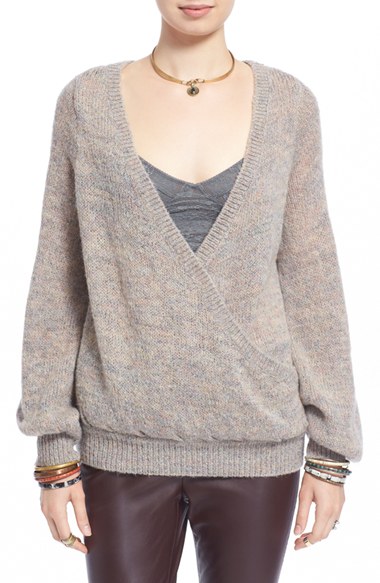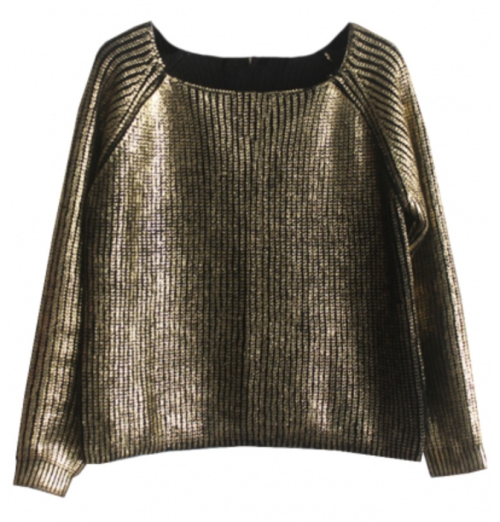 That last one has holiday party all of over it, no?
Cheers you guys, have an awesome mid week.