Over the last five or so years we've rented our home on Airbnb when we've left town for longer periods of time. When Liv was first born we were frequent travelers and we fully took advantage of the opportunity to let strangers experience San Diego through our cozy home while we experienced new cities through theirs. Not necessarily through a direct home swap but by letting Airbnb connect us with homes to the destinations we wanted to head explore. Some of these were across the world and others just a couple of hours away. This has helped to offset the cost of traveling and even the cost of some of our bigger remodel projects (heyyy office and bathroom remodel 4 years ago).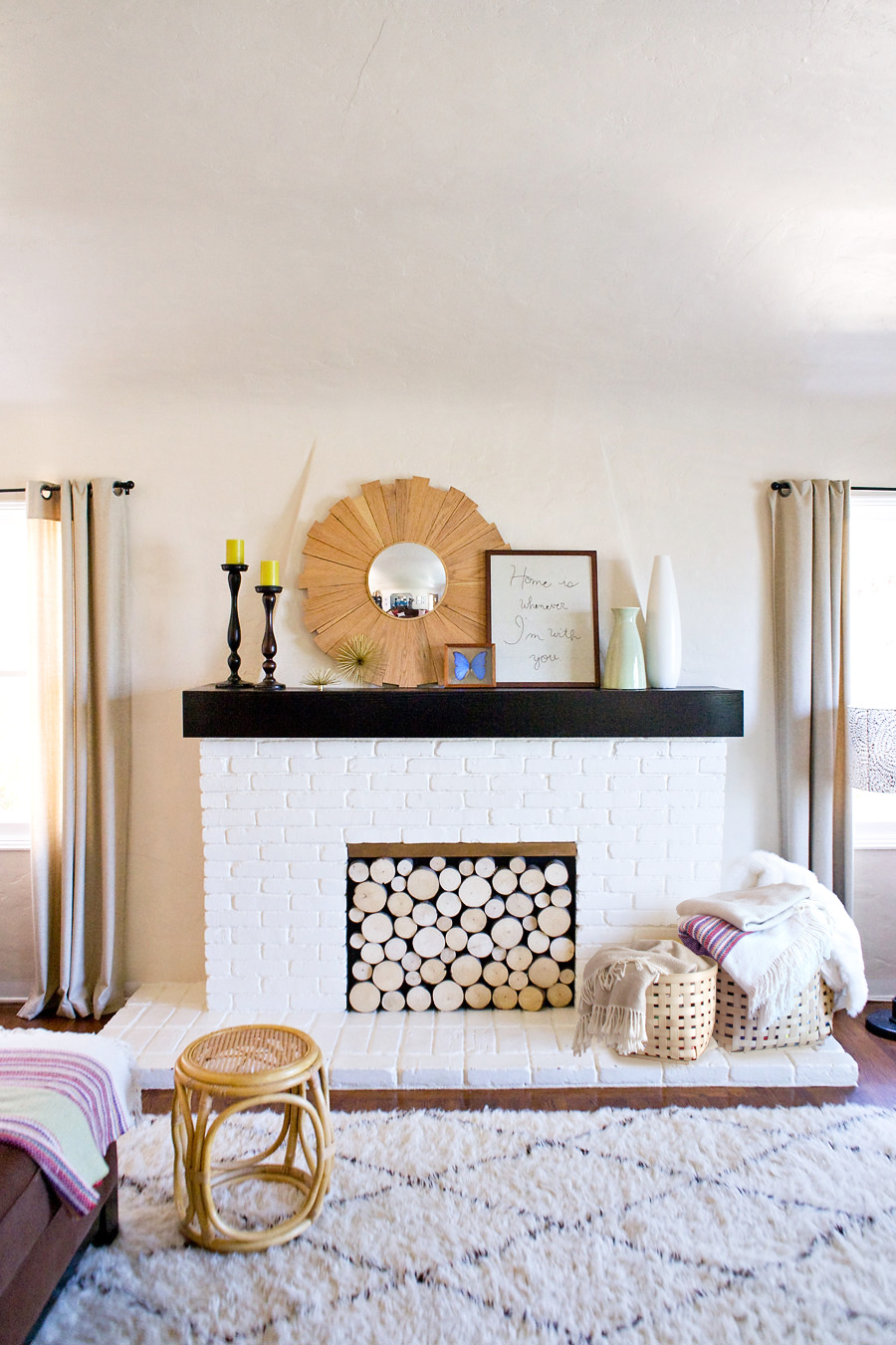 It takes a bit of work to get our home in renting order but we screen those staying here thoughtfully and carefully to be sure we trust them with our space and that they're prepared to enter a fully lived in family home.
Items I keep in a big plastic tote in our garage for Airbnb guests:
-fresh white sheets and pillow cases for all of our beds
-mattress protectors (I swap out the ones we currently have on each bed)
-fluffy, plush white towels (Costco's finest and our family is not allowed to use them ;))
-a spare key
I can't say it's always the easiest to prep for (especially for a family of five like ours that seems to have a lot of STUFF lying around) but once we get our home into a civilized order, it means we can list the home when we head out of town for the week (a recent family vacation in July) or for more upcoming spontaneous weekend getaways.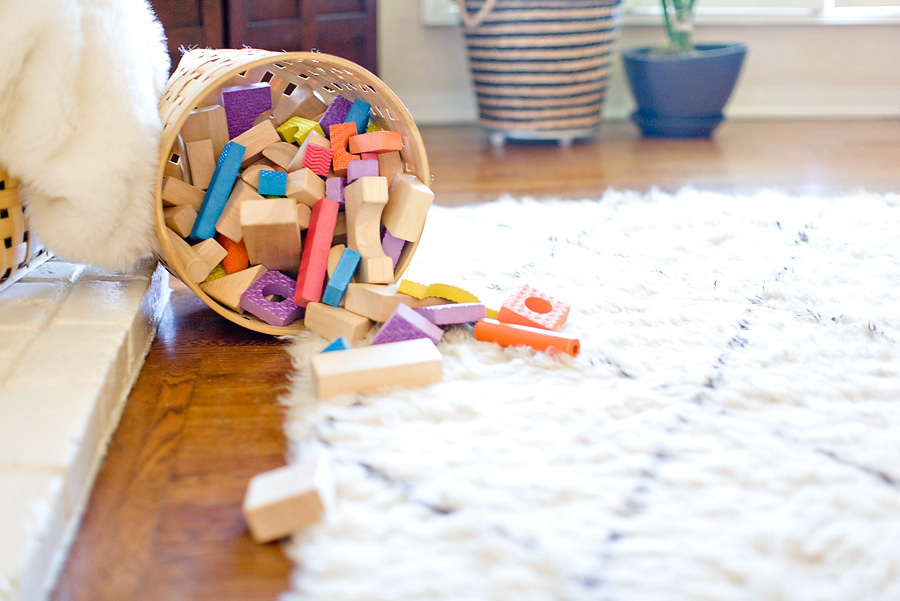 We target families visiting San Diego. We have all of the equipment they'll need (crib, high chair, sand box) and prefer to not store these sorts of items when guests come so it makes sense. Plus, families seem to be a bit more laid back all around (big stain on the floor of our office carpet? they get it. melted crayon mark on the corner of a sofa cushion? no big deal.)
To welcome guests I always ask for and leave their favorite beverages for when they arrive (and if they have little ones and are arriving in the middle of the night it's nice to have milk and snacks at the ready). I remember we were traveling with Liv once and the hosts had milk and bread stocked for us and our midnight arrival, it was a life saver and the most thoughtful thing! Now I try to do that. I've also written up a house manual on the quirks of our home – a clicking stove or a door that's difficult to close – and also leave tips on what to do and see in our neighborhood and city.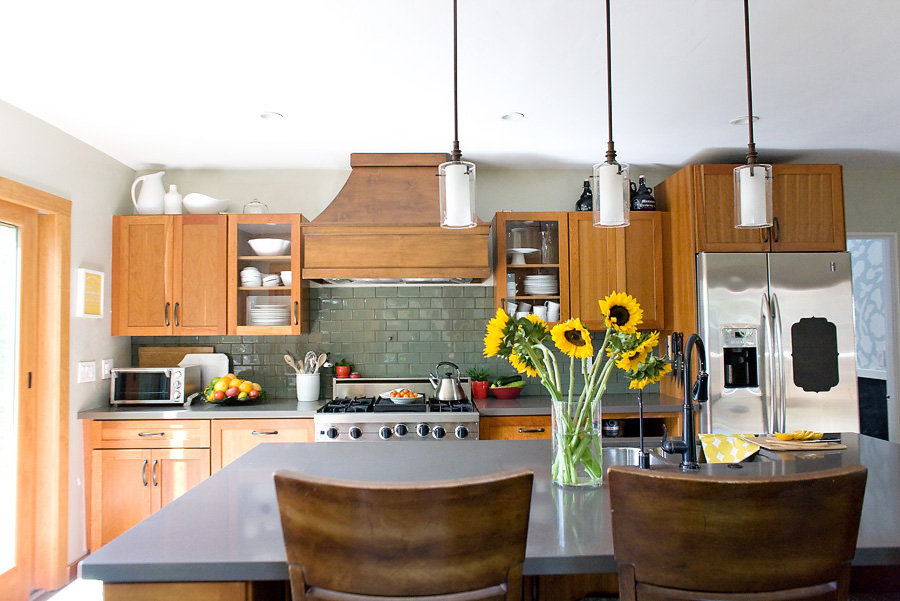 (bonus: airbnb will photograph your home for free)
Have you ever tried Airbnb? We love it for traveling and target other family homes (yay for not packing the pack-n-play) and also highly recommend it for when you're jonesing to get out of town and could use a little help in paying for the trip. It's a win-win. (Hint: find the really busy/competitive housing dates in your city – ours is when San Diego hosts ComicCon – for it to especially be worth your time to move out for a bit and explore a new area).
Airbnb is NOT just for those that live in a popular tourist city. We are reached out to all of the time by corporate travelers, people visiting for high school reunions, weddings, you name it. I can almost guarantee that regardless of the size of your city or town, there is an audience out there who would like to visit. Our craziest Airbnb travel story was to a teeny tiny remote island off of Ireland when we were traveling in Europe a few years ago! I chose it because I went to the Airbnb map and wanted the most obscure destination option possible ;).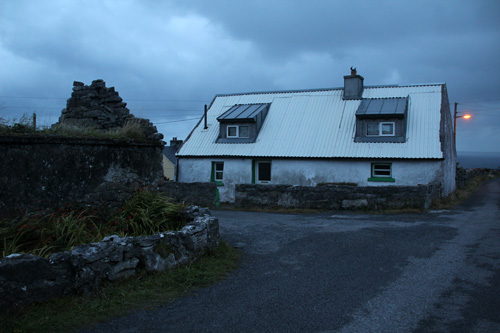 (and here she is. was the most awesome, random airbnb adventure we've had – you have to imagine the cozy fireplace inside of this deserted island cottage to really get the feel)
If you are new to Airbnb, sign up through this link (they're working with me to offer a $200 bonus to anyone that completes their first booking through the end of September, which is sweet!). Also, send any questions my way! Happy to help!
Happy summer traveling.
Similar to what we've found: sheet set, plush towels, mattress protector