I am always impressed with the fun ideas and inspiration that One Pretty Thing has to share on a daily basis! Rachel scours over 4,000 (yes, 4,000!) craft forums, blogs and sites each week to pull together the best tutorials and DIY projects from around the internet.
Each morning she posts a roundup of her favorites, in the afternoon a compilation of DIY projects from the blogosphere and on the weekends reader projects from OPT's Flickr community. There is never a shortage of crafty inspiration!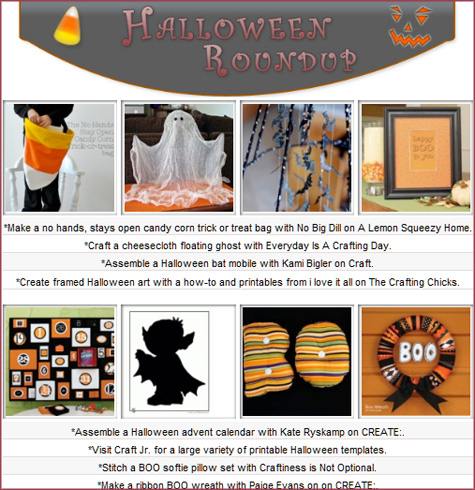 Rachel began the site after searching for an all-in-one blog that shared links to many different tutorials. Her solution was an easy to search and navigate site – Rachel has sorted out various projects by category and holiday so you're always bound to find something to fit your style or theme.
Pepper has been fortunate enough to have a few projects shared on the site. It's always an honor to be featured with such wonderful crafters (plus Rachel's the sweetest! You've never met a kinder blogger). Now to get to know Rachel and OPT a bit more… let's dive right into the interview and images! …