I can't recall where I first discovered 6th Street Design School but I became a regular follower immediately. Kirsten is an aspiring designer in the very last semester of design school – and she shares creative and fun suggestions for reworking your space on a regular basis.
Her ideas are bright, colorful and inspiring. I'm always motivated to reupholster a bench, find a new rug or hunt down that perfect lampshade after reading Kirsten's latest post. I can't wait to see her in action when she graduates and I LOVE my daily dose of 6th Street inspiration.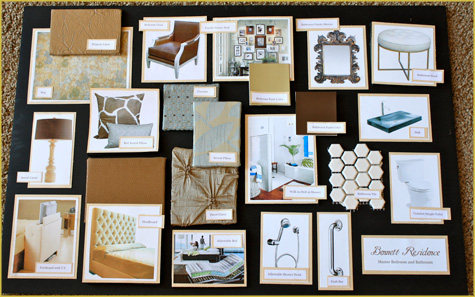 In her own words: "This blog is a place for me to express my ever-evolving style and to share what I love about Interior Design.  I want to document things I love.  I call this blog 6th Street Design School because even after I graduate I always want to be a student of Design. I never want to stop learning."
If Kirsted could be a room, this would be her: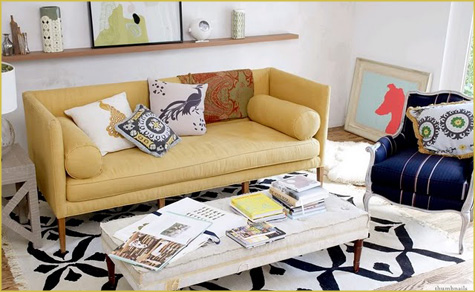 Kirsten's remodel of her son Jett's room really caught my eye and I posted on it back in January.
If you love her style as much as I do, you will adore her four answers to PDB's interview questions as well as wonderful eye-candy from her own home and her inspiration! …