May 5, 2013
Friends, remember when I shared that Kevin's 17-year-old brother had been diagnosed with testicular cancer last fall? Last October doctor's had found cancerous tumors and cells throughout Michael's entire body – the cancer had spread to major bones and muscles, organs and lymphnodes. He was diagnosed with stage 3 testicular cancer (the source of the cause) and the only place the cancerous cells had not yet reached were his brain.
After a hard fought battle full of radiation, chemo, surgeries, hospital stays, daily shots, medicine with horrible side effects… I am here to share with you that he won. He won.
Who beat cancer? This guy.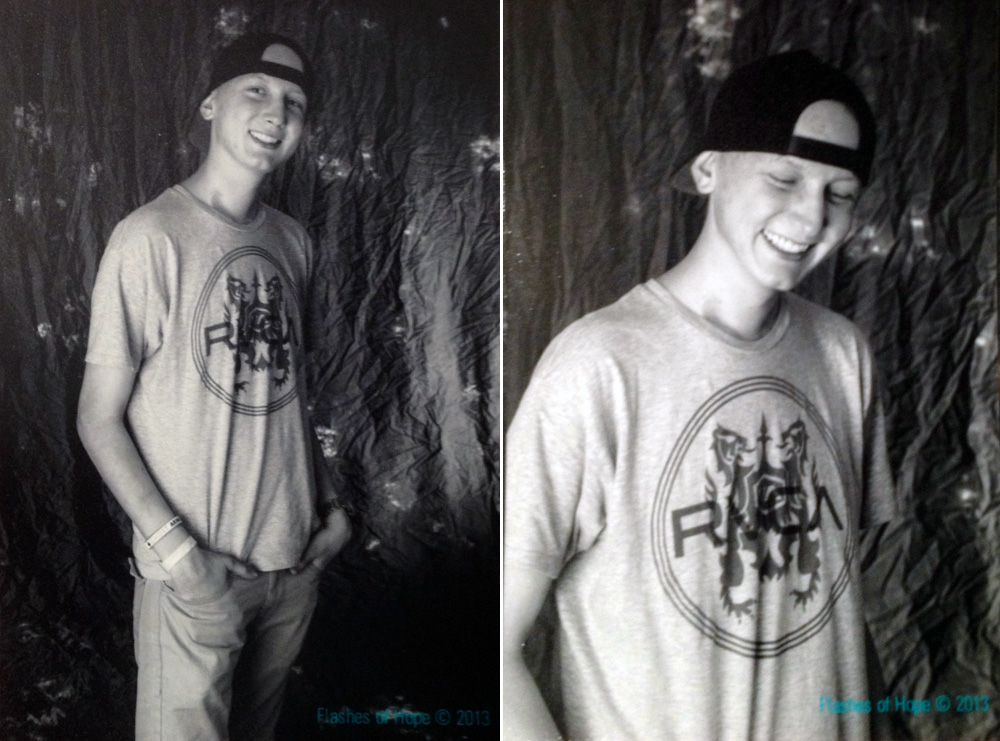 This weekend we celebrated. Family gathered from the corners of the States and we celebrated!
Thank you for your positive thoughts and uplifting prayers! I am overjoyed to share this news with you today.
And just a quick reminder to all of you lovely momma's out there, please share the proper self breast exam technique with your girls – and self testicular examination with your boys. Not everyone is as lucky and testicular cancer is a disease we can beat with awareness. If caught early enough most young men will survive and thrive, but some men do not catch the symptoms quickly enough. My dear cousin was in his twenties when he lost the battle with testicular cancer several years ago. It's a message worth spreading to every man (especially the young ones) that we know.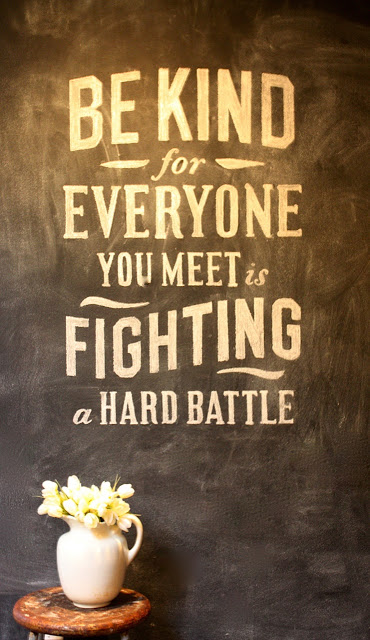 Battles come in all shapes and sizes. Today, we celebrate!
Posted in
Family & Friends
|
14 Comments »
May 1, 2013
Mother's Day is right around the corner – 12 days and counting, which leaves us just about enough time to order a gift with the more reasonably priced option of snail mail shipping. Let's call this Mother's Day round up the 'purchased' version since I have a few handmade ideas posting soon as well. But who doesn't love purchased and ready to ship presents?? Sometimes it's easy that's best.

Here are ten ideas that I'm especially keen on this Mother's Day, whether it's a special something that I've been eyeing for some time (helloooo beautiful Michelle Armas painting) or have in mind for someone else.
PS You can find plenty of additional great gift guides (inspiration boards and crafty ideas) here! Though that's a link to all gift guides on the blog so you might have to search through a few to find some mom-quality ones (like this one).

1. I'm quite smitten with pretty storage containers these days, whether it's for the office, a bookshelf in the dining room or to hold jewelry on my dresser. This pink lacquer box is very pretty and shiny.
2. Watches are my best friend and I'm rarely without one. I love this La Mer brown wrap watch! Perfect for everyday wear. I was tempted to post this one as well but didn't want to overdo it on my favorite accessory. Maybe this second one is my favorite… maybe I'll regret posting the one link to it on Etsy later…
3. I just splurged on a two strand version of this Crave Jewels mint & gold necklace. It's as beautiful in person AND Erin (the artist behind the site) is offering 10% off with code ILOVEMOM.
4. Still head over heals for this Michelle Armas That Bowtie I Like painting. Sigh. Maybe a Mother's Day gift for myself? Enter FIFTEEN at checkout for 15% off. Hint: small prints and canvas rolls are available at wallet-friendly price, too.
5. I'm Your Favorite Child card. Enough said.
6. With my poor green thumb I'm surprised at how frequently I'm drawn to garden-related gifts. These ceramic herb garden labels are so pretty and perfect for the Mom herbalist.
7. This is a last minute addition but it's my new favorite morning ritual. I used to own this milk frother and it did an awesome job! However it broke after about a year so I'm trying out the Aeroccino Plus and hoping for a bit more longevity. So far I prefer the first version for the amount it holds, but the second for the froth and heated milk. Have you ever had steamed milk and foam in your morning coffee? Best way to start your day. Ever. I wake up an hour earlier just to enjoy a cup of coffee in quiet and read the paper.
8. Love the classic look of a Sailor's Knot bracelet.
9. You cannot go wrong with a classic handmade coin purse in a beautiful, cross generational favorite print like this Missoni fabric.
10. If I have time I'm planning on assembling a few of these Printstagram calendars. We capture all of these amazing everyday moments and I can't think of a better way to share! Check out Prinstagram for plenty of Instagram related presents.
Here's the link to all of the gift guides posted on this blog one more time. 
Tags:
Mother's Day
Posted in
Gift Guides
|
Comment »
April 30, 2013
I know that there are a few bloggers (and artists, graphic designers, creative ones) who read this blog so I thought it might be fun to share a few of my favorite free fonts. High five, fellow typographists (font nerds)!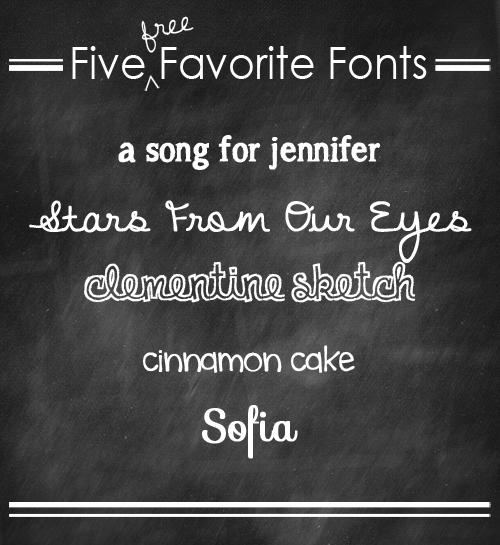 While I love me some beautiful fonts, I'm still not quite to the point where it's easy to hand over $60 for new computer characters (maybe one day… they are little bits of art for everyday use…).
But for today, free is a great way to expand on the font repertoire of one's computer library. And they're super easy to install. Generally it's a download, double click and 'accept' away from uploading them automatically into your fonts folder where you can use the font in programs like Word, Photoshop, Illustrator, you name it to create labels, letterhead, name tags…
Here are the links to the downloadable versions:


 Happy fonting

.
Tags:
Fonts
Posted in
Tips & Ideas
|
1 Comment »