Poor Liv took a terrible tumble this weekend at a birthday party (which resulted in a small fission of the jaw bone, an emergency trip to the dentist and an awful 'popping' back into alignment of two teeth, bone and roots) which meant that we spent most of Saturday snuggling on the couch, pressing ice cubes onto swollen lips and eating as much chocolate ice cream as possible. Bleh, icky and terrible and no fun. But I'm so impressed with my girl, the power of distraction is amazing because just after we finished ice cream cone number one she requested a visit to see her little buddies and I was happy to oblige. Soon she was laughing and dancing at a friend's St. Patty's Day party and it was almost as if she had forgotten the trauma from earlier. We're on a soft food diet so we had ice cream cone number two on Sunday, after which she was practically back to her old self (minus the tender teeth).
Soooo I'm a little behind on projects and posting, but I thought I'd take the opportunity to share a few weekend fun pics with you. Remember when I used to do that on a regular basis? Long time ago… here's the last post I believe.
We live in real time over on Instagram, you can follow along with my username: morganspenla.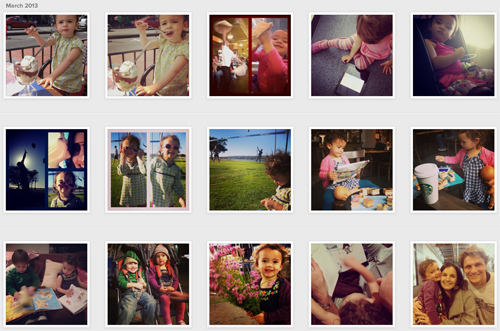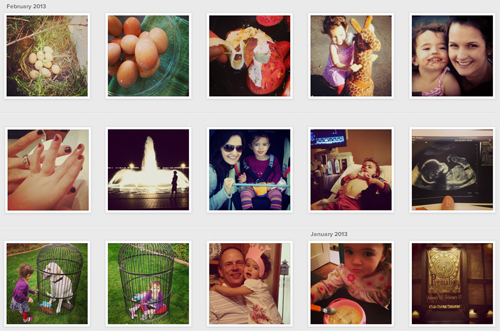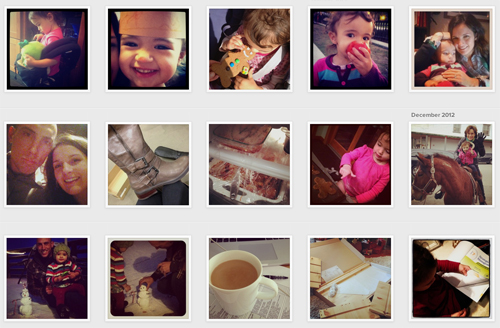 There's a mid-December through mid-March wrap up. Oh capturing the daily joys… that's why Instagram is so wonderful!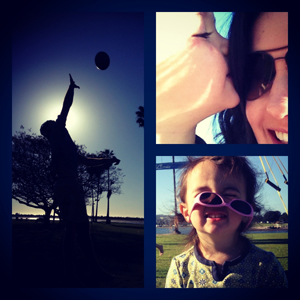 In other weekend fun news, we had a great time at a Downtown Abbey dinner party that friends of ours hosted (I'm still so sad about Matthew!).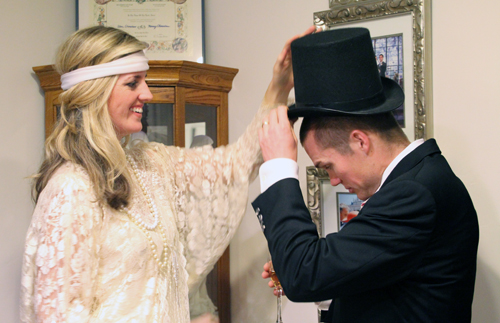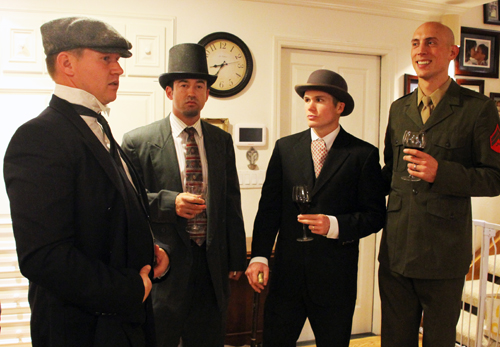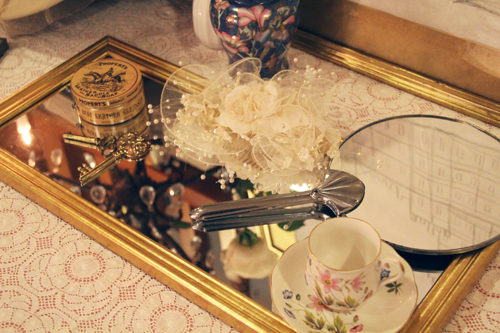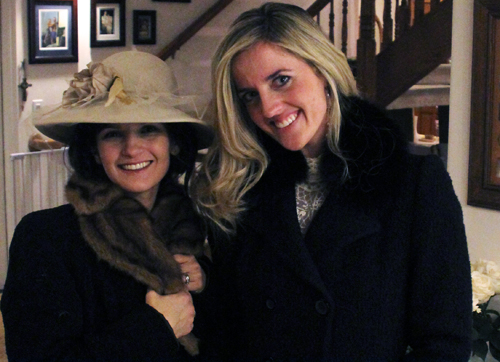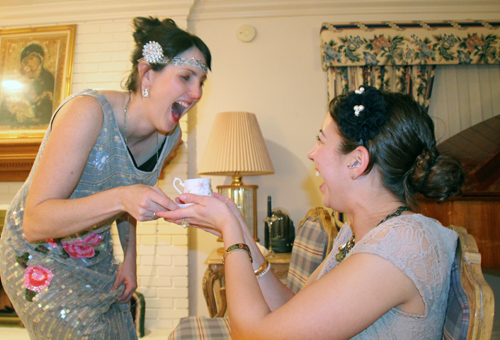 Kevin went as a soldier from the second season, I attempted a pregnant Lady Sybil.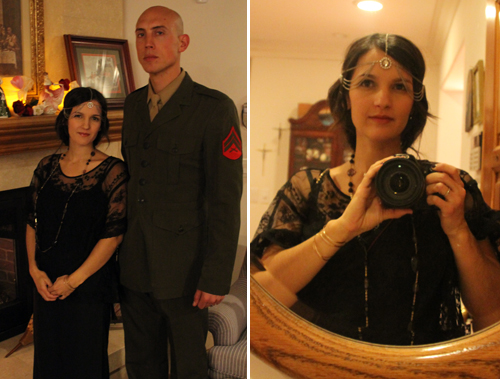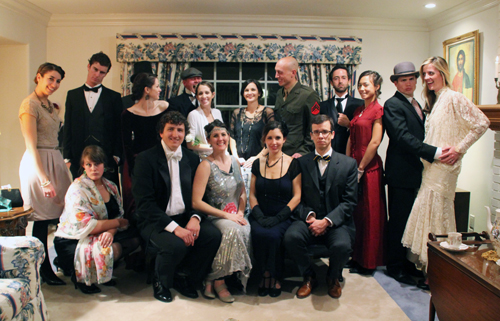 Our friends set up a laptop with photobooth app Sparkbooth to create fun filmstrips for the night. We got a little carried away!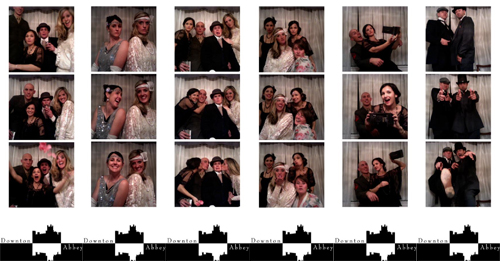 In February, we took a trip to the snow for sledding and hot chocolate and board games. The sun was shining all weekend and the snow was perfect for racing around in.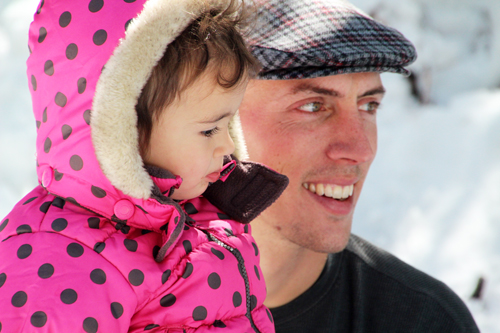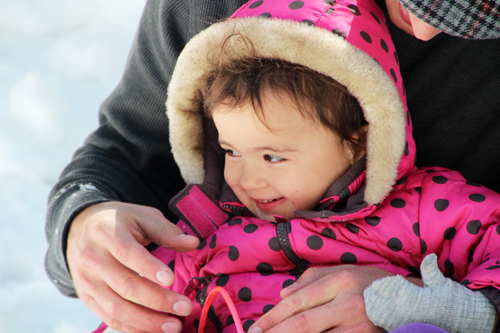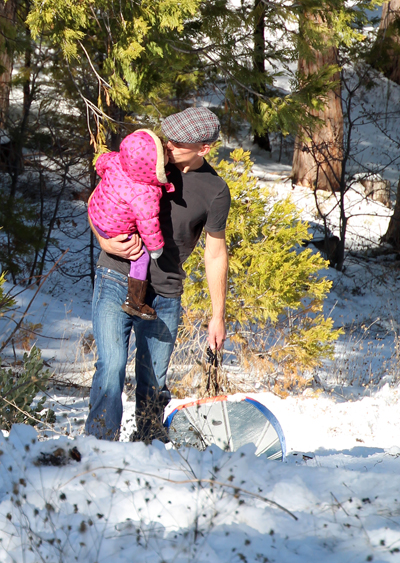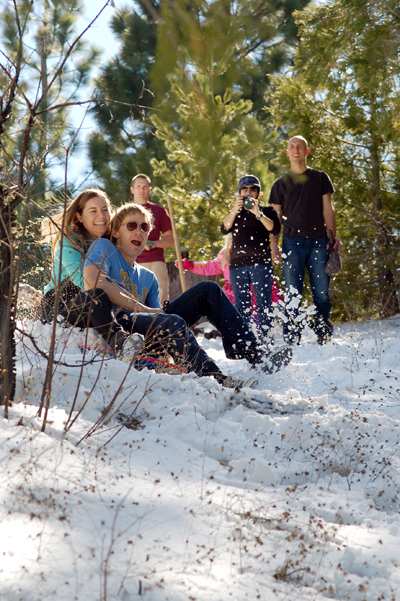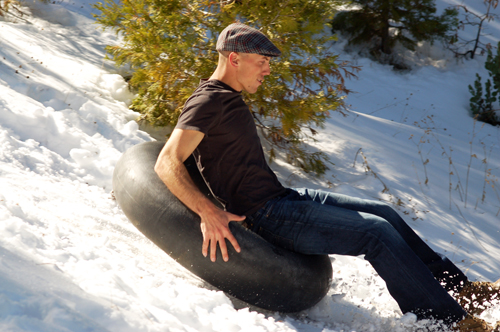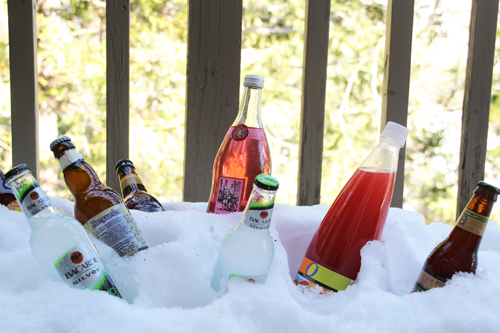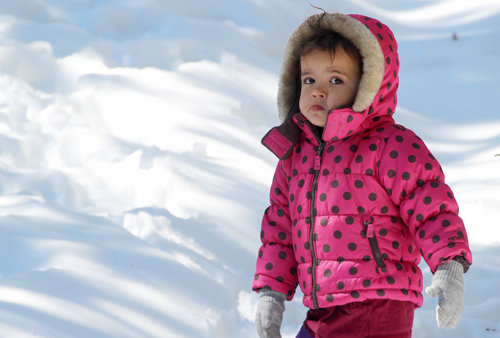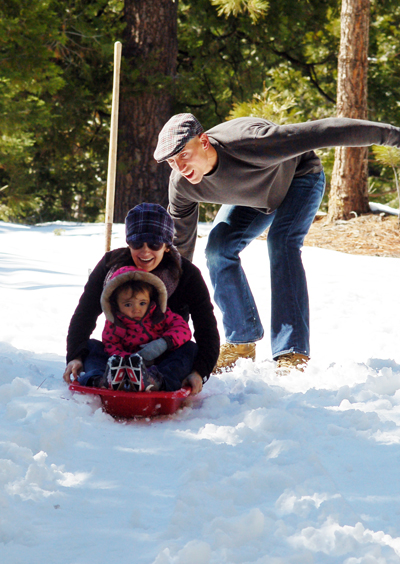 We also celebrated my Mom's birthday with a trip to the San Diego zoo and Bernardo Winery, a local favorite of mine (though sadly, I could not partake).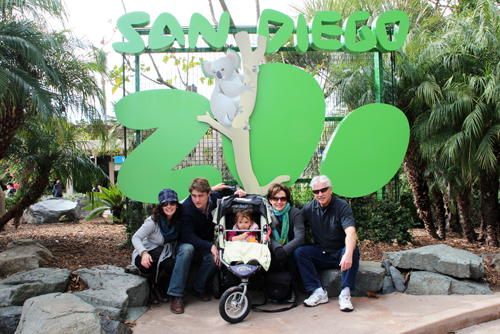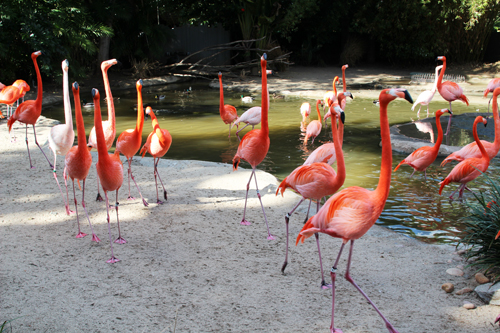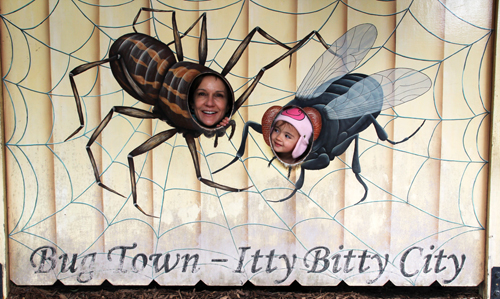 All the single ladies, all the single ladies – my handsome PhD candidate of a brother likes long walks on the beach, playing with his favorite niece…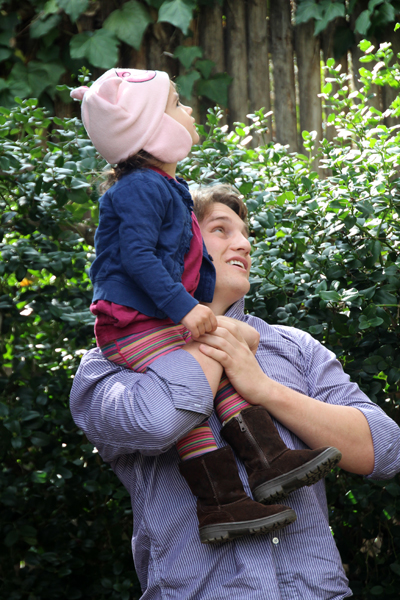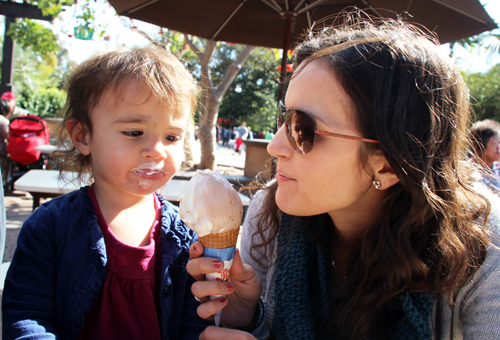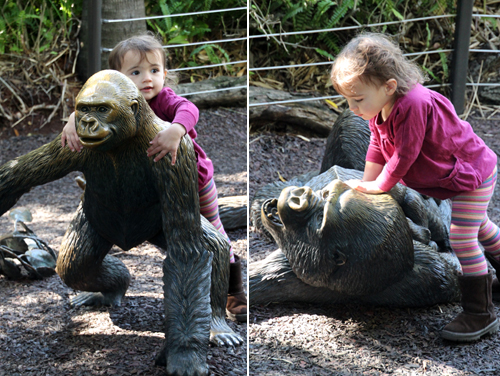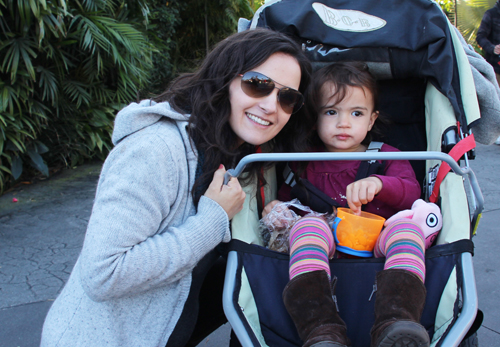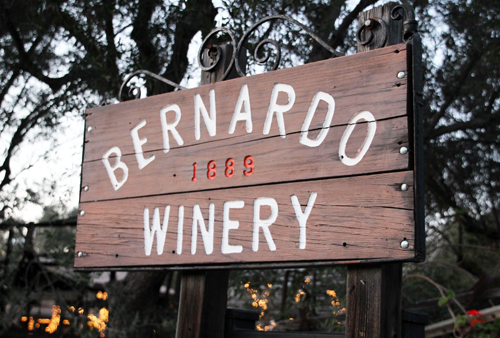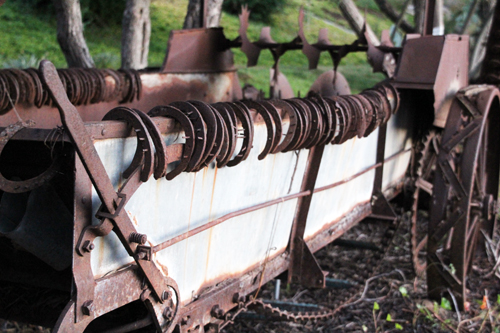 We had a few additional roadtrips slip in there, like a trip to Arizona to visit Kevin's family and a work trip (with plenty of family time) to Santa Cruz just last week. We also had an awesome time celebrating Liv's 2nd birthday in January and hosting a gender reveal bbq in February, but I've already shared about those.
Yay for weekends! And for distractions :).