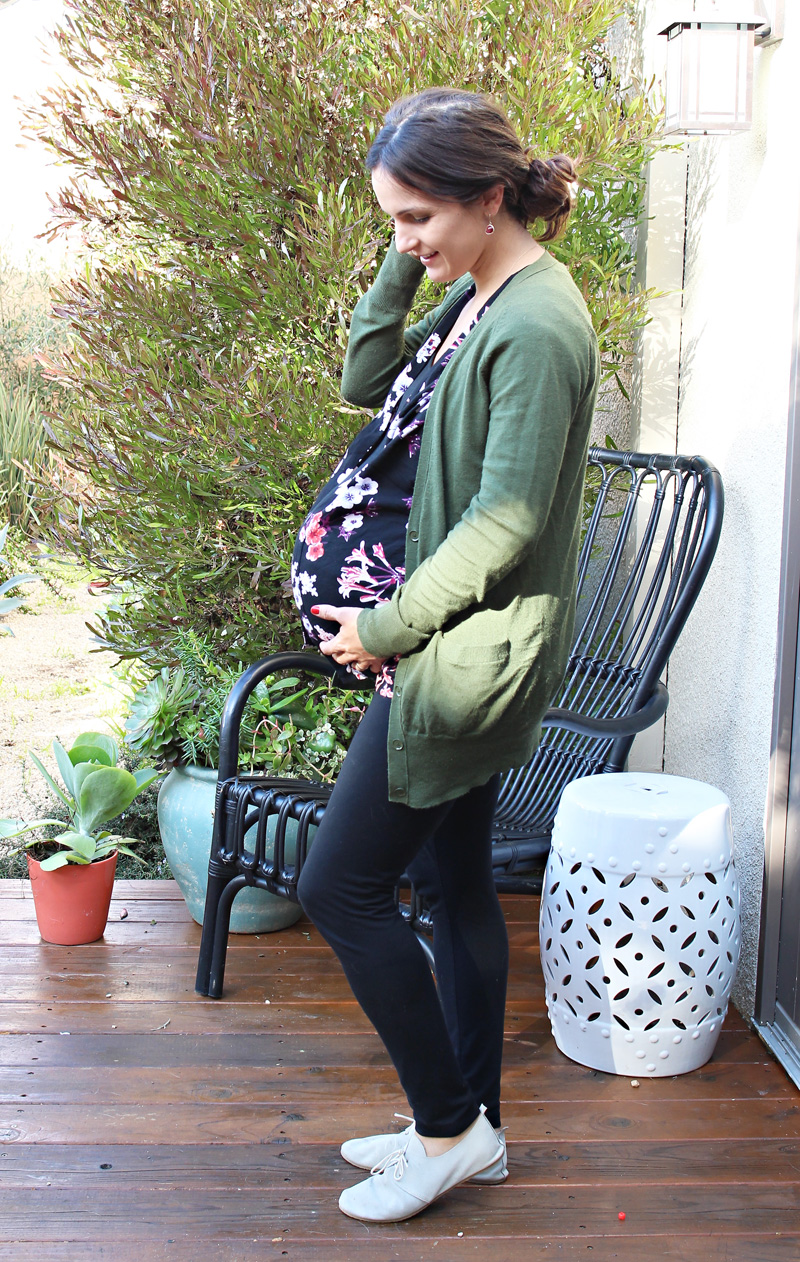 Today is my official due date (though I don't think anyone told the baby, so I'm not planning on a hospital visit at this moment) and it feels a little surreal to have reached 40 weeks. It's sort of like I've crossed the finish line – I've made it. I semi-packed my hospital bag last night, I washed a few sets of onesies for a baby boy and a baby girl this weekend, I folded swaddle blankets and burp cloths and put them on our… counter. Where am I going to put everything for this new baby? Have no idea yet. I've cleaned out a half drawer in the girls' room but am really planning on purging during maternity leave.
It's amazing how different a pregnancy is the third time around (don't tell this little one that I had picked out a special handmade Etsy outfit ready for Liv when she was born and knit a baby blanket just in time for Taylor). I have yet to purchase a single item for this third baby OR make anything myself. Terrible mom. Actually, I take that back – I did get a buy a new car seat on Amazon.
Feeling: more random contractions than I remember with the first two.
Wondering: if this baby will be a little Liv (me), a little T (Kevin) or a combination of the two?
Preparing: for nursing (!) the first few days – and more – are always hard.
Grateful: that I'm not anxious or nervous about birth or the busyness of third baby joining our family.
Praying for: sanity.
So ready for: a hot bath (that's a right now request), my sense of balance, the smell of a newborn baby.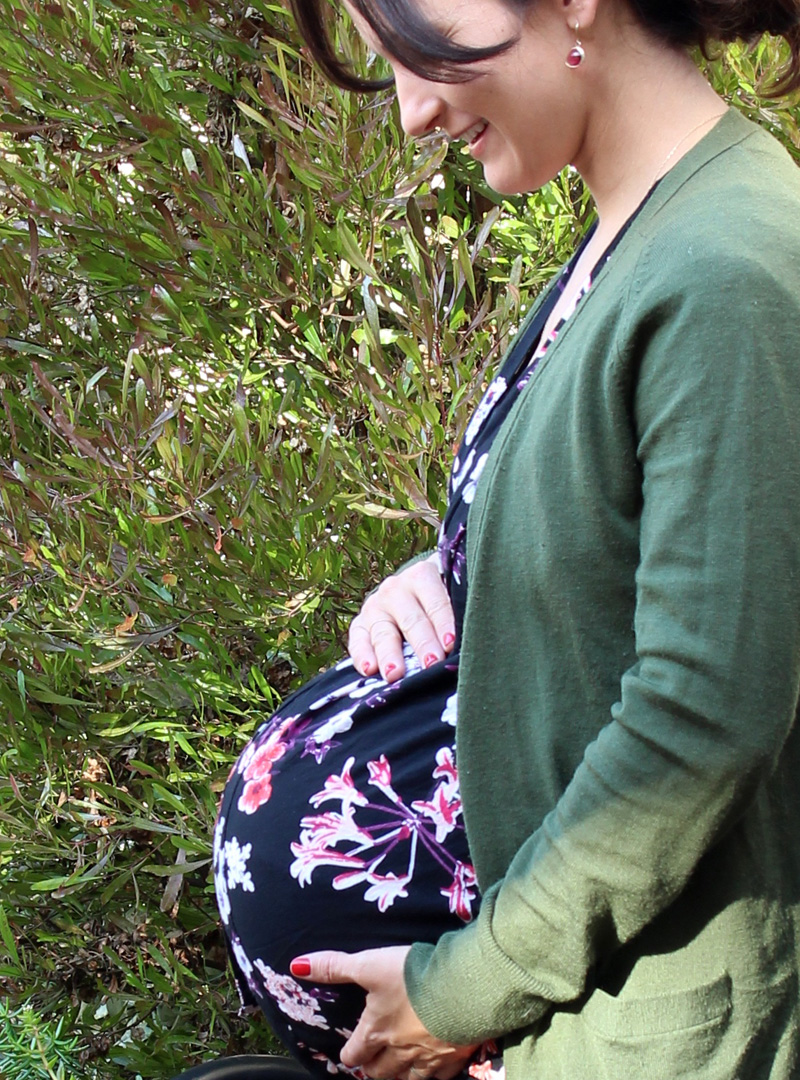 PS a maternity capsule wardrobe, a homemade lotion for the stretching belly and happy thoughts for all of you other expecting (or trying to become expecting) mothers out there.