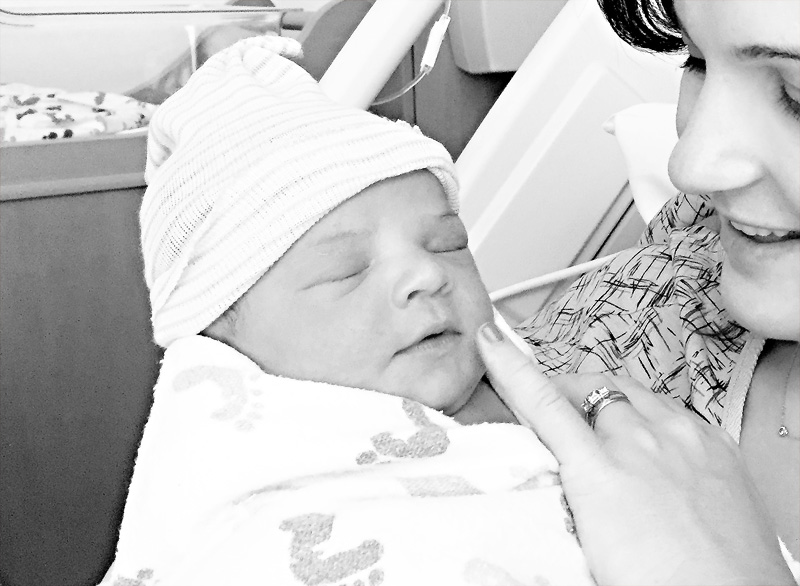 Guys, somehow my post on Wednesday motivated this baby to action.
We welcomed a beautiful baby girl at 12:51 am on Thursday, January 15, just one hour after her due date.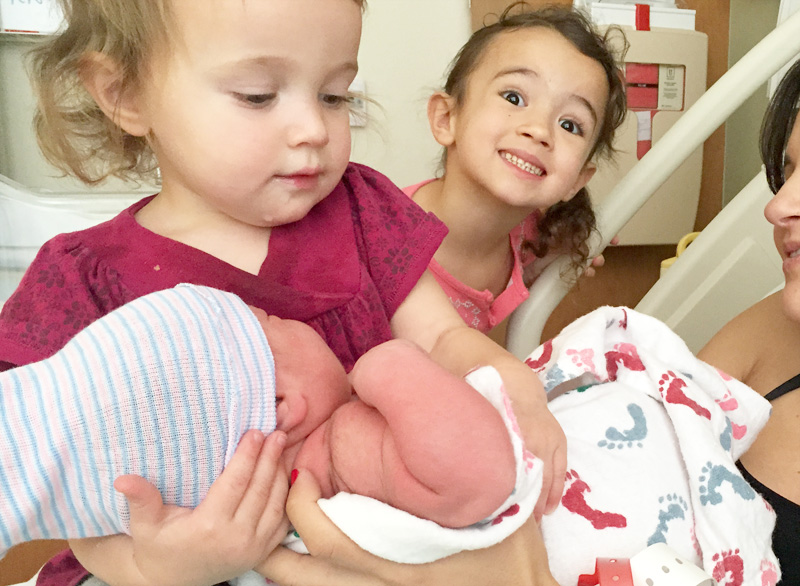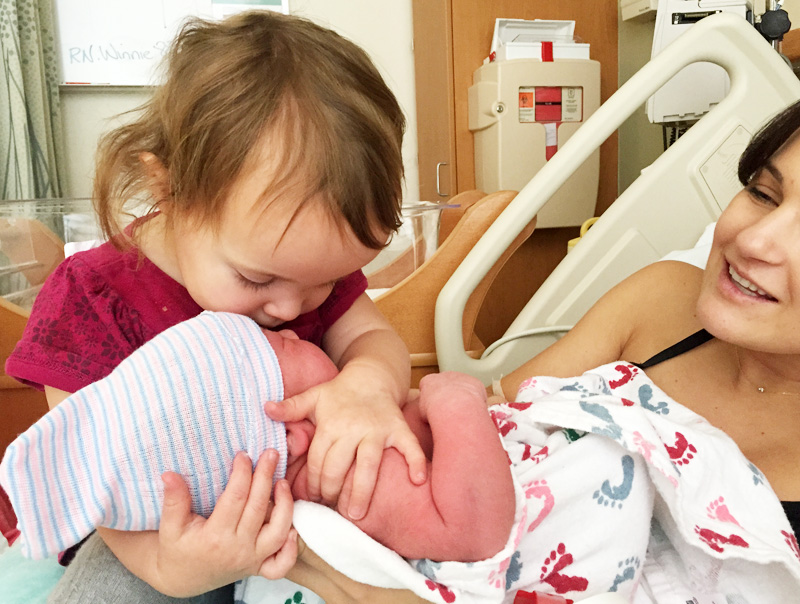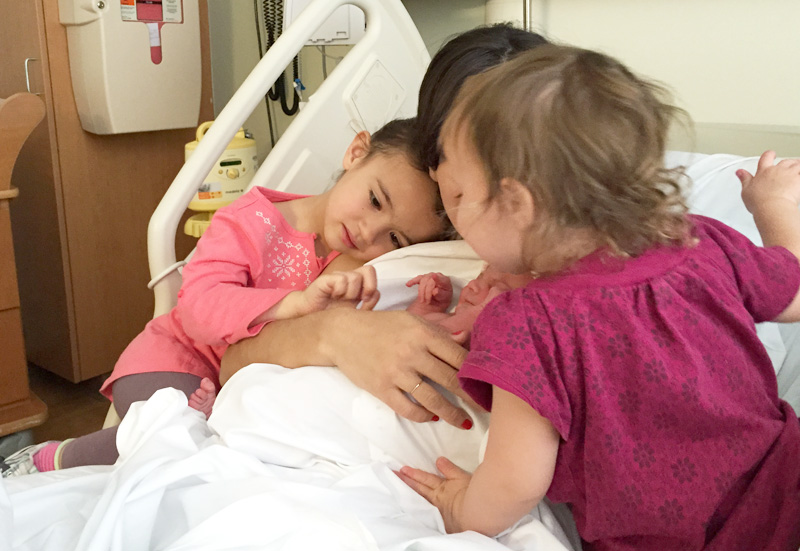 Her full name is Marlowe Marie, we're planning on calling her Marley for short. Be back soon with more photos and more of this sweet girl's story.