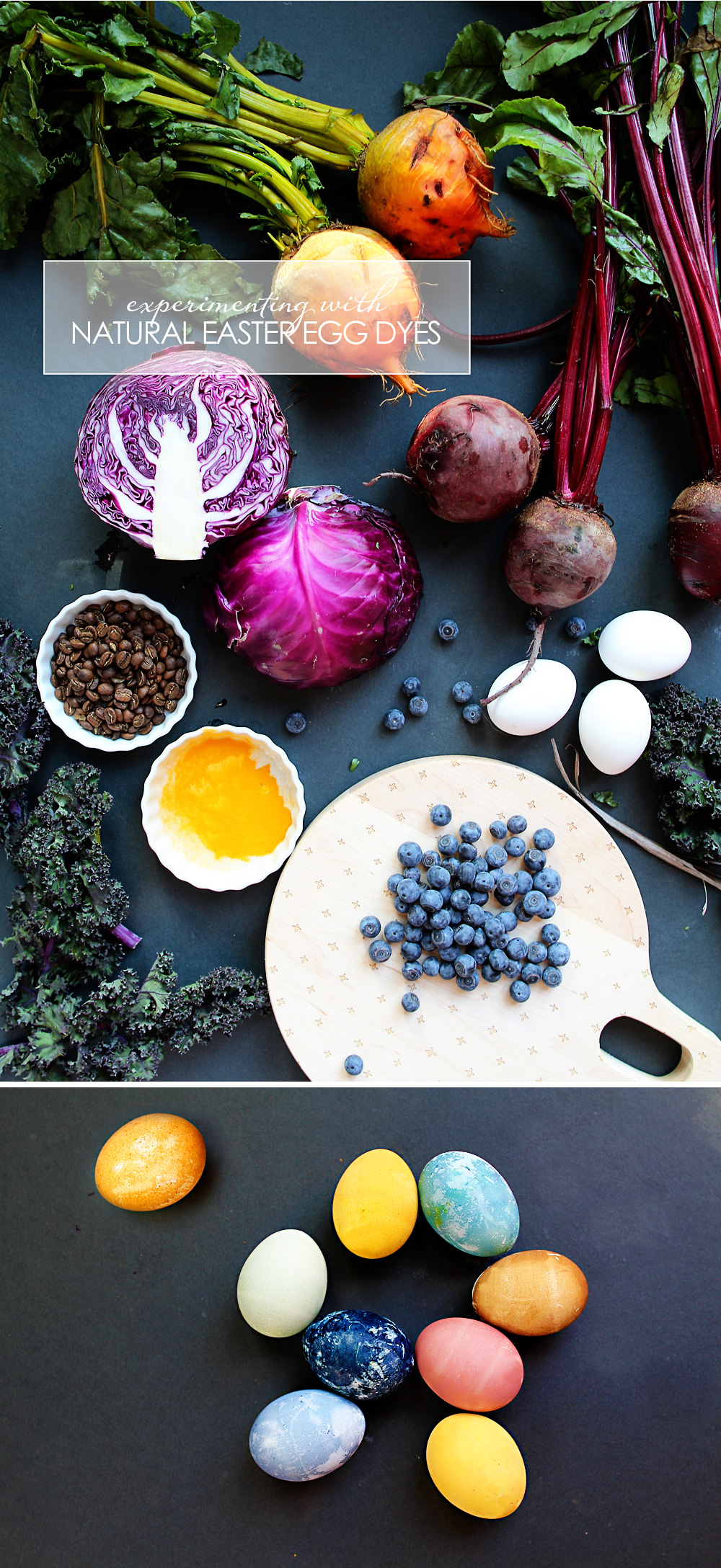 As promised, an overview of our natural food dye Easter egg experiment!
For the record, food coloring is so much easier and faster. Liv was bored half way through the process of creating our natural dyes and began plopping big droplets of food coloring into cups of water before my veggie dyes were even close to being egg-ready.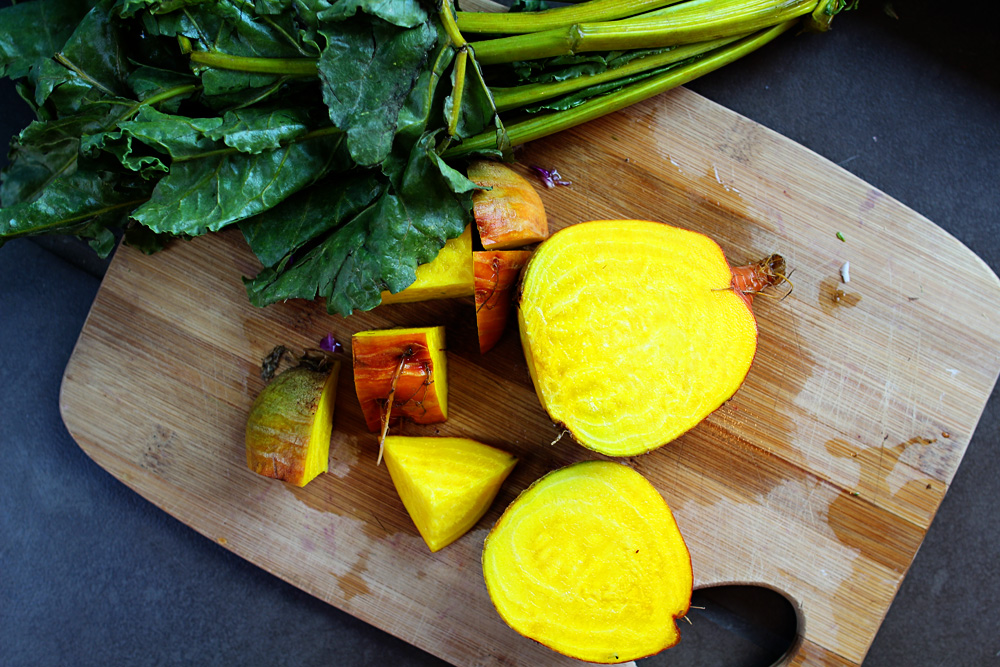 But! These turned out pretty cool. If you have the patience to source the ingredients, boil veggies (and other fun stuff) down, and then to let eggs sit overnight submerged, you won't be disappointed.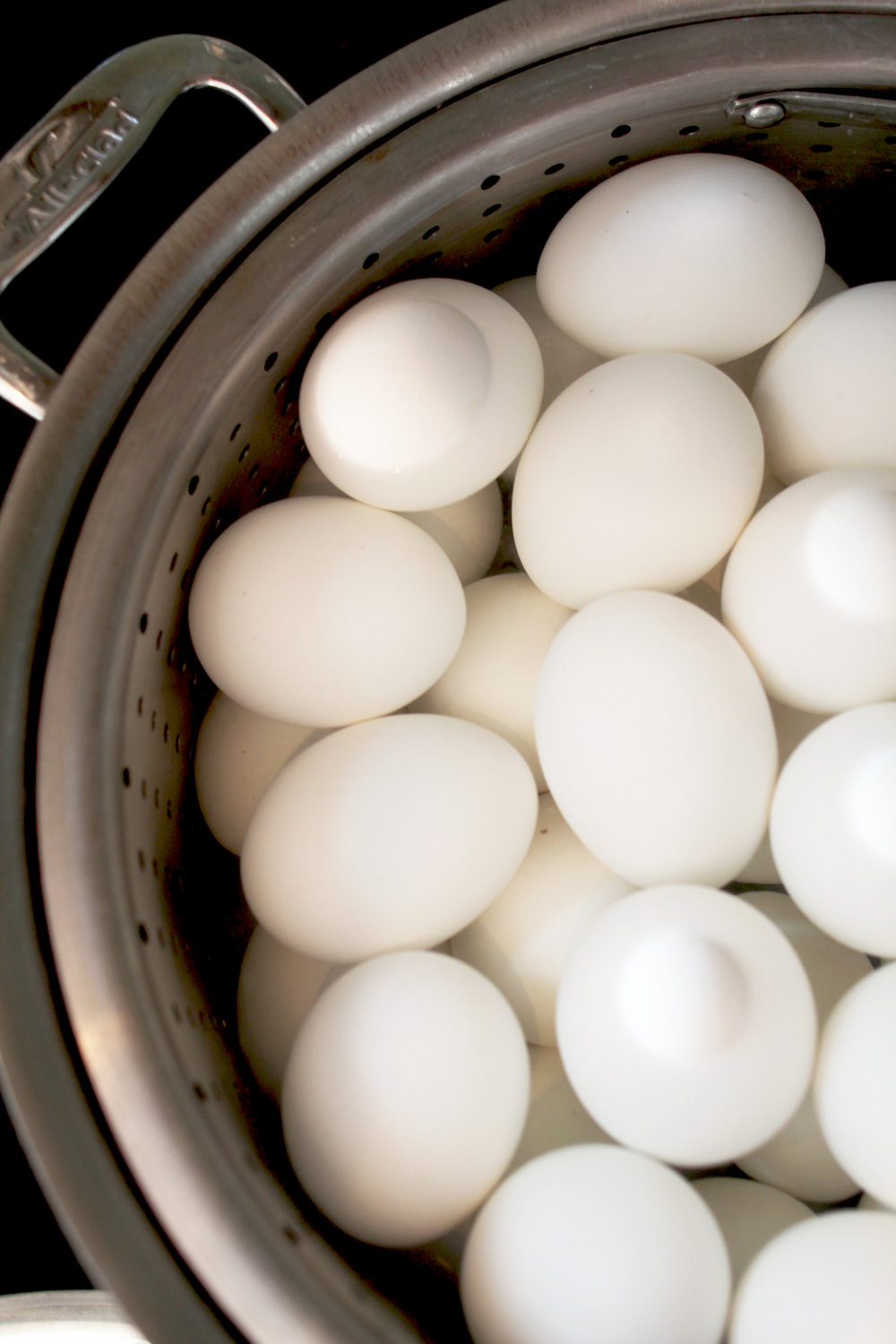 I was inspired by a Pinterest pin leading to this post to give veggie dying another go. I tried it back here with little success. This time around I expanded my color options and really went for it.
After online research/experimentation, here are my findings:
1. Red = red beets
2. Blue = blueberries
3. Purple blue = red cabbage
4. Light brown = coffee
5. Yellow = curry powder
6. Light yellow = yellow beets
7. Green = greens (such as mustard greens or chard)
8. Brownish red = paprika
I also tried yams (hoping for a nice orange-y color), but the starchy vegetable didn't seep enough color into the boiling water to create a dye.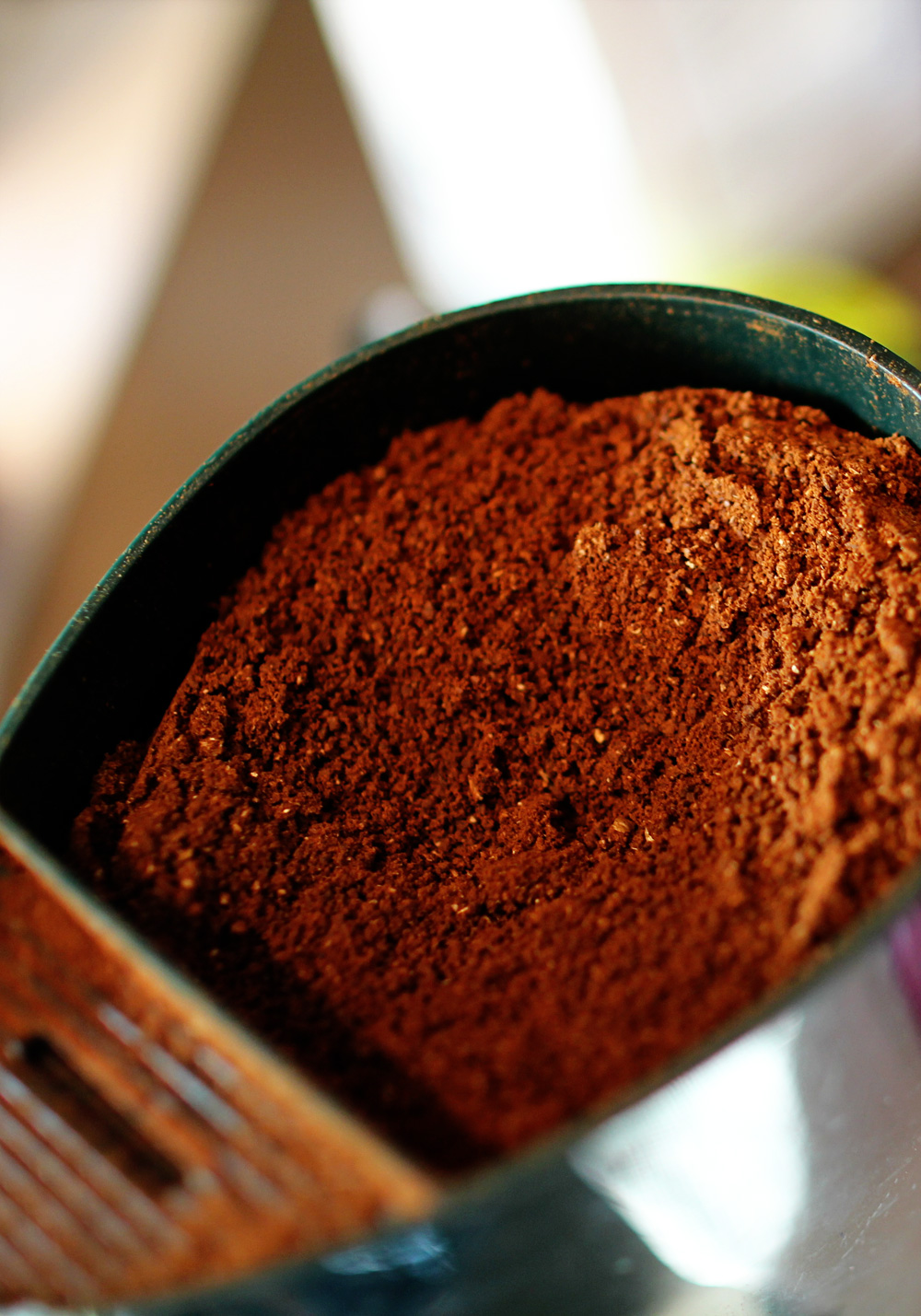 Most unexpected result goes to red cabbage! Who knew that those shiny red cabbage leaves would turn purple when boiled and would produce blue water as a result?

Natural Egg Dyes
Ingredients
Red cabbage
Red and yellow beets
Blueberries
Mustard greens or chard
Coffee grounds (not used)
Curry powder
Paprika
White vinegar
Instructions
Boil eggs.
Cut up vegetables into 1-2" chunks and cover in water (just enough to cover veggies) in a quart sauce pan. Similarly for blueberries. For coffee and spices, use a 1:16 ratio (aka mix ⅛ into 2 cups of water and so on).
Bring mixture to a boil for several minutes and then let cool.
Stir in 2-3 tb vinegar.
Add egg and allow to sit for several hours (preferably overnight).
The mottled texture of some of my eggs are a result of vinegar or resting on the bottom of their bowl. Too much vinegar resulted in a very bubbly skin (which was kind of cool). I omitted the vinegar from a few batches (such as the beets) so that I could keep the chunks of veggies in the dyed water with the eggs (to add more bulk to my water so that I could completely cover many eggs at once, otherwise I would have had to use a lot of beets or dye them in a small cup one at a time).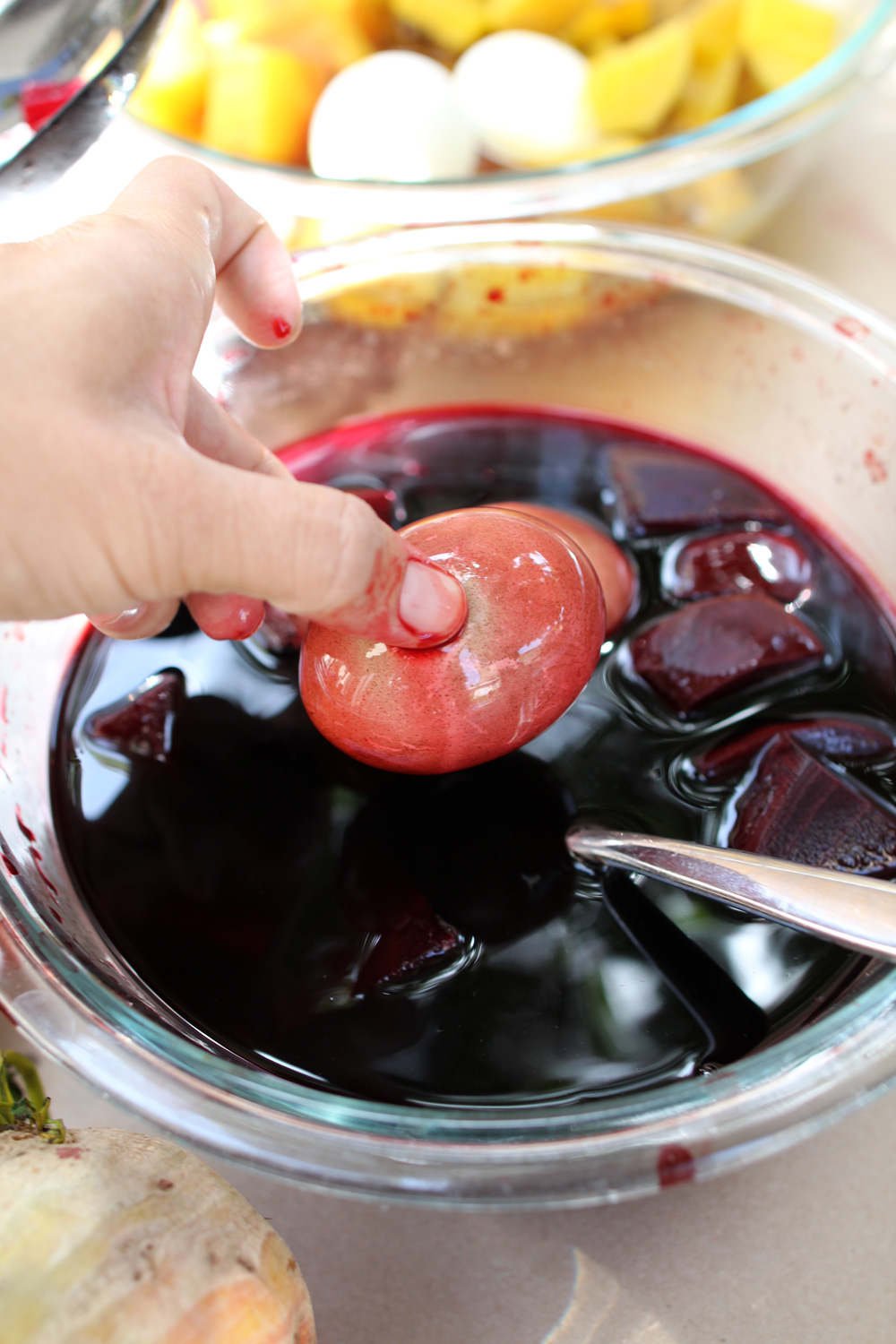 Since most of the veggies are now boiled and ready for a hearty salad, they won't be wasted either.
Below and clockwise starting with the brown spotted egg in the top corner: paprika, curry powder, red cabbage, coffee, red beets, yellow beets, red cabbage (different batch and slightly different blue), blueberries, greens. Liv gave the coffee egg a nice crack against our counter, she was ready for a snack.
We seperately dyed eggs with leaf imprints from around the garden, but we're off to have some family time so I'll save that for another day.
PS a spring party palette.