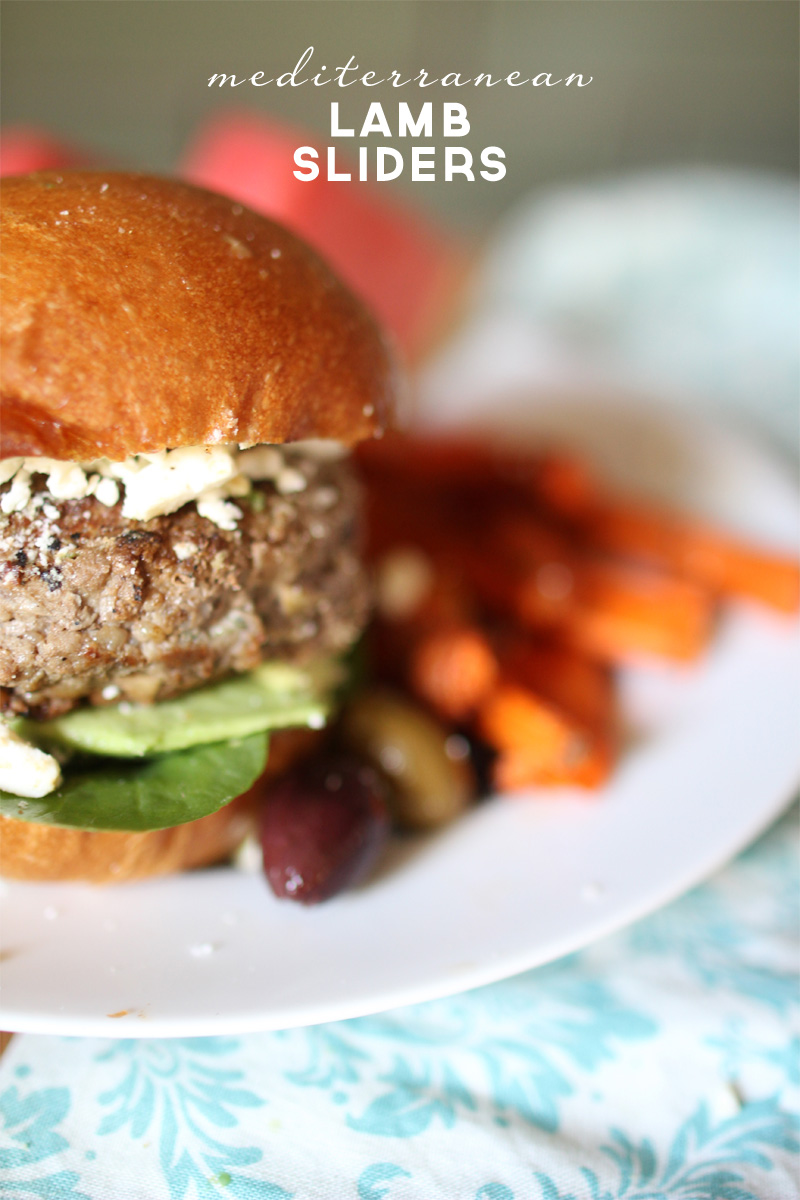 Thank you American Lamb Board for sponsoring this post. Click here to check out more delicious lamb recipes from American Lamb Board!
How was your Halloween? We had so much fun. We host an annual trick-or-treat party because our neighborhood is on fire for this particular holiday (the little loop around our house is alive with people and fun setups), and this year we brought our friends back to the house afterwards for an outdoor fire, slow-cooked bean soup and cider. Liv dug her little costume and wore it like a champ. T was the cutest little bumble bee you ever did see. I captured a lot of iPhone photos, but not a lot of 'real camera' ones.
These past couple of weeks we've been cooking up a storm around here, and I've decided that there is little that I love more than a really yummy slider. I would much rather a plate of mini sliders over one large hamburger any day, and I always jump at the chance to order these guys when we're eating out at a diner-type restaurant.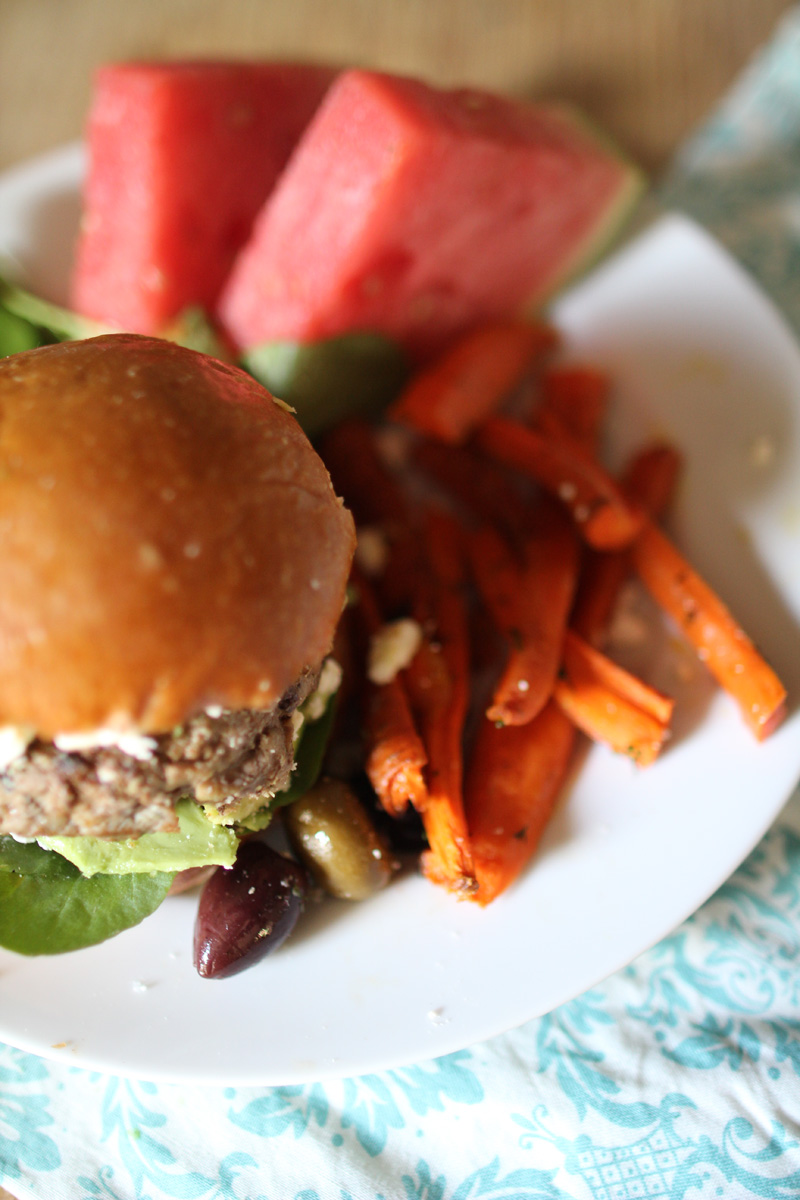 When I was offered an opportunity to partner with the American Lamb Board to share a recipe with you all I knew immediately that it would be Mediterranean lamb sliders on a soft, toasted roll. This recipe makes approaching lamb easy – rack of lamb might not be a weekly occurrence but ground lamb can be used in so many wonderful ways.
The goal was to grill outside, but surprisingly we've had rain (!) here in San Diego (fall, I love you) and I grilled these up indoors on our range making them an even quicker meal to prepare.
Mediterranean Lamb Sliders
Makes approximately 10-12 sliders
2 lbs ground American lamb
2 tsp ground coriander
2 tsp ground cumin
2 Tb freshly chopped oregano
2 Tb freshly chopped dill
1/2 – 1 tsp each salt & pepper
1/2 of a medium sized onion, diced
1 clove garlic, finely diced
olive tapenade or whole Mediterranean olive assortment cut up
watercress, arugala or spinach
1 cup feta cheese (1/2 for burgers, 1/2 reserved for topping)
avocado, sliced
mayonaise (with dill & cumin optional)
a dozen dinner rolls, Hawaiian sweet rolls or mini hamburger buns
The trick to these guys is to purchase fresh, natural ingredients (think fresh dill and oregano) and to blend all of the wonderful Mediterranean flavors right into the ground lamb. …