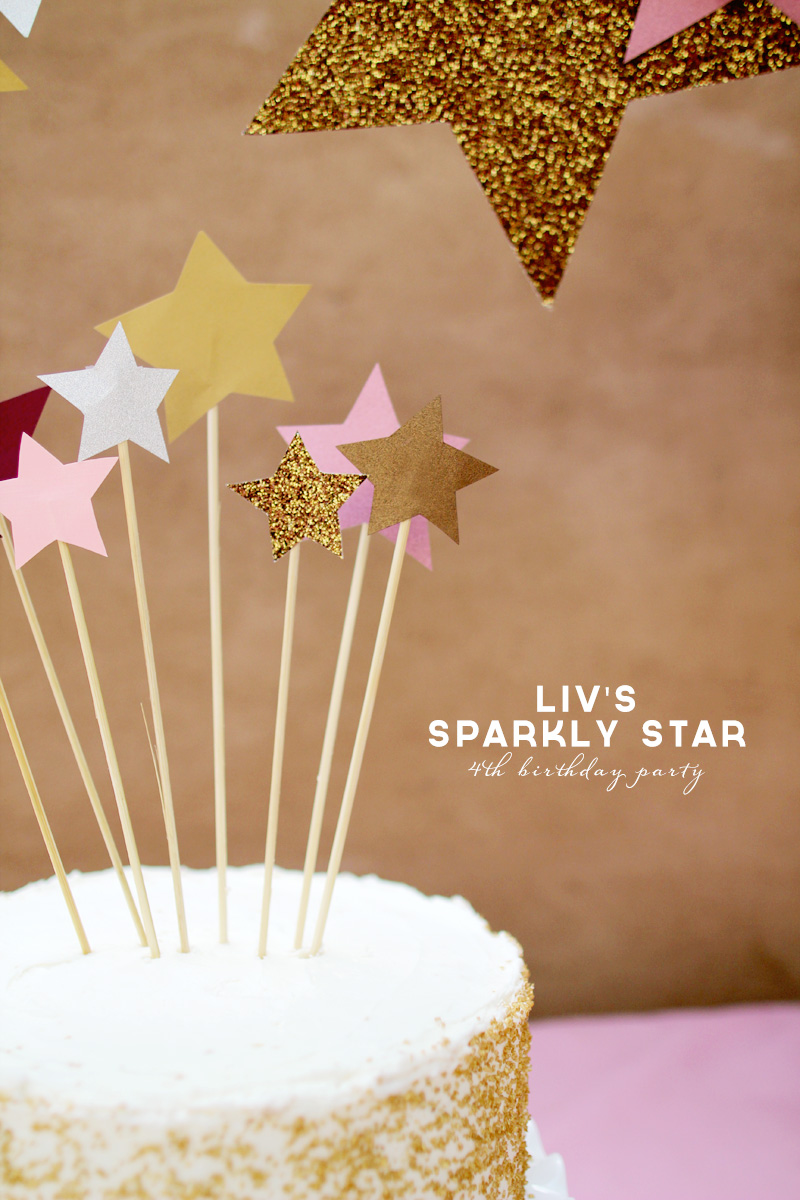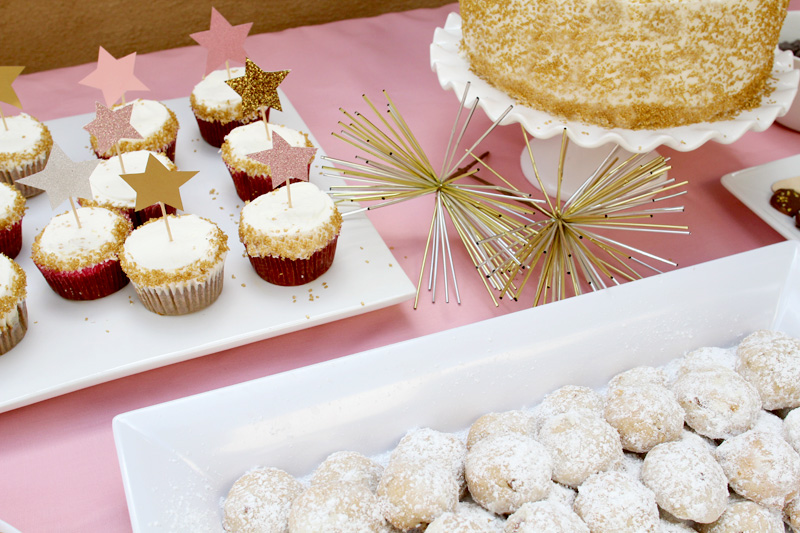 We celebrated Liv's 4th birthday just five days before her baby sister arrived, but if I had one goal this last month it was to make Liv's special day happen. I realize all too well that she'll be sharing her birthday with Christmas, New Year's and Marley for the rest of her life, so I want to make sure that she knows how special and important her big day is to us.
And so we played! And partied! And celebrated, and ate yummy food, and even had a princess drop by (totally made Liv's day). We love this little monkey so much.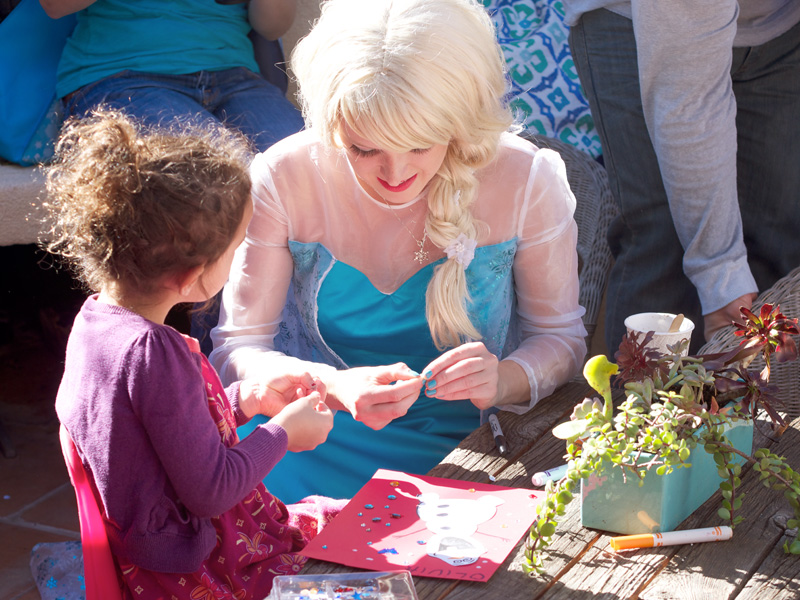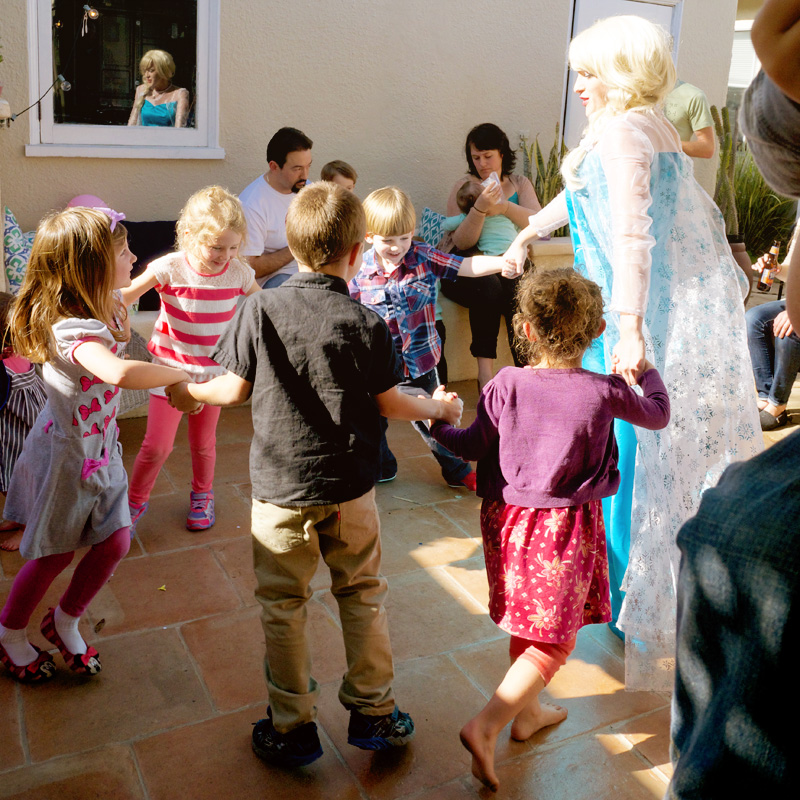 We have a small backyard without a lot of space to run around, and since we were hosting 12+ kids I really wanted to plan an activity that would help entertain the whole bunch. I was also just a little nervous that I could either be in the hospital or really not feeling up to some serious kid hosting (games, crafts…) :-) so it made SO much sense to bring in Elsa to lead dancing, singing and a craft. She was awesome! And Liv kept coming up to me asking how she traveled from Arandale to our backyard so quickly.
PS if you are in Southern California I cannot recommend Jennie Lynn of Princess Parties of San Diego enough. She has her own little business and is the sweetest, most flexible Elsa you ever did meet.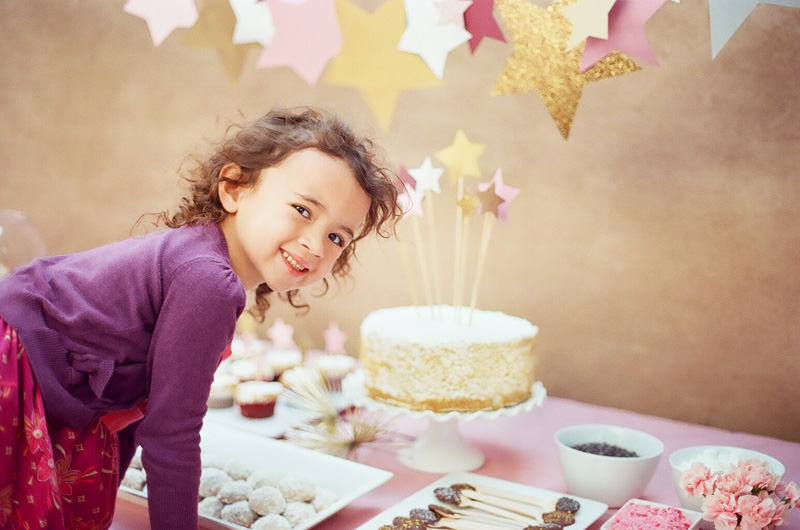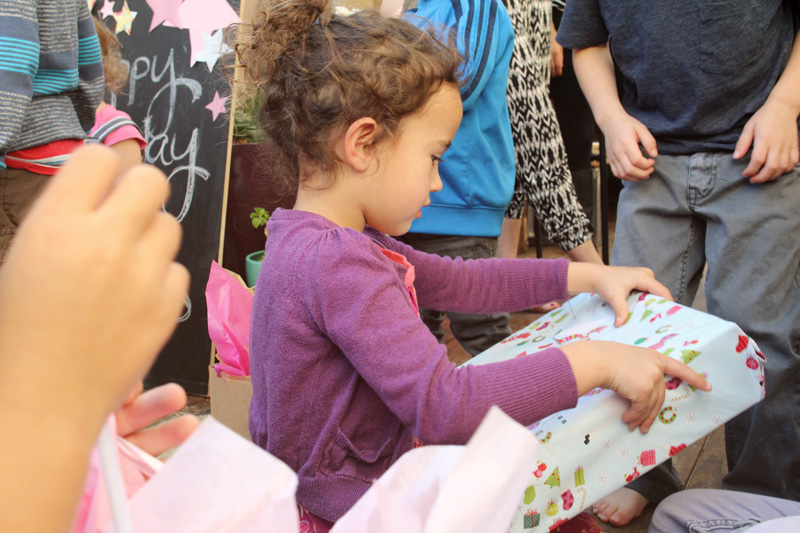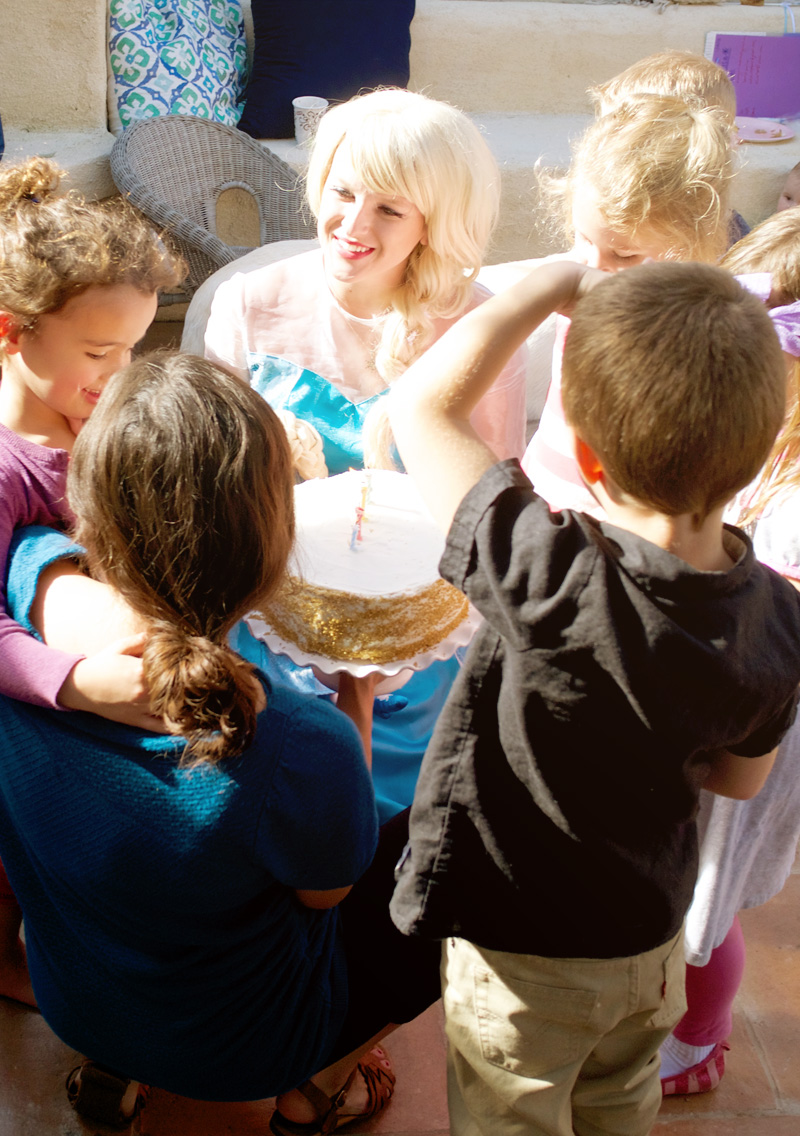 Liv and I had decided on a gold, silver and pink sparkly star birthday theme a little while back, so (thanks to the help of good friends!) I cut out a bazillion metallic, mat and glittery stars to cover our backyard with. A banner above the dessert table and various star toppers (for the cupcakes and larger cake) helped tie it all together.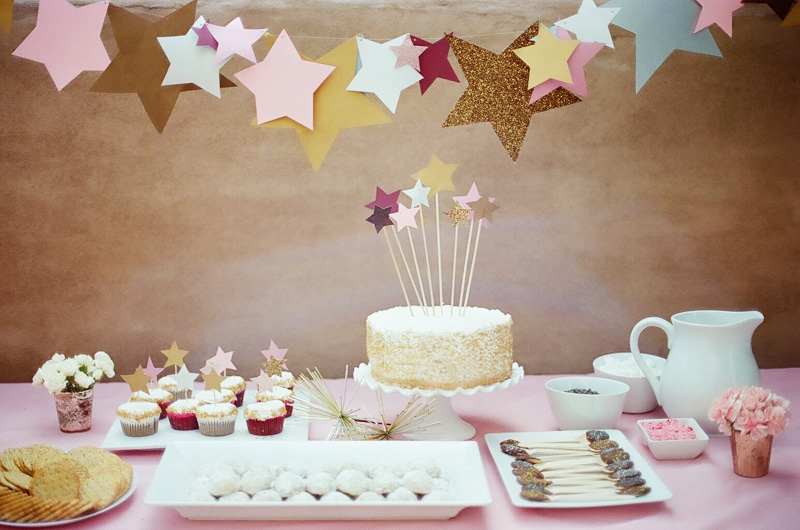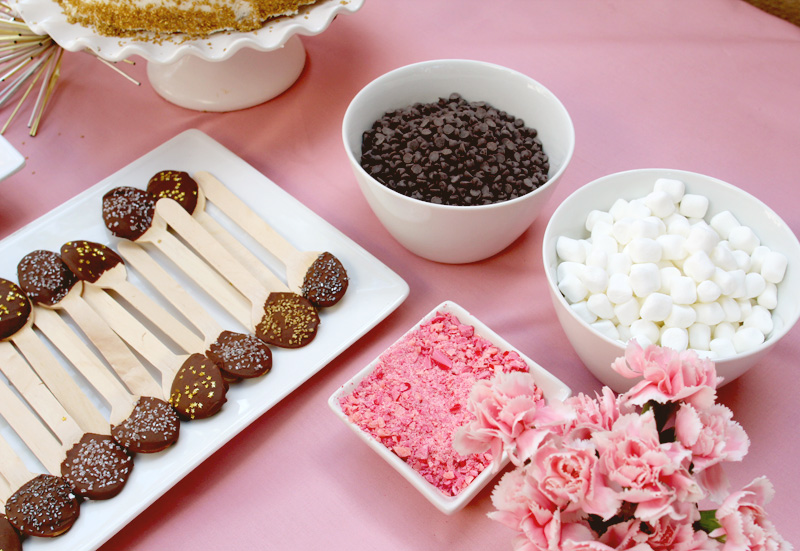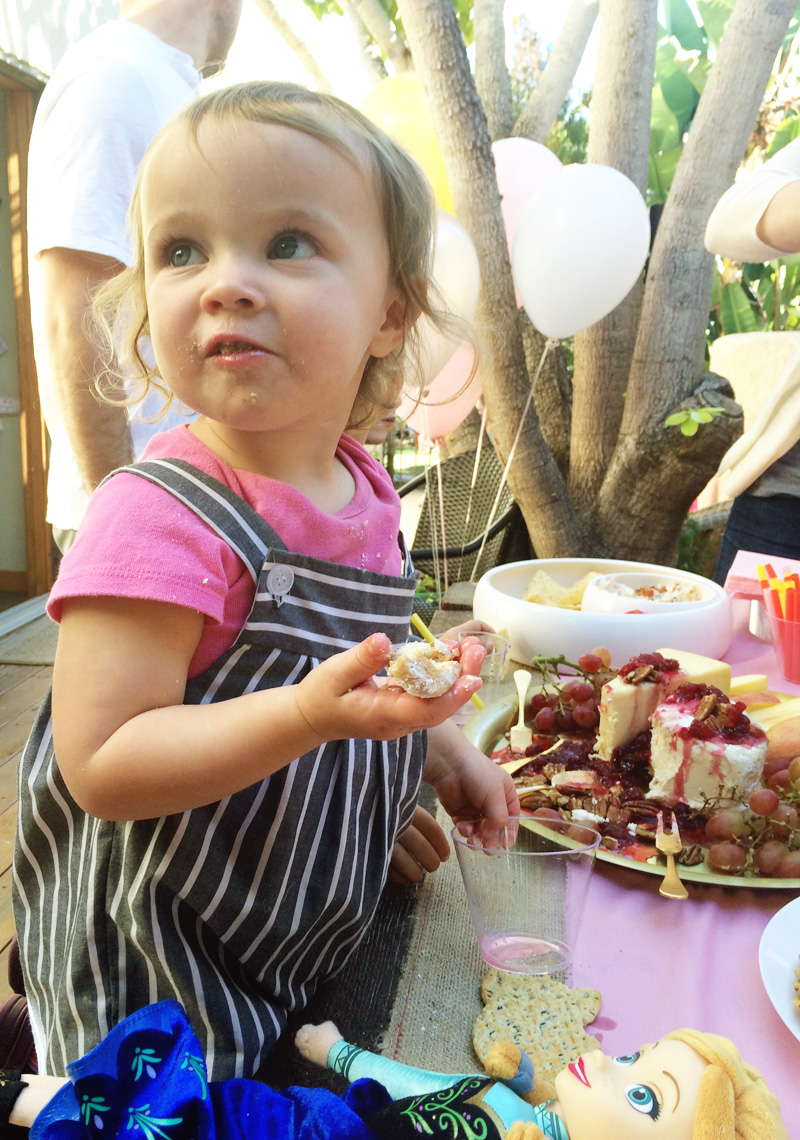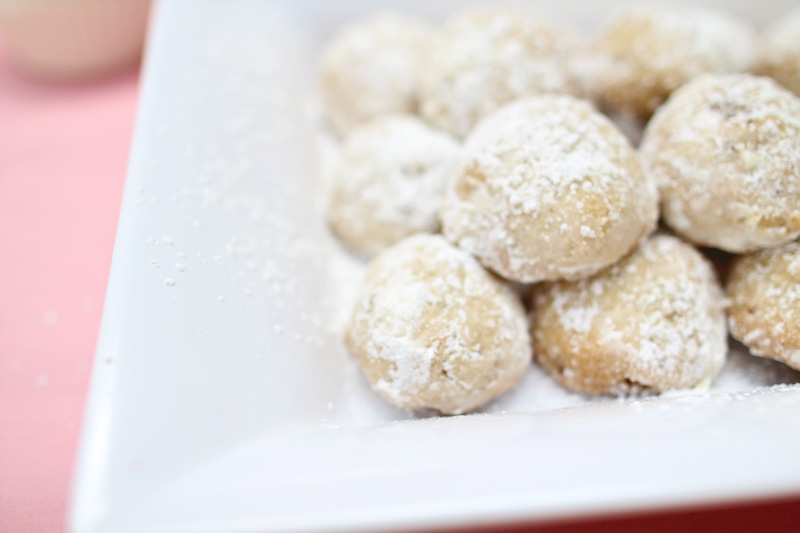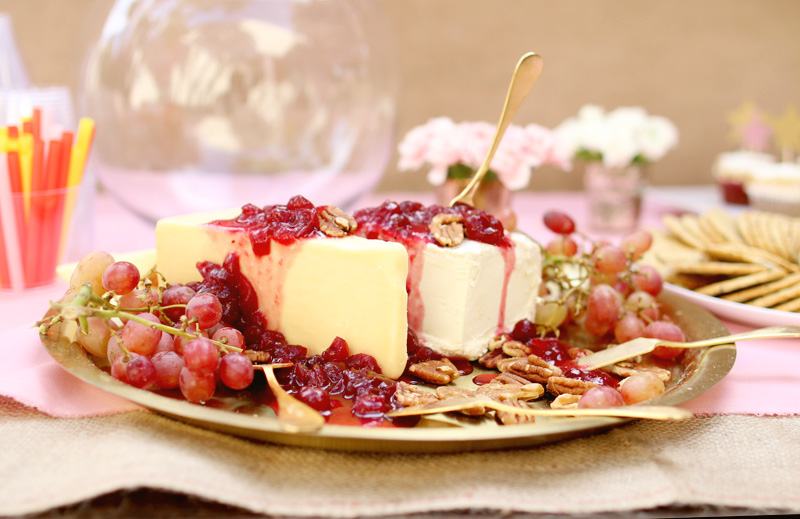 Liv's special requests included cupcakes and a cake (we baked a buttercream + cinnamon cake the weekend before, froze the layers and then defrosted the day before the party. We added pomegranate jam between the layers and frosted the cake in a basic buttercream). Plus a build-your-own hot chocolate station. We added crushed candy canes, mini chocolate chips, mini marshmallows and chocolate covered spoons for fun add-ons.
Kevin slow roasted a pork shoulder for pulled pork sandwiches for the adults, we cut out cheese sandwiches with a star cookie cutter for the kids.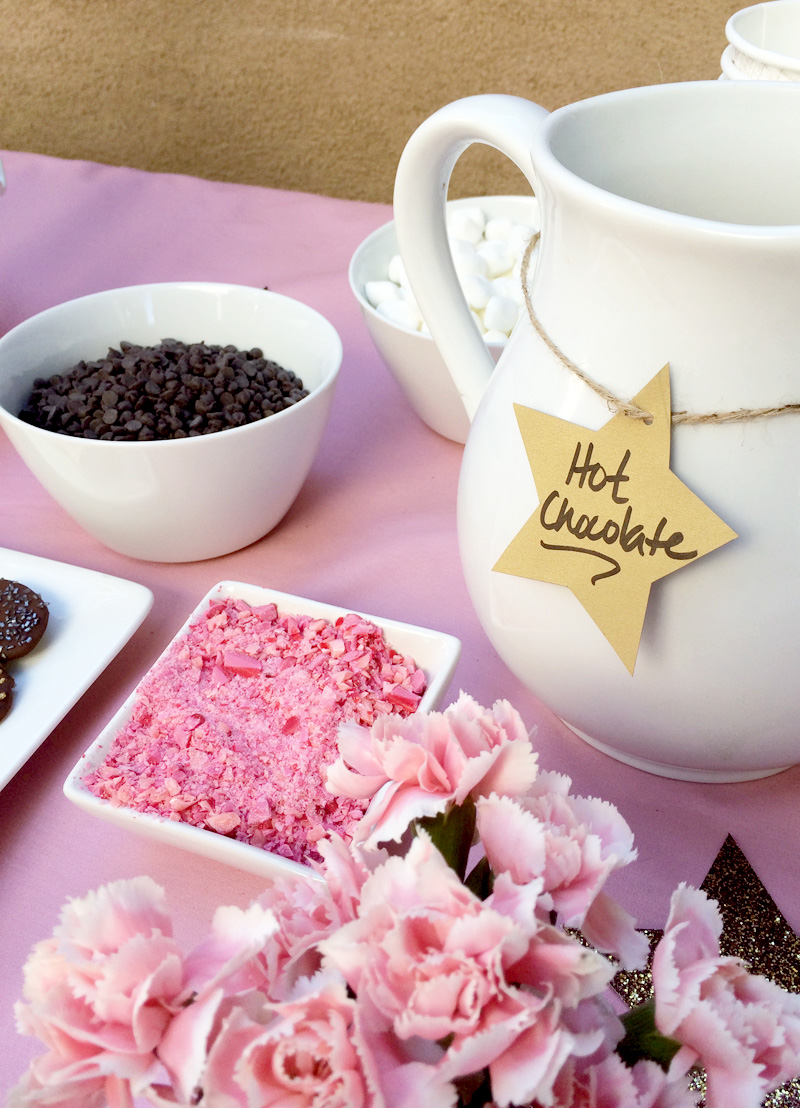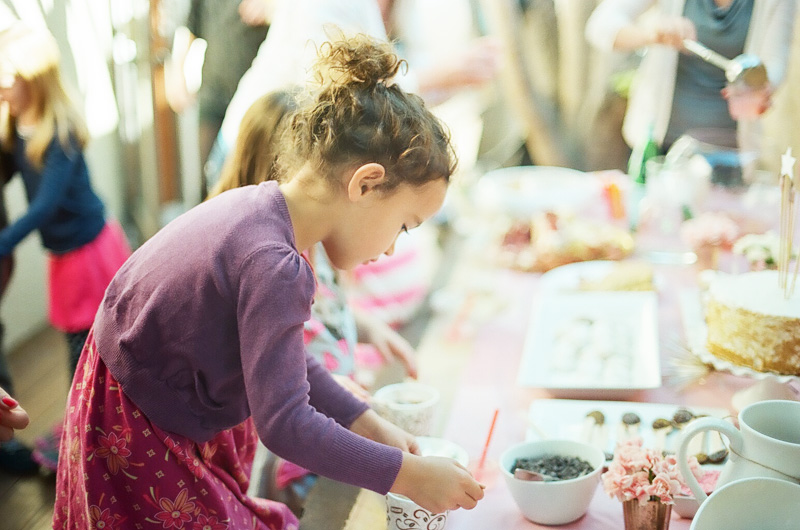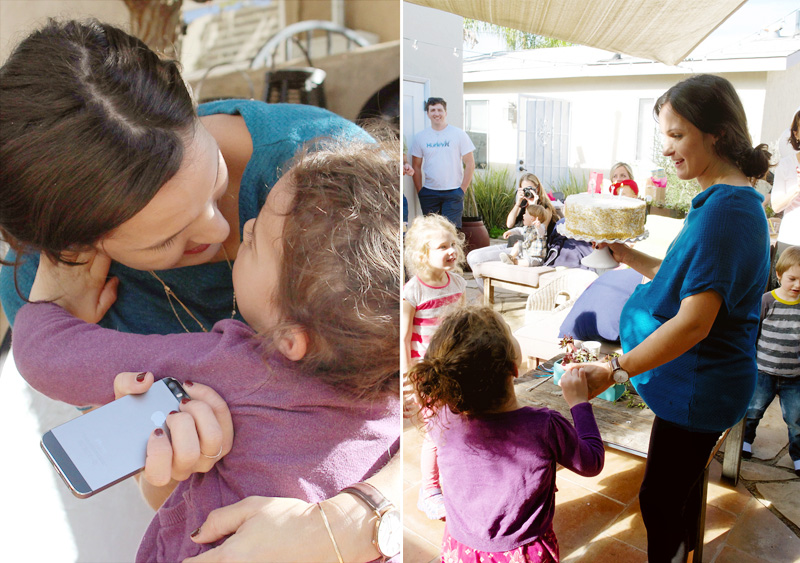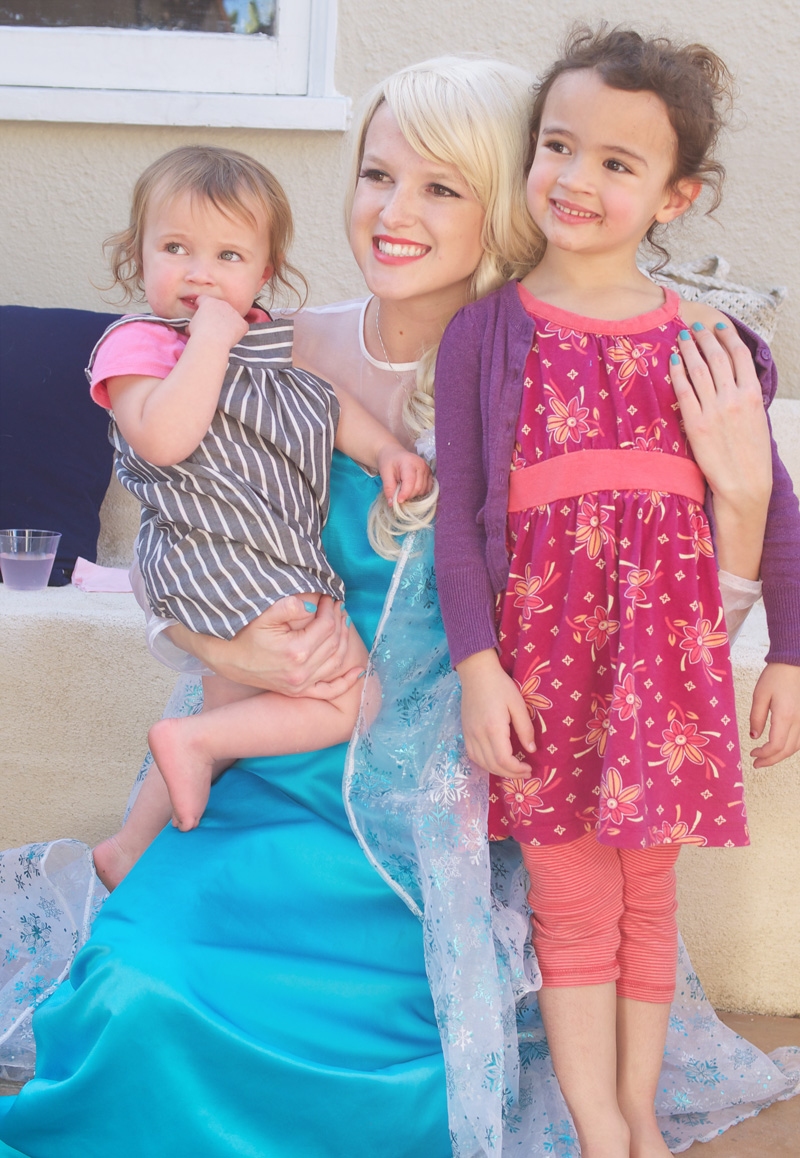 A seriously fun day. So happy to make this girl smile from ear to ear and I loved the theme we chose! Really fun to put together and so sparkly/girly!
PS I remember when this big girl was born… A little 4th birthday walk down memory lane and her outdoor camping party (with my favorite tents) from last year. Plus the inspiration board for this party :).