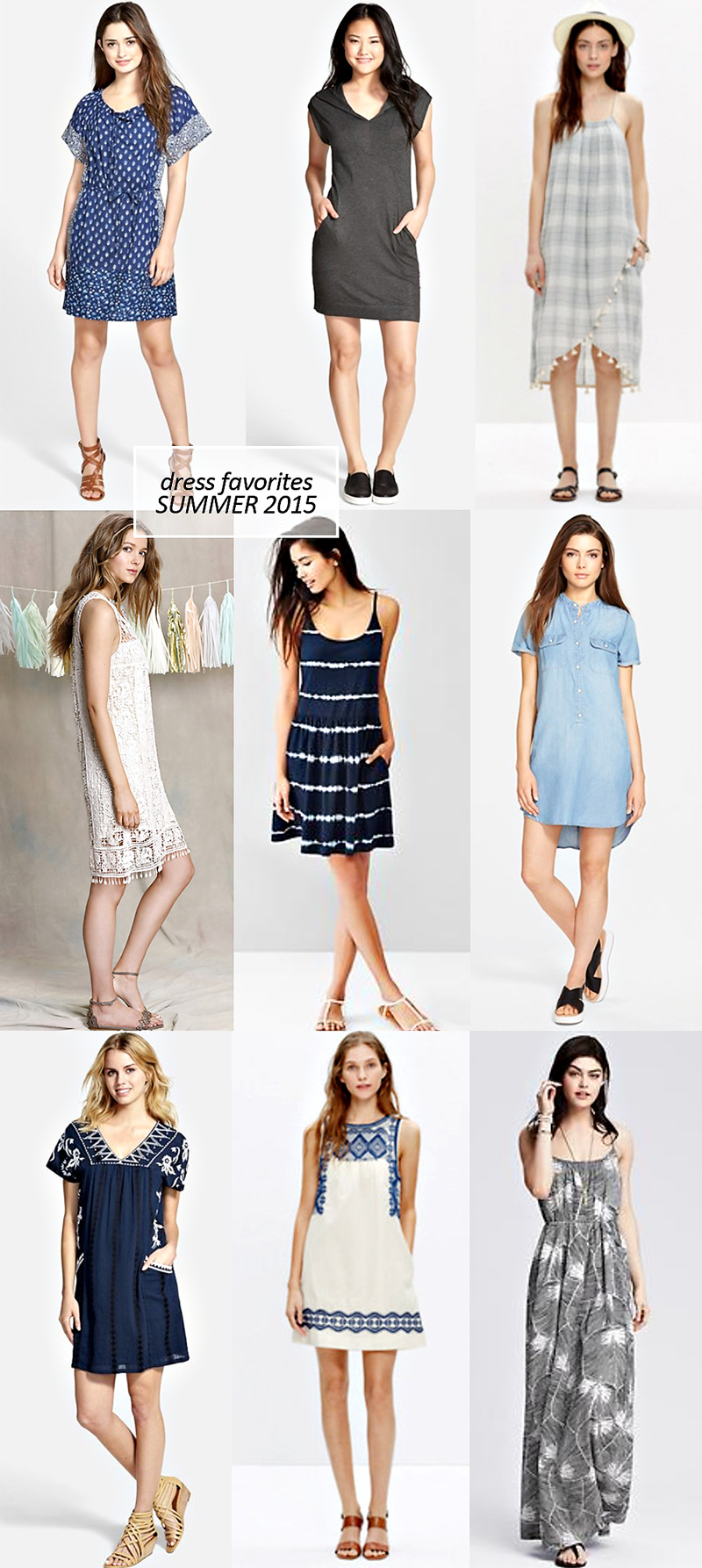 indigo floral cotton dress | hoodie dress | tassel scarf dress
cream crochet shift dress | tie-dye cotton dress | denim shirtdress
embroidered shift dress | embroidered stitchtake dress | | leaf print dress
At the end of March, I shared nine spring dresses that are ideal for the nursing mom (I bought this one and while it's a little thick for summer, it's been great for work meetings). Nursing access aside, since most are not in my predicament :), here are a few favorite dresses that have caught my eye this season. It's a curated board of loose fits and plenty of blues, creams and greys (which all have my heart this summer!).
More style boards, delicate earrings and bold necklaces (a diy version, kid's diy version). I think #6 could work for me! I think I might try it out.