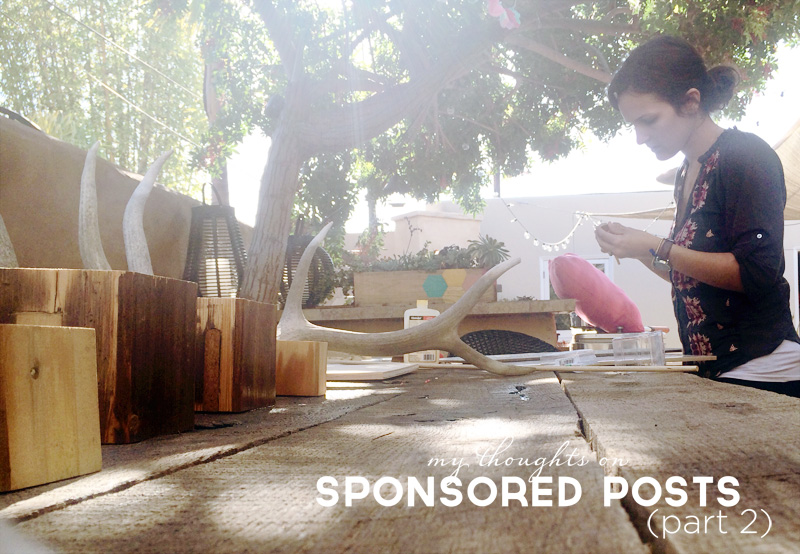 Earlier oooohis year I started to share a little more about the behind the scenes of a blog. If you'd like to read more about the purpose of this mini series on the business of blogging, head on over to here.
So far, I've shared a bit about:
My first post on sponsored content covered the various types of seed marketing available to bloggers and how quality relationships might be established between blogs and brands.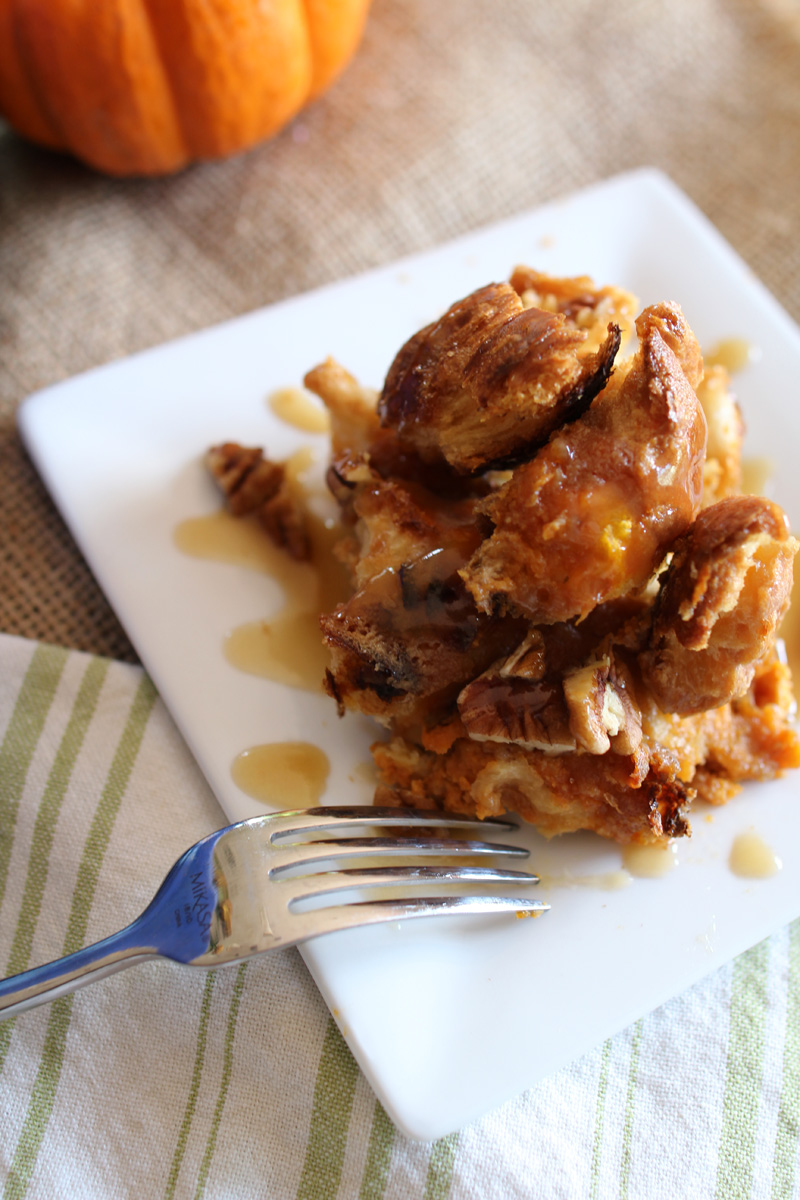 PS seed marketing is a fancy way of saying sponsored post – basically the goal of any brand is to connect on a personal level with consumers and when sites (or bloggers) share about honest experiences with a particular product or company, it's like planting a seed. It's not supposed to be a commercial that screams 'buy this!' but rather an organic testimonial built into the everyday life of the blog.
There is such a fine line here, and since I'm in marketing on the other side of this desk from 9-5, I'm more bothered than anyone whenever someone's writing feels contrived, paid for or totally overdone. I read so many blogs and sometimes sponsored posts are done so well, and sometimes totally not. Same goes for brands that expect some sort of commercial shoutout of a blogger (instructions like: 'say our name four times' or 'don't forget to include our tagline'). To all the brands out there – that's silly. An audience connects with a brand when they believe in it, too – not when they see a tagline. I have learned about amazing product lines through fellow bloggers. I religiously use a ck one brow pencil and discovered Lou & Grey (to name two of like 5,000 examples) after reading favorite blogs. When a relationship works, it can really work for all parties involved (including the audience). Bloggers have a responsibility to work only with brands and products that they truly believe in and would share about regardless of whether or not they were compensated for it.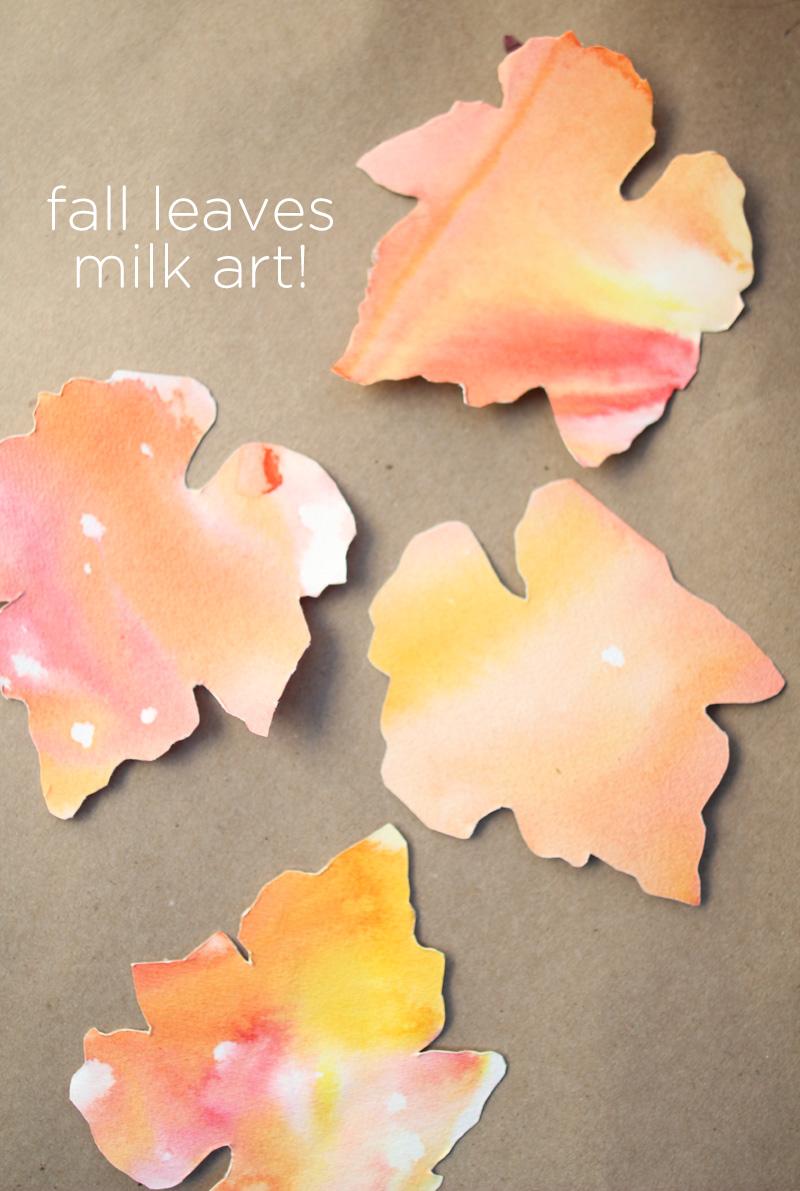 In part 1, I shared that I learn and follow up with brands that I already use or want to work with in three ways: through pitches emailed to me, pitches emailed by me, and through ad network relationships (whose goal is to marry a brand + blogs on behalf of a company).
Ad Network Partnerships
Today I thought I'd go into a little more detail on the ad networks with which I have some experience. Because this is a really easy way to get your feet wet with monetization as a blogger.
Clever Girls Collective. I enjoy working with this ad network because they make it easy for a blogger to read about various collaborations and apply to those that they're interested in. They used to require a terrible logo at the top of each post but they've since done away with that (an honest footer is really the best way to keep sponsored posts real but also not annoying). My favorite collaborations through Clever Girls are recipe posts. I LOVE to play in the kitchen with ingredients that I both have and don't have experience with – it's a creative challenge! Examples of my partnership with them include a mediterranean lamb sliders, creepy Halloween olive eyeballs, smore's Valentine's Day packets. I believe this network requires about 10,000 monthly pageviews and six months of blogging experience to apply. They pay a flat rate regardless of how many followers you might have, but I think it's a fair one.
Collectively. I met a co-founder of Collectively at Alt Summit last year and really dig her entrepreneurial spirit and the brands that she tended to attract. As opposed to allowing the blogger to apply to campaigns that they see as a fit, Collectively tends to reach out to bloggers within their network directly if they see a match. I think that that's sort of frustrating, but the campaigns I have been asked about have been right up my alley (plus!). Their team is probably my favorite – especially when it comes to flexibility and allowing you to really build an organic post as you see fit. Collectively pays on a tier depending on your traffic. Example posts include diy milk art, burnt sugar bread pumpkin pudding, overnight oatmeal, world's best roasted pumpkin wedges (and a new update on my garden box is in the pipeline).
BlogHer. SheKnows media offers several advertising outlets for bloggers. Their Influencer Program is similar to Collectively in that they email out pitches that they believe are a strong fit for you. I think that their style is a bit overpowering in what they'd like you to say and do, and thus I haven't accepted a particular campaign just yet. But I still love to receive the emails to see if I might be a good fit.
TapInfluence. Rather than individuals searching for brand opportunities through the TapInfluence database, brands search for bloggers (called 'influencers') that they believe are a good fit. Individuals then have the opportunity to accept or turn down a particular campaign campaign. This is still an experiment for me, but I haven't spent much time establishing a profile yet.
Pollinate Media. Do you feel the 'seed' theme? Once accepted, Pollinate shares their collaborations through a weekly newsletter (I can't wait until they set up their dashboard, because a dashboard to check out all brand collaborations is really what I love about working with Clever Girls), but if you're interested in a particular campaign, you can apply directly through their provided email link. I've been a member of the community for a while but haven't yet found a product/brand that fits smoothly with our family lifestyle or the blog, so haven't yet partnered with them on content. I think it's key to know when to say 'not for me'.
Blueprint Social. If you are a craft maven this one's for you. I haven't yet worked with them on a post because again, just haven't found the right fit, but they are ideal for the crafters and diyers out there. My understanding is that they require six months of blogging for application but not necessarily a set number of followers. Their pay is about much less per post but they might just fill your craft closet up.
A Few More… I haven't yet had a chance to check out Weave Media (the smaller sister to Pollinate that focuses on smaller blogs), Mode Media, Social Fabric or Tap it Forward.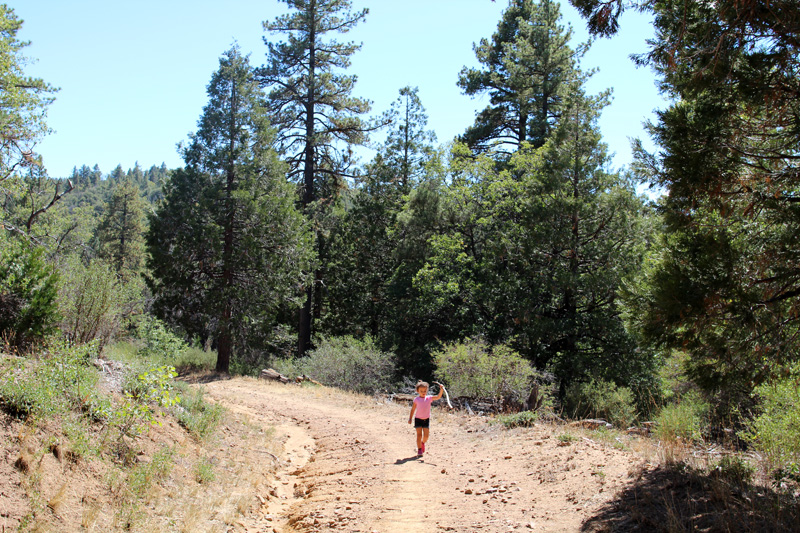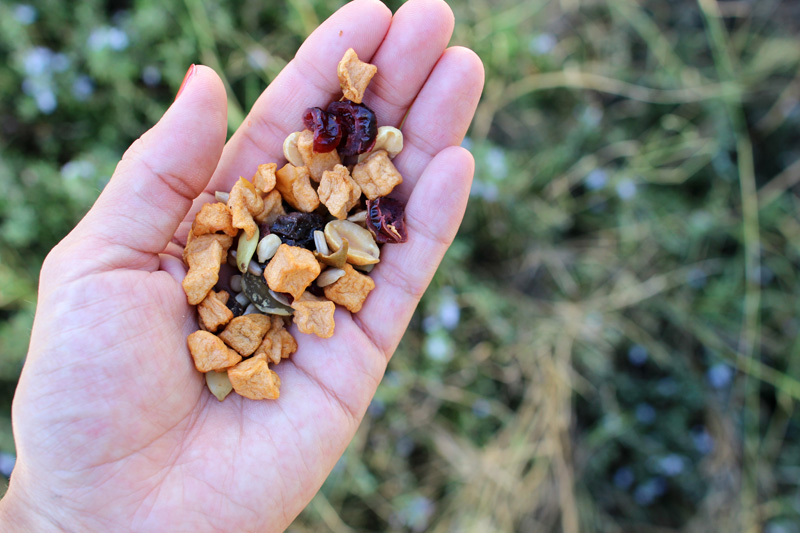 If you're a blogger and starting to consider partnerships with brands to help monetize your space, working with an ad network can be a great place to start. You'll quickly gain a footing on how to write an organic post, how to work with a brand, how to track the metrics related to sponsored posts, how to value your time and worth (bloggers are notoriously mum about these sorts of things, so this helps to at least understand the range at which your exposure might be valued), and how to offer a pitch to a brand that you're really excited about partnering with all on your own.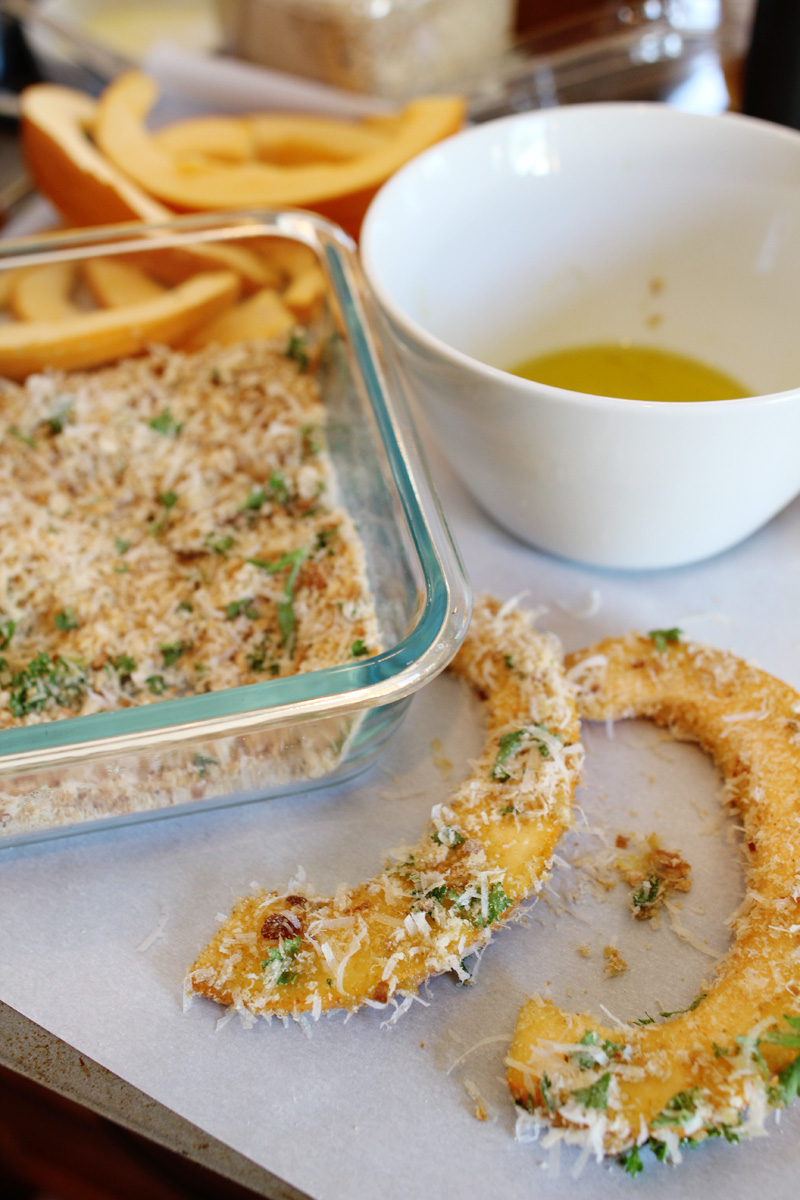 A good rule of thumb for incorporating sponsored posts into a blog is to consider how many sponsored posts you'd be up for reading as a regular reader. I think that something in the 1:4 or 5 range is the most that I'd consider (that is, one sponsored post for every four to five organic ones).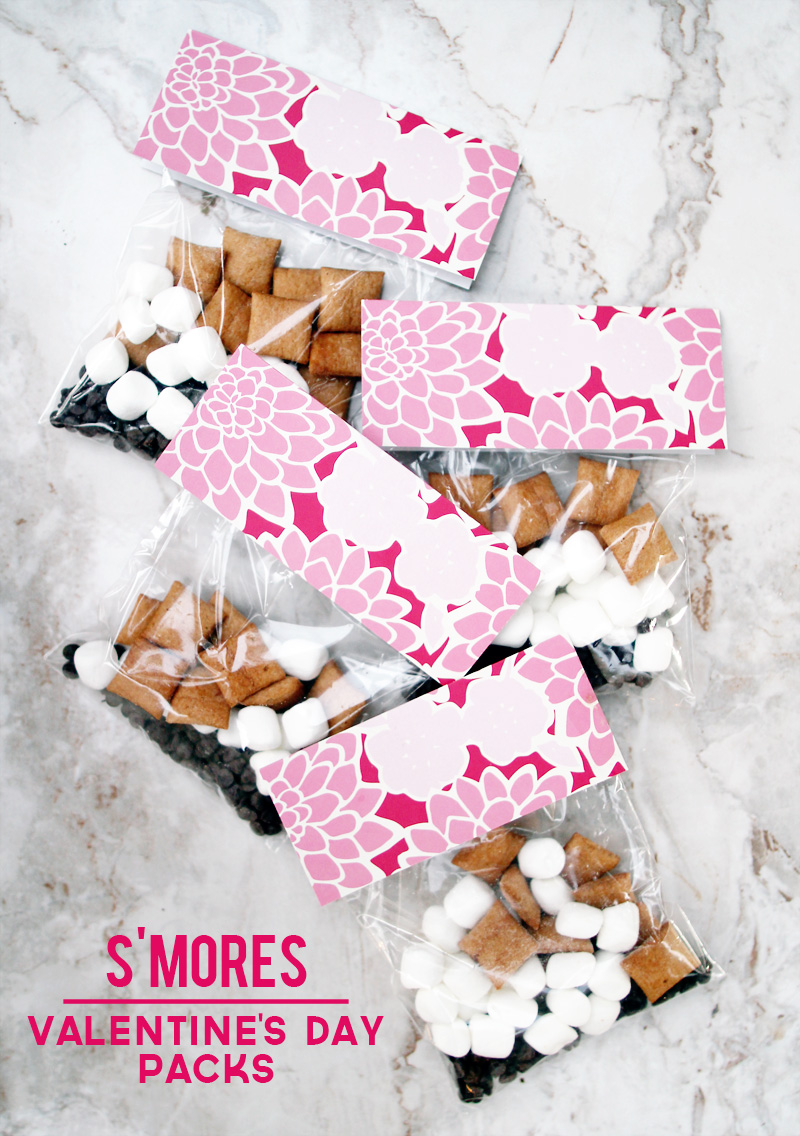 When I see a sponsored post on a site I have to remember that the authors behind my favorite blogs are including these posts to help offset compensation for their time (they have families, too). It's a great thing! and good for them. They are genuinely writers – their audience speaks for their authenticity and the larger the blog, the more time it takes to manage and produce that site. Blogs are my favorite form of digital reading – probably my favorite form of leisure reading, period :). There is so much work in the behind-the-scenes… I don't mind supporting bloggers who put forth awesome effort in building a site, a following, creative posts, helpful tutorials, inspiration and everything in between. They are probably making way less than they should, especially for their time (and I'm all about paying a fair wage in the workplace, so this is an area with room to grow!). If you are a blogger, I hope that this post helps in understanding how ad networks work – and that you're able to find a match that's right for you!
I look forward to hearing your thoughts – I'm sure I left some good stuff out! I love to hear the honesty of readers on these types of posts, too.
In case you're curious, here's a link to all sponsored posts on this site. And here's a link that includes a roundup of all 'Business of Blogging' type posts.