My brother-in-law is getting married today! To a great girl that we're all thrilled to have join our family. Many festivities going on over here.
For today's post, I'm continuing with the theme of 'favorites' and reflecting on a year in review by sharing a few of my very favorite craft projects from 2013 (yesterday was all about food and favorite recipes). As I was preparing to write this post though, I must admit that I was getting a little nervous (and maybe even a little disappointed…) in what I'd be putting together. See, with so many baby-school-job-family related activities this last year, it has felt like we haven't accomplished that much in terms of big home projects for our little 1930's casita, or even in the little diy department (the 'weekend' fun stuff).
But ah what a little reflection will do to your perspective! After looking back on the crafty projects we didmanage to squeeze in (and I mean more of the non-house related stuff at the moment), I'm feeling much better about the time and energy we dedicated to the creative in 2013. Funny how a little reflection will do that.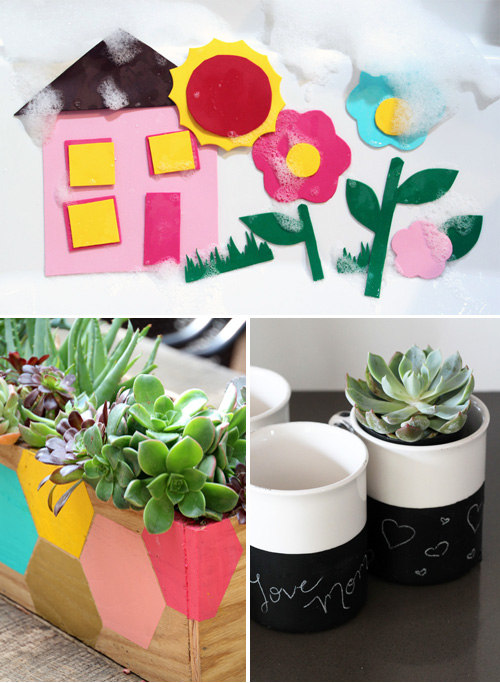 foam bath toys | hexagon outdoor succulent planter | chalk mugs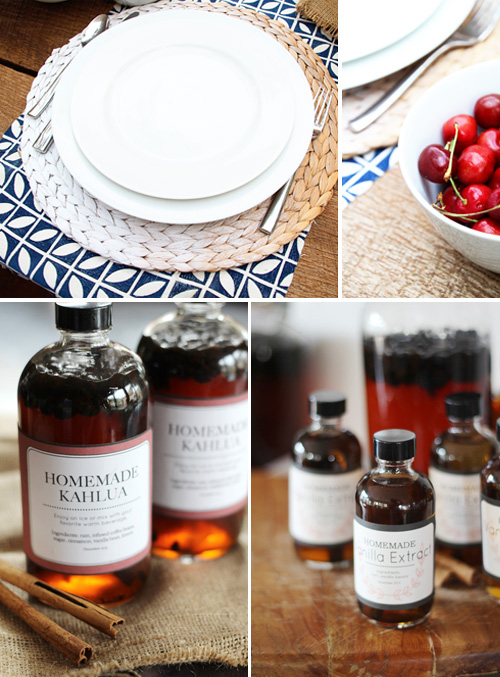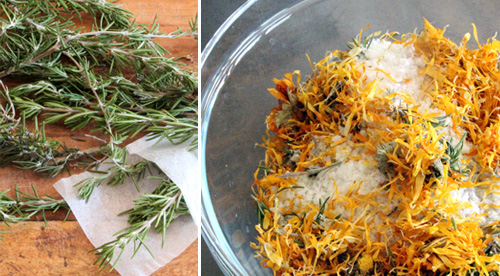 ombre placemats | infused kahlua | infused vanilla bean extract
rosemary bath pouches | the ultimate healing bath salts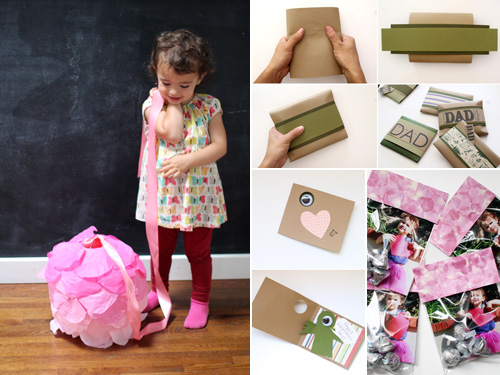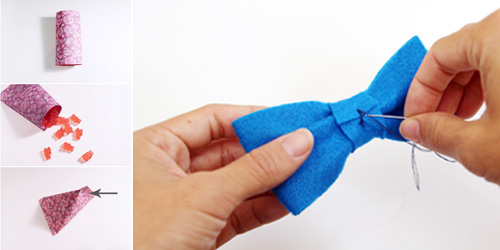 scalloped ombre paper lantern | easy wrapping
Liv's monster Valentine's Day cards | bags kisses cards
favor pouches | felt bows & bow ties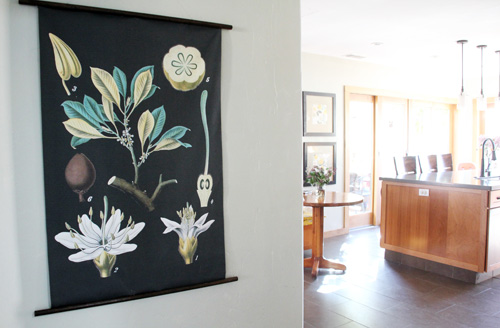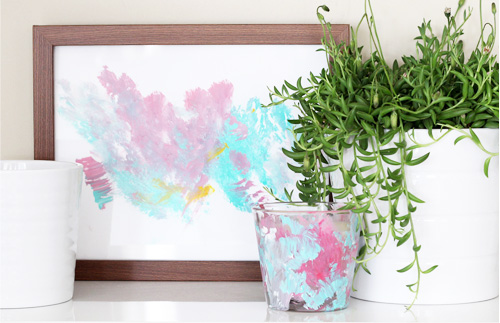 semi-diy botanical chart art | Liv's painting for Mom's Day :-)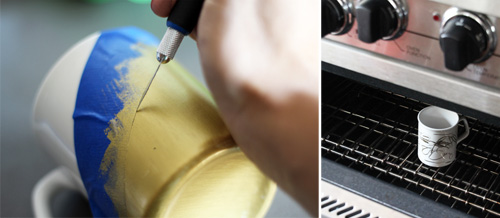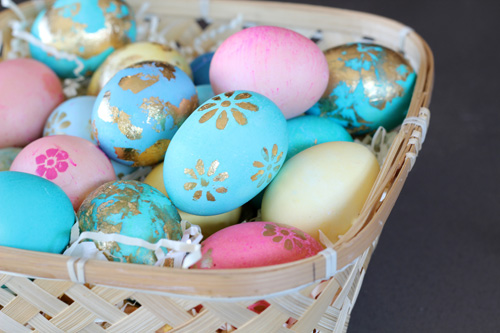 gold mugs, baked art mugs | 5 gold Easter egg tutorials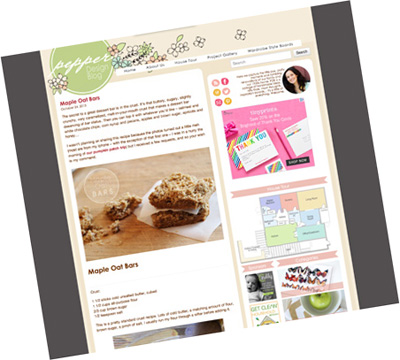 I also redesigned the blog this year, which was a BIG project!
Call me cheesy, but this may have been the best project of the year.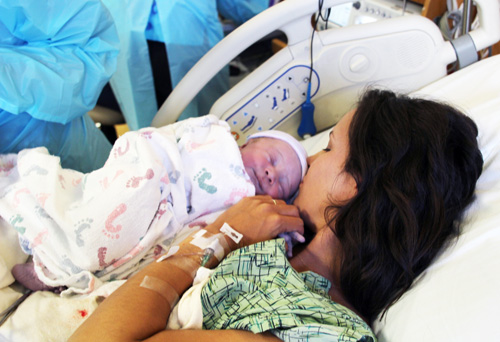 Up next, a roundup of favorite home projects from this past year. Happy 2014, ya'll.