Happy, beautiful Monday! Looking back on these Year in Review posts has been energizing. Even though it didn't always feel that way, we did accomplish a good chunk in 2014 and I'm really excited about that.
Last week I shared a roundup of some of my favorite home, food, motherhood and working mom posts from 2014. Today, I thought I'd pull together my favorite projects, style boards, tech tips, travel destinations and family moments. I may be feeling extra sentimental at 38 and a half weeks pregnant, but putting these posts together has been like a 2014 flip book of what we've been up to. It's been awesome to look back on.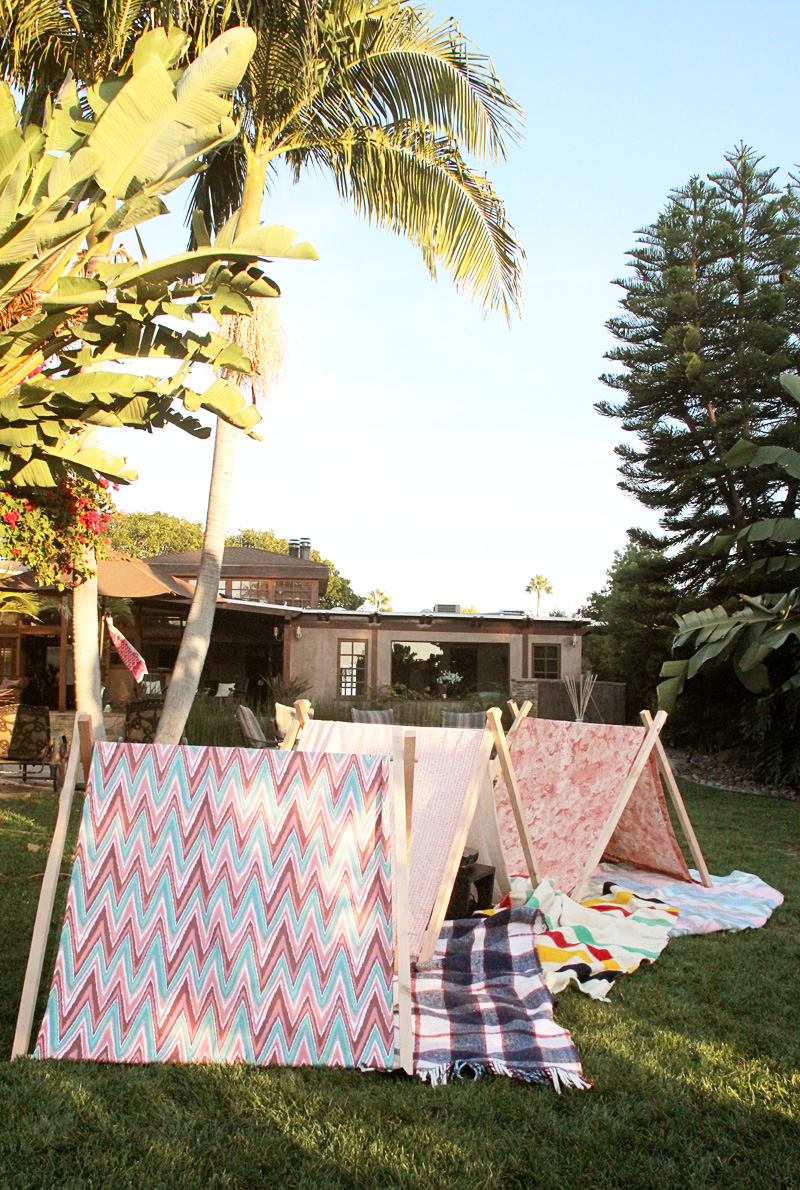 In the project world, we started our year off celebrating Liv's 3rd birthday with a camping-style outdoor movie night and built simple a-frame tents (I know that these have been all over the internet but thanks to a little fabric spray glue and dowels, these guys were about $10 each and took 10 minutes of assembly). Loved T's first birthday equally in June, it was full of citrusy colors and a few fun projects that included these painted bamboo forks.
The arrival of spring in March meant that Easter was just around the corner. We celebrated with a spring party, giant tissue paper flowers and egg decoupage kits.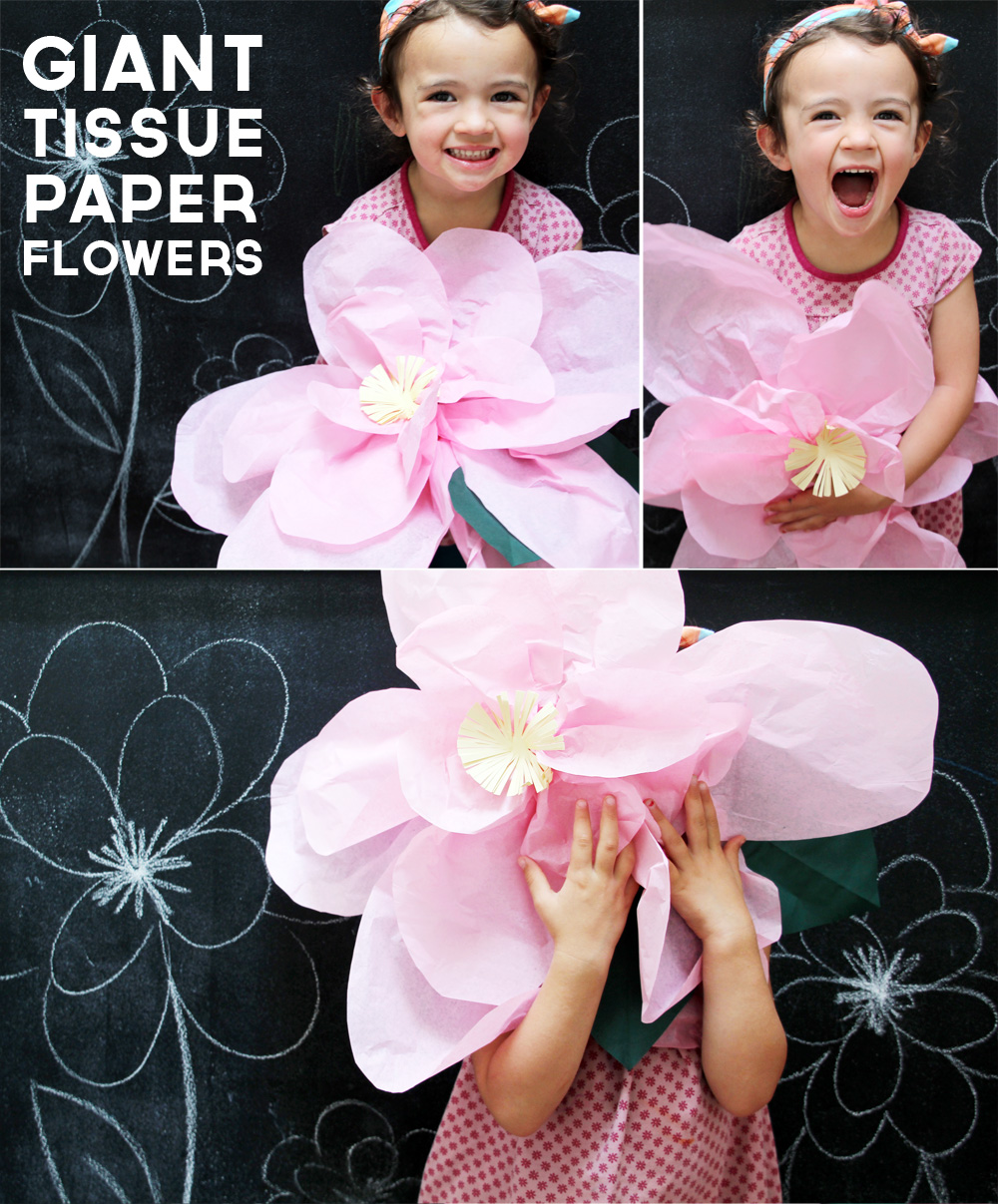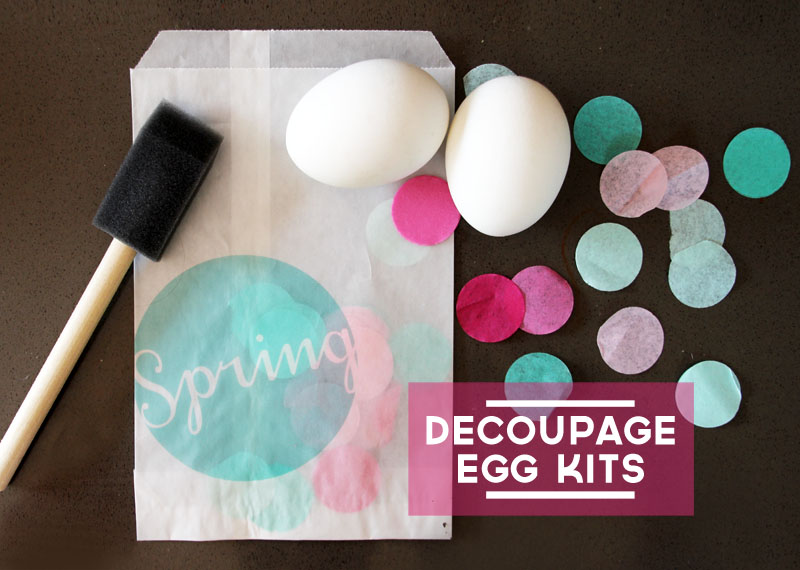 The rest of the year was full of diy projects, too. Other favorites: gold rimmed marble & slate tile $8 cheeseboards, Valentine's Day cereal necklaces, a teacup hat rack, diy wooden circular wall hooks the climb up the wall for extra storage.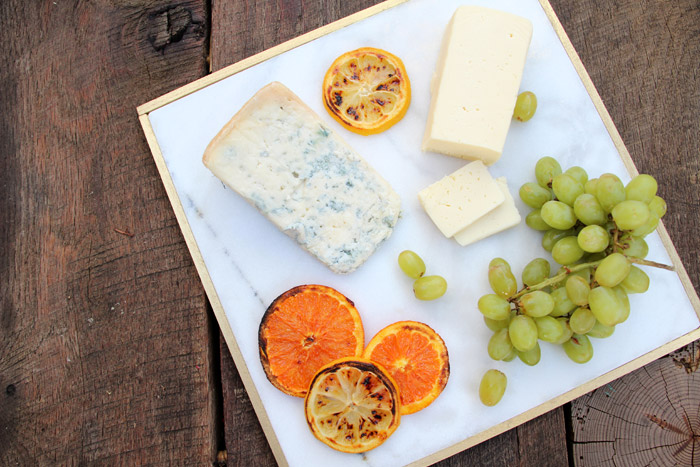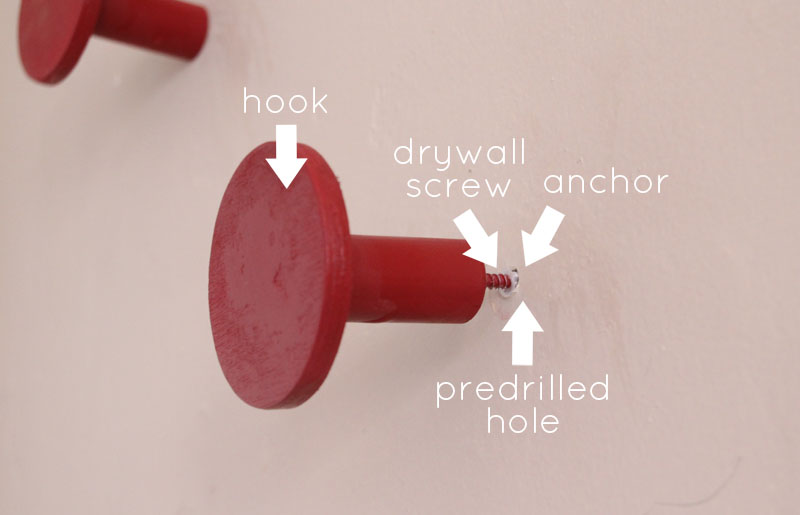 …continued… gilding everything gold for the fall, marbling mini pumpkins with nail polish, milk art with watercolor paper leaves, wood block (bed post!) candle holders and Liv's flower girl Halloween costume to name just a couple ;).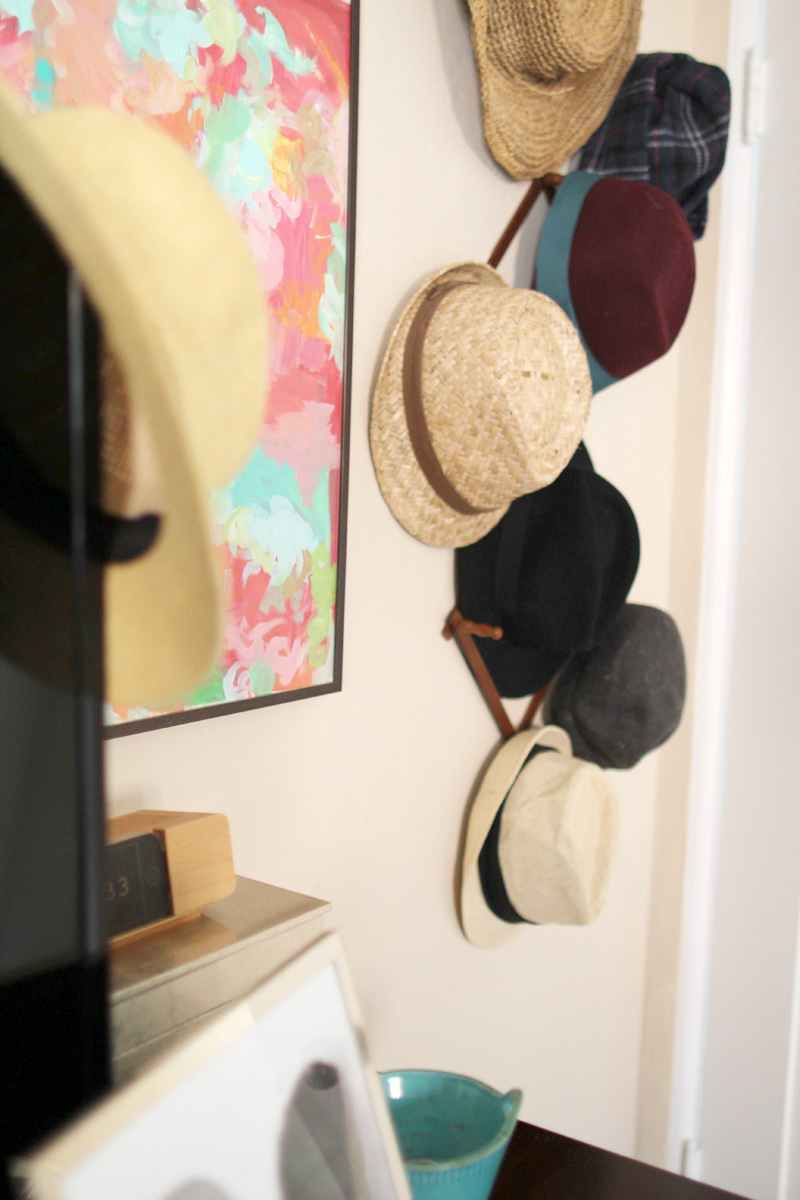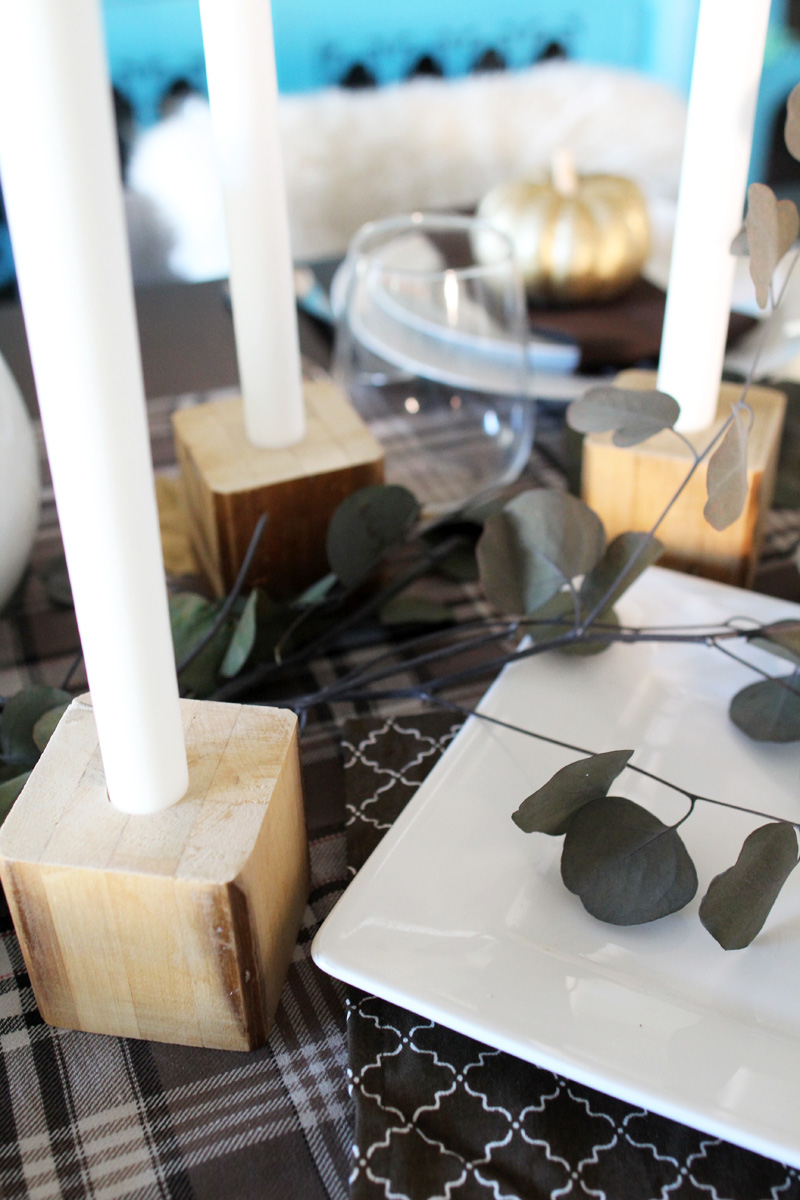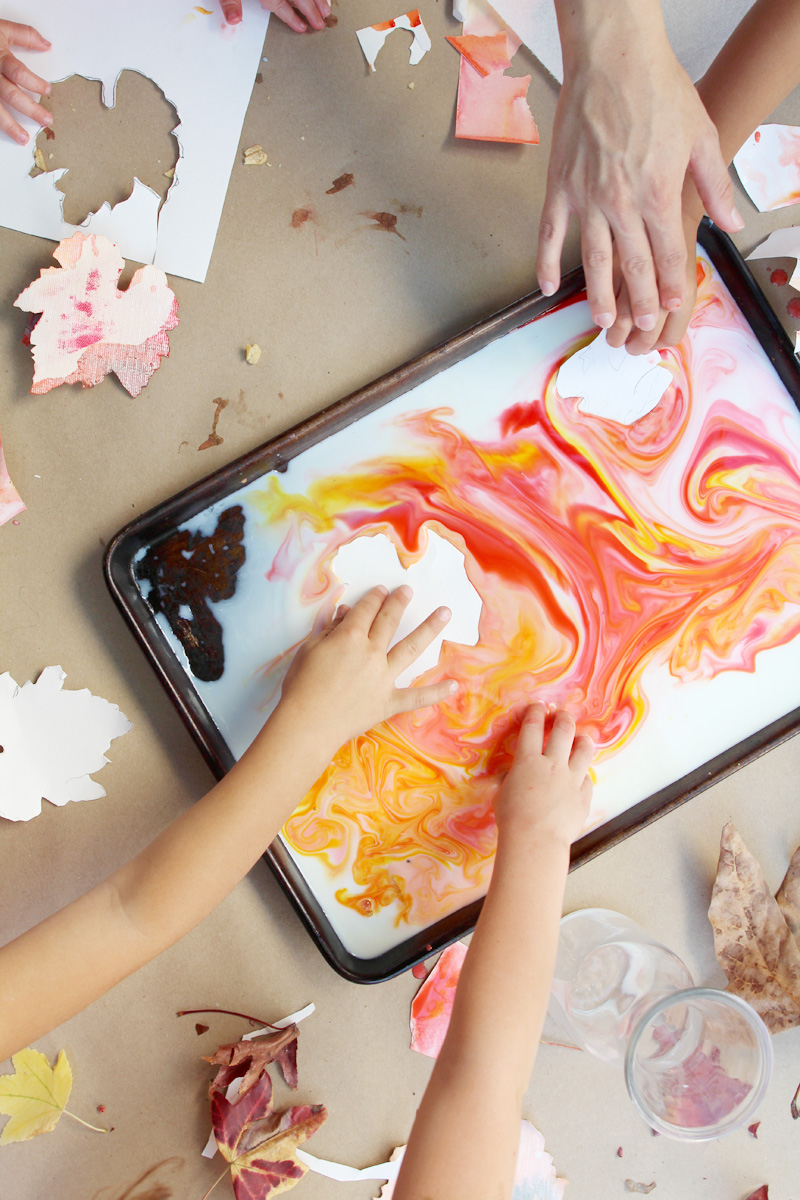 I can't forget about my 2014 obsession with all things houseplants (including cool potting ideas, tips for caring for a fiddle leaf fig, growing succulents from clippings part 1 & part 2, and our summer and winter garden boxes).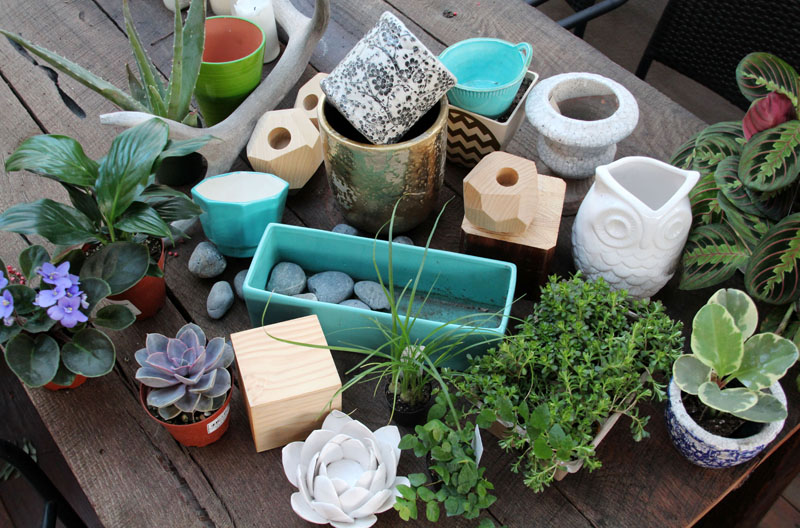 Something about attempting to master that green thumb that is truly rewarding.
One of my last project ideas of the year was a nesting set of wooden dollhouses for the girls. Possibly a favorite Christmas present to date.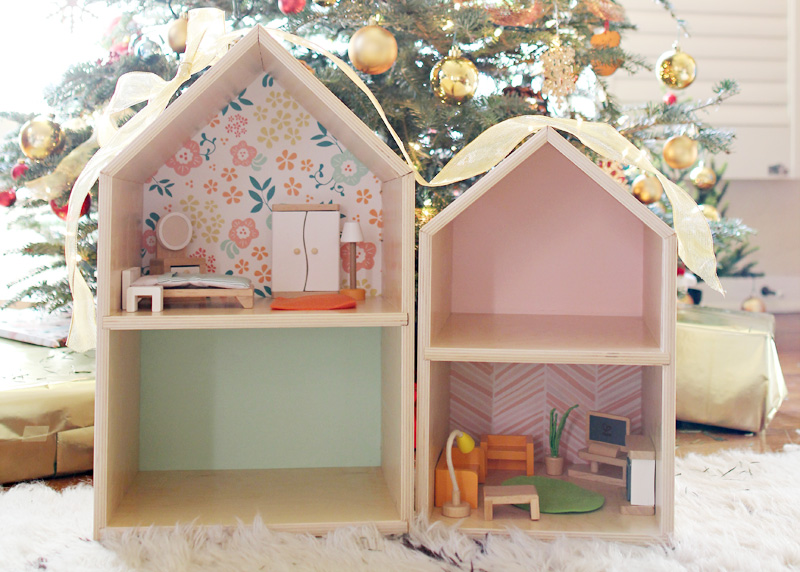 I didn't post as many style boards as I have in the past, but my favorites were probably a fall series that highlighted cooler weather gear (part 1, part 2, part 3). Also perhaps thoughts on necklines, oversized cardigans, simple jewelry and giant baubles.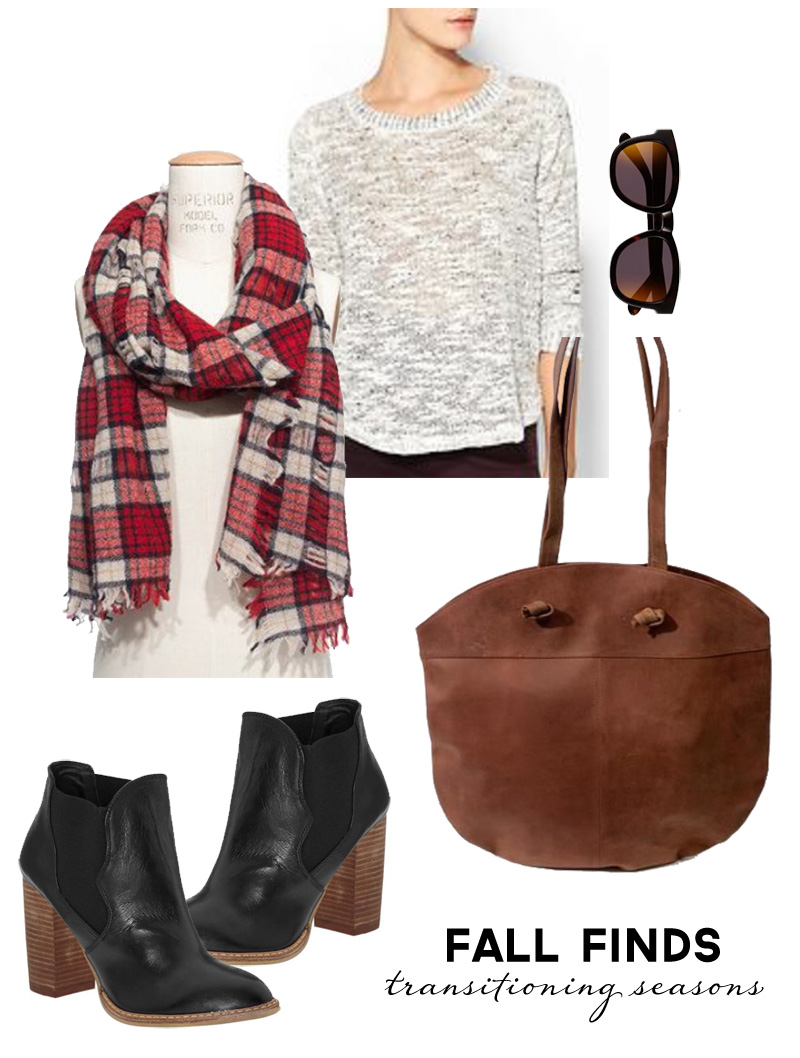 Other style board posts shared include my favorite kid's brands and these (still awesome) sandals. It's taken me years to find them, but I have two go-to sunglasses now and they're especially awesome for small faces.
Maternity-wise, I put together posts on non maternity dresses (part 1 and part 2) and shared on a beach coverup that I adored.
I tried out a couple of online consignment shops for buying and selling from the home (my three comparisons) and gave Stitch Fix a whirl (a virtual stylist of sorts) until the pregnant belly couldn't manage.

On the blogging tech tips front, favorites include an introduction of Canva (great graphics tool for those that don't have Illustrator or Photoshop), Codeable (WordPress coding help by the project), WP plugins to consider adding to your blog, ideas for managing a crazy inbox and a flexible editorial calendar.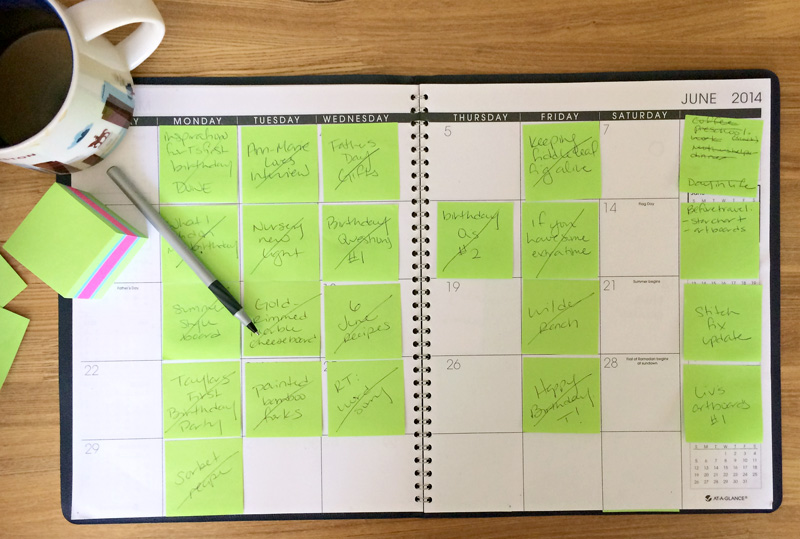 The blog went through a big site redesign this fall (still love that old look, but really digging the new one!!) that took a good chunk of 2014. I've shared part 1 on hosting and have plans to walk through the rest of a major site overhaul soon.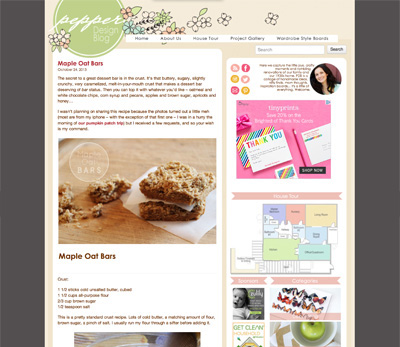 Travel-wise, we logged fewer miles (many of them closer to home) which was just fine for this little fam. I shared our experiences exploring Catalina Island, Wilder Ranch in Santa Cruz (my hometown), river & desert retreats, our big Maui trip, and snippets of other adventures (like Sedona, Arizona) in Everyday Stuff posts.
Sedona: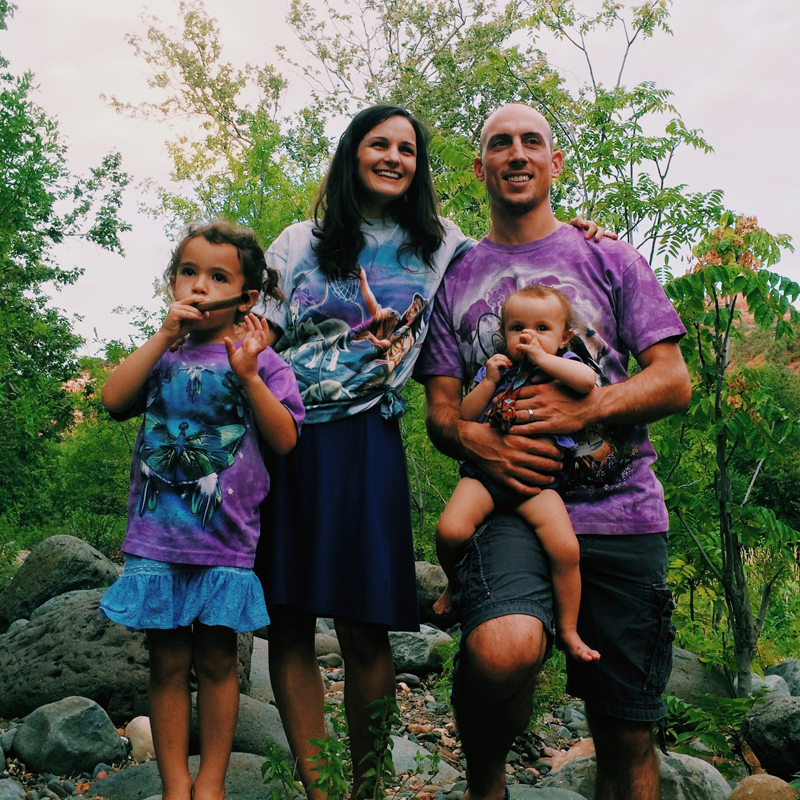 Senator's Wash on the Colorado River: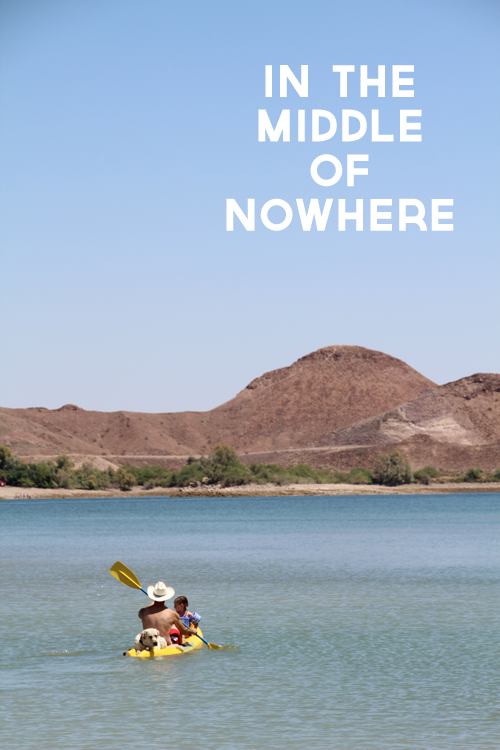 An anniversary getaway to Catalina Island: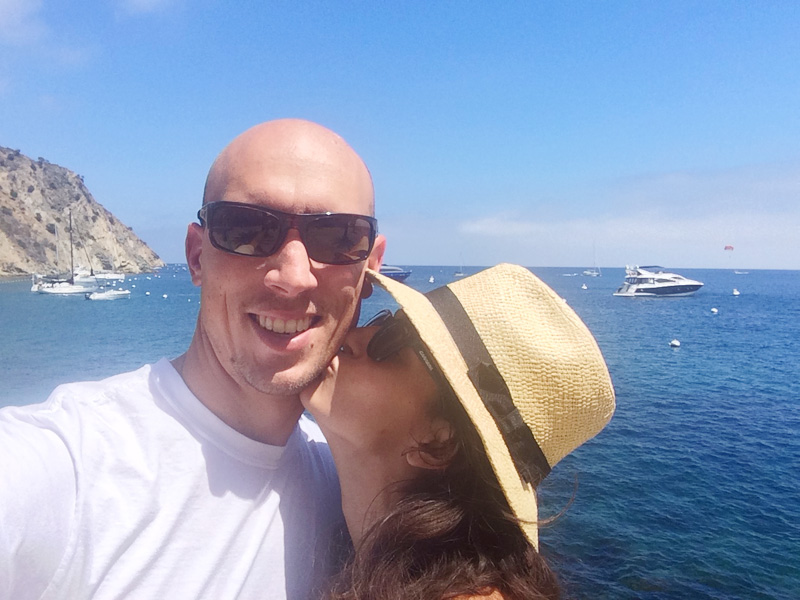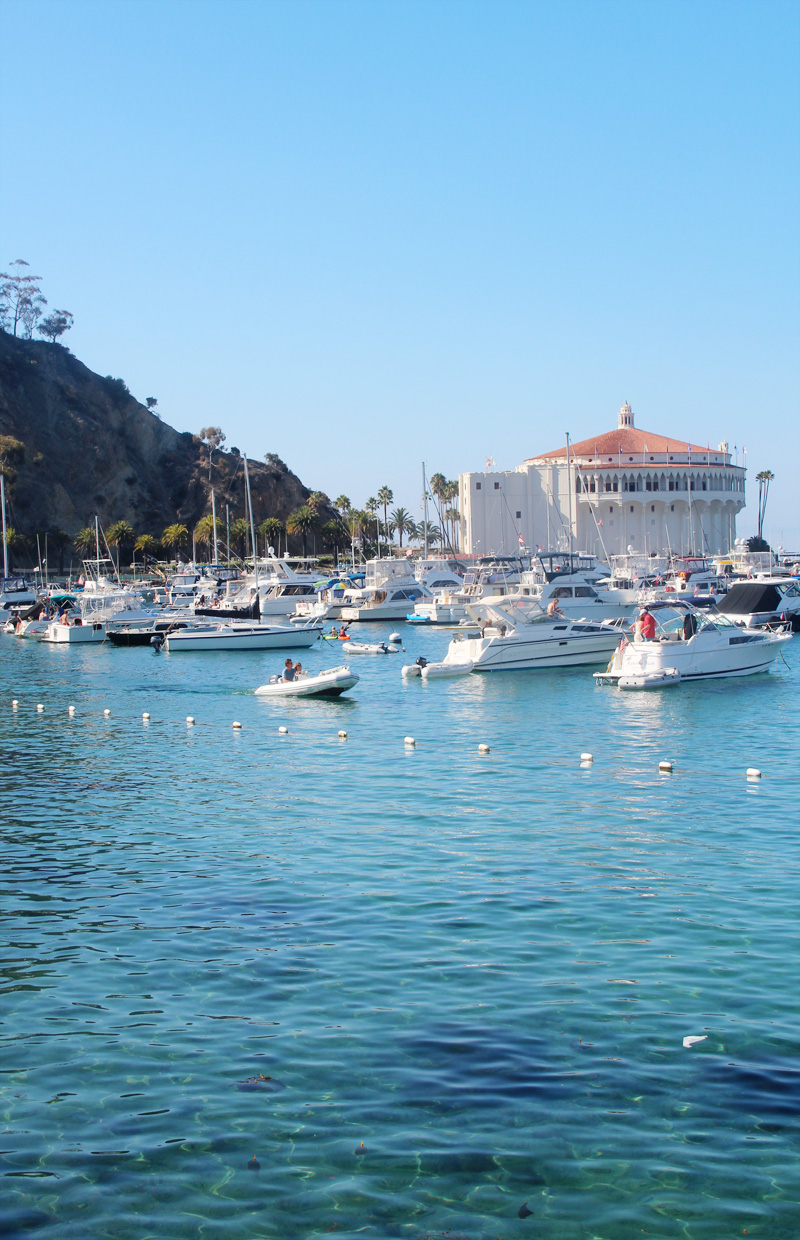 Hiking Wilder Ranch: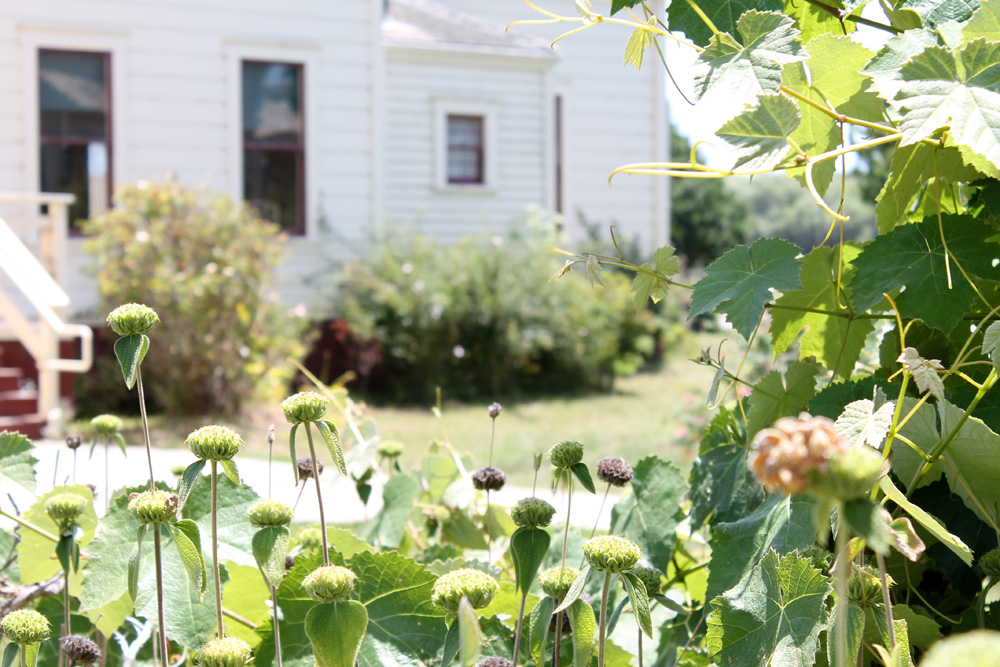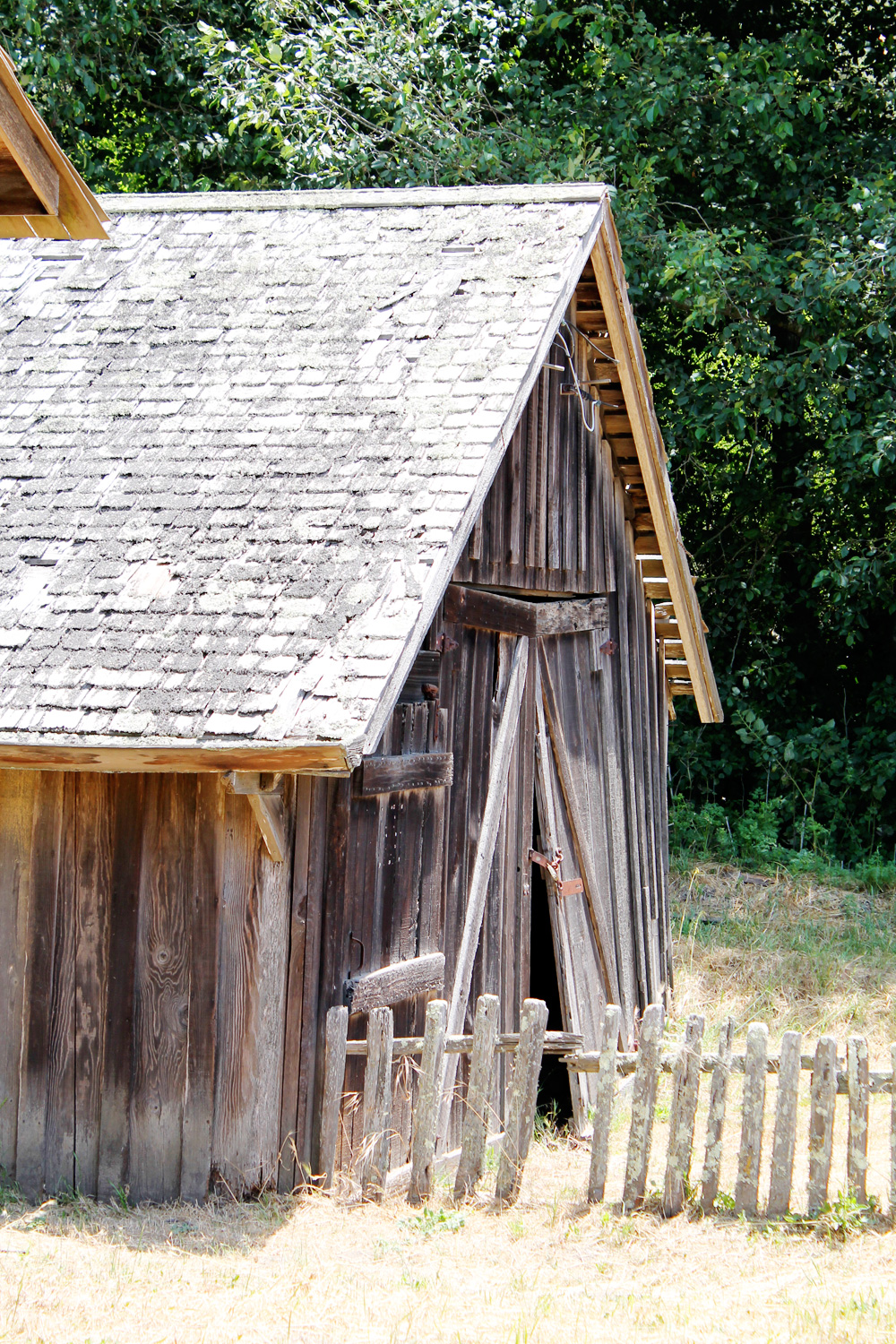 Focusing on the family has always been a HUGE priority of this blog. I've always thought of this site as an opportunity to collect happy moments and this past year I tried to do that as casually (and non stressfully) as possible through Everyday Stuff posts.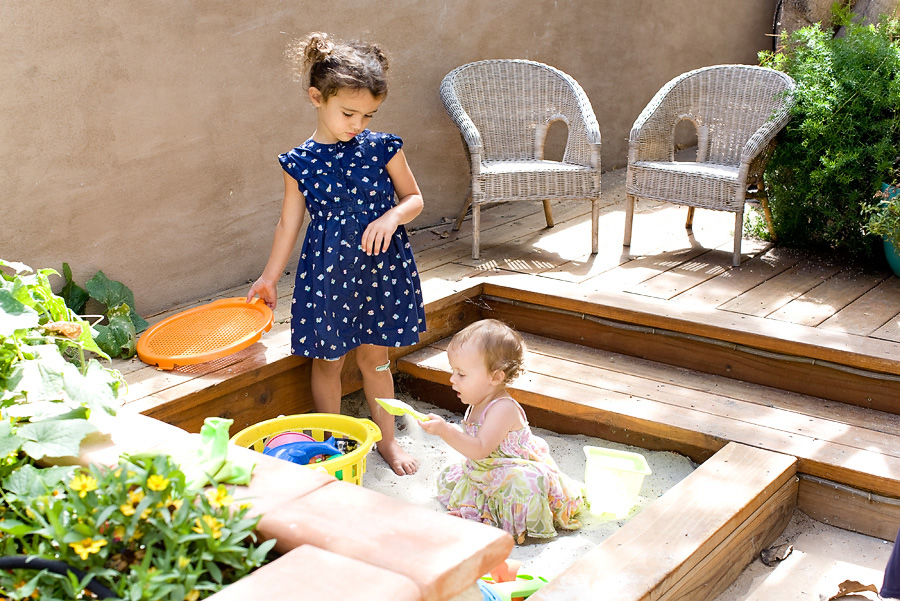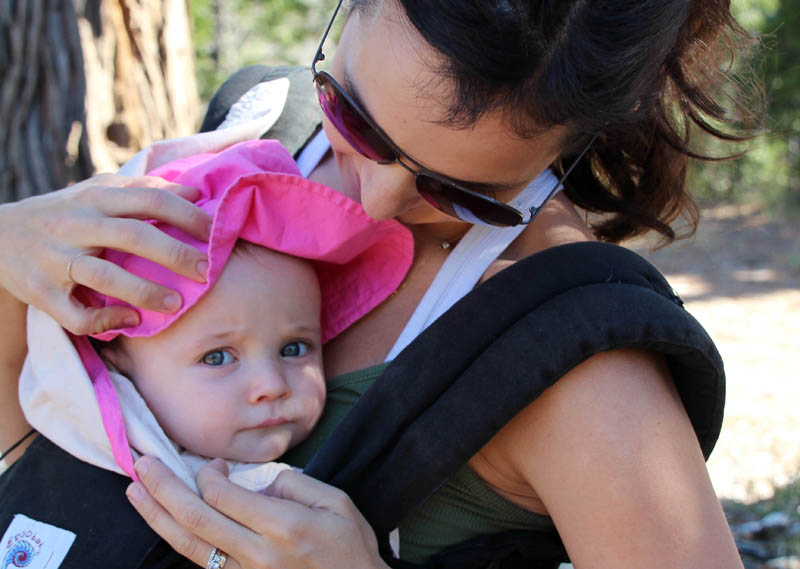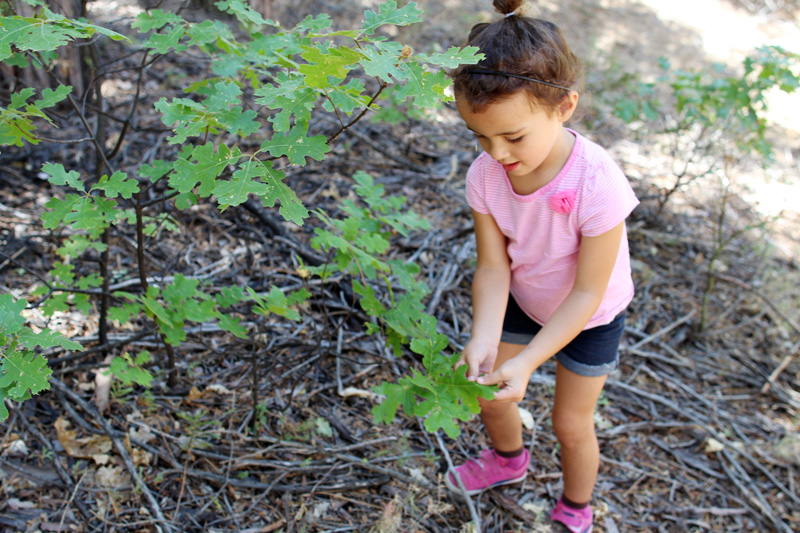 Family news: Taylor walking for the first time – the best!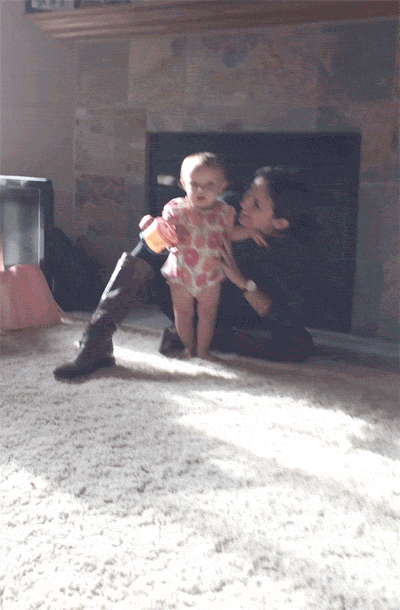 And possibly our biggest 2014 project ;), a baby on the way: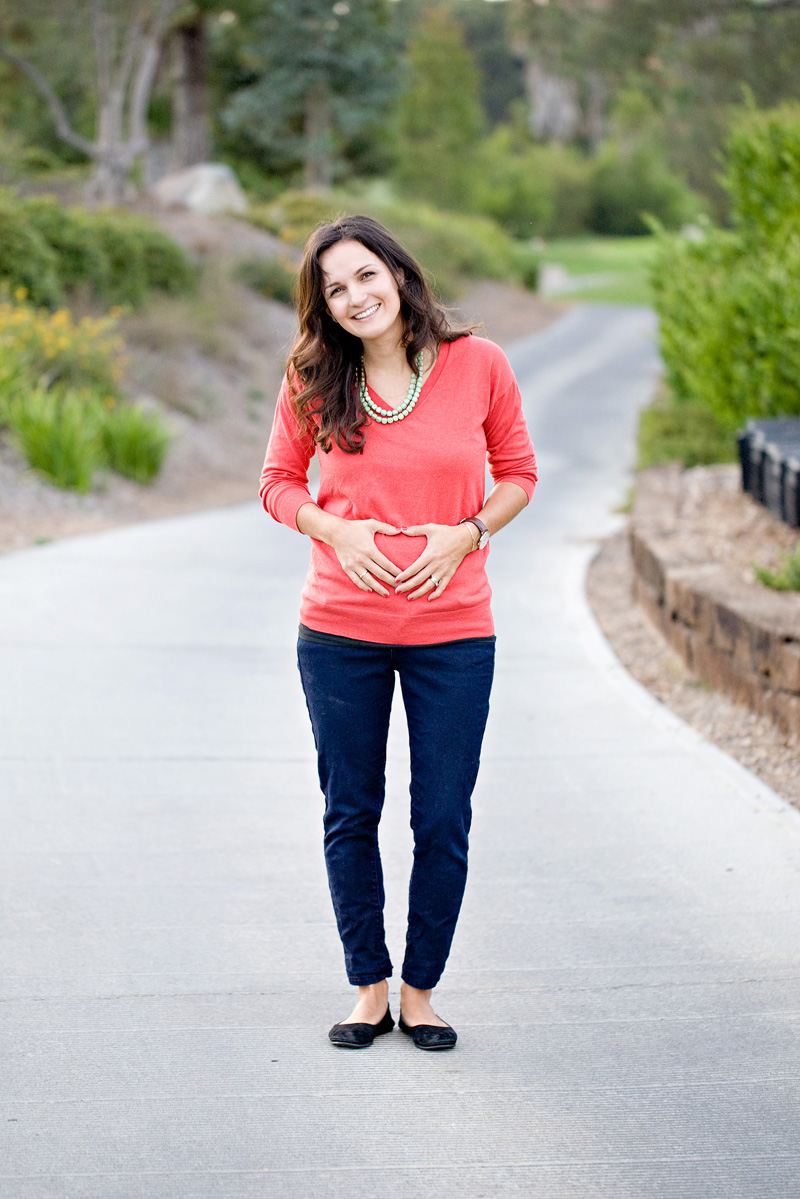 Now due in a little more than a week!!
Thank you for sharing the 2014 journey.
PS Start from the top of A Year in Review for 2014 with part 1 to catch all of my post favorites.